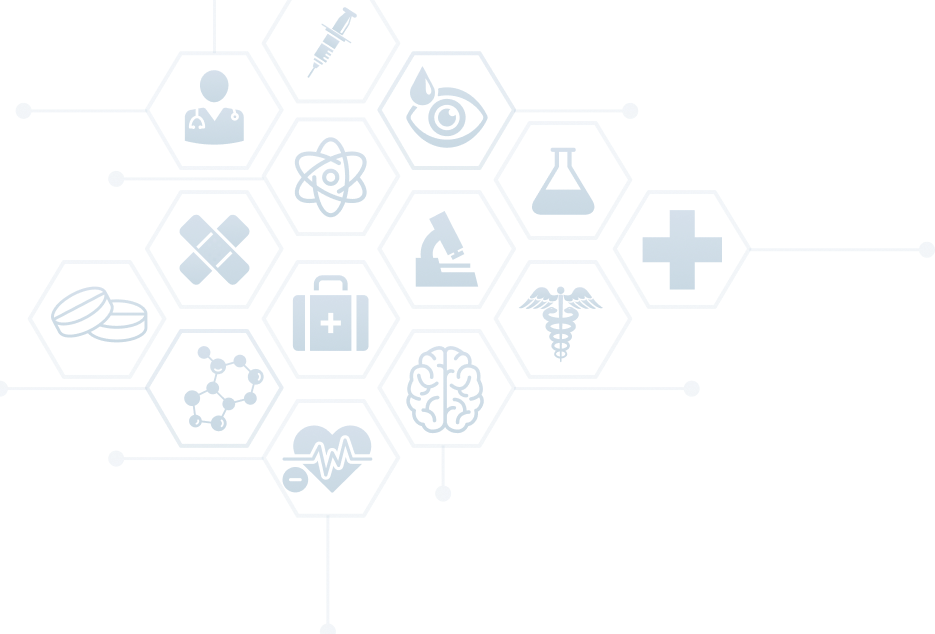 Find the care that's right for you
Make an Appointment
Trusted providers. Quality healthcare. Your neighborhood. We may have a new look, but we're providing the same high quality care. Hugh Chatham Health is where medical experts come together to deliver a comprehensive network of mental and physical health for your family and a top ranked patient experience for the entire community.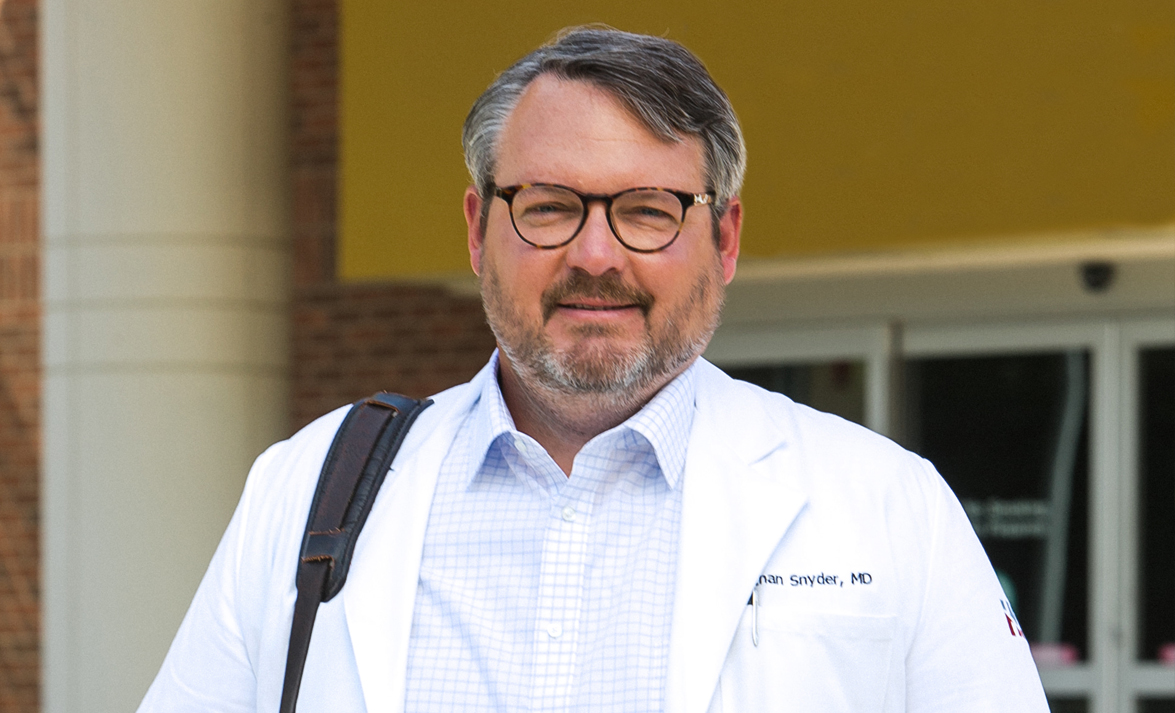 Request an Appointment
Fill out the Registration Form to schedule an appointment. We look forward to seeing you!

The care you need wherever you are
Virtual Care
Online access to a Hugh Chatham Health provider, 7 days a week.
Get help for minor illnesses by speaking with one of our highly qualified Hugh Chatham providers, available on-demand 7 days a week from 8:00 am – 8:00 pm. If you are in need of emergency medical care, please call 9-1-1.
Download the Hugh Chatham Virtual Care
App to your smartphone or tablet.
Hugh Chatham News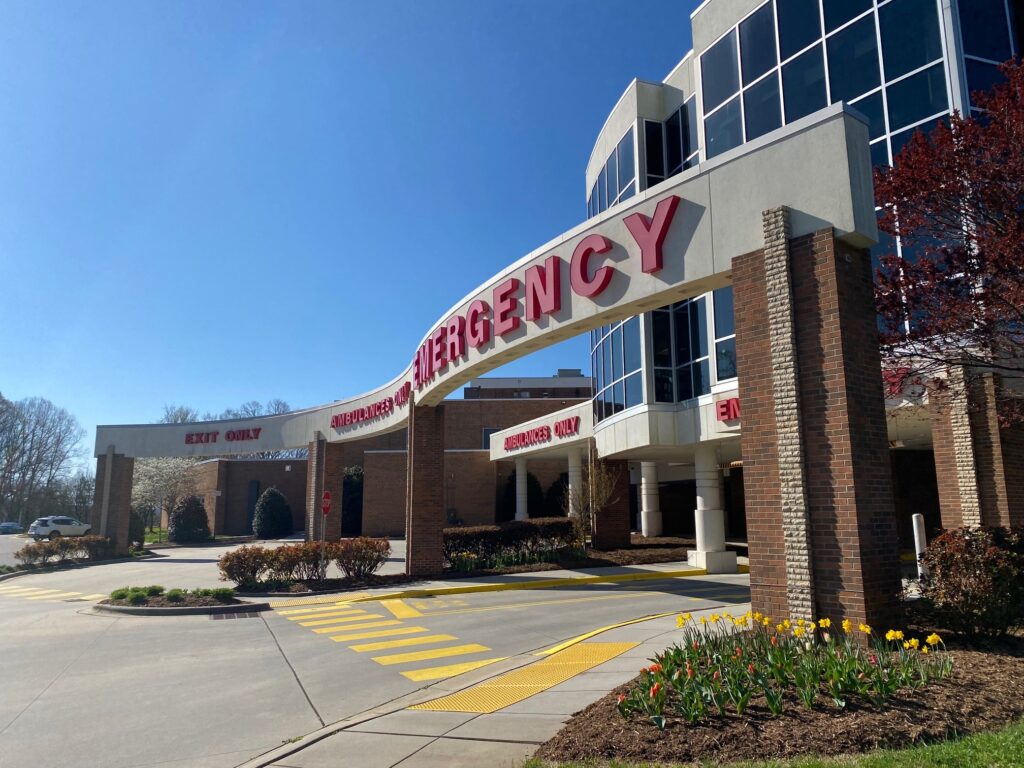 Hugh Chatham Health Recognized as Cleanest Hospital in North Carolina
Elkin, NC, November 2023 Hugh Chatham Health has been recognized as the cleanest hospital in North Carolina five times in the last year by Press Ganey. The monthly …
Read More