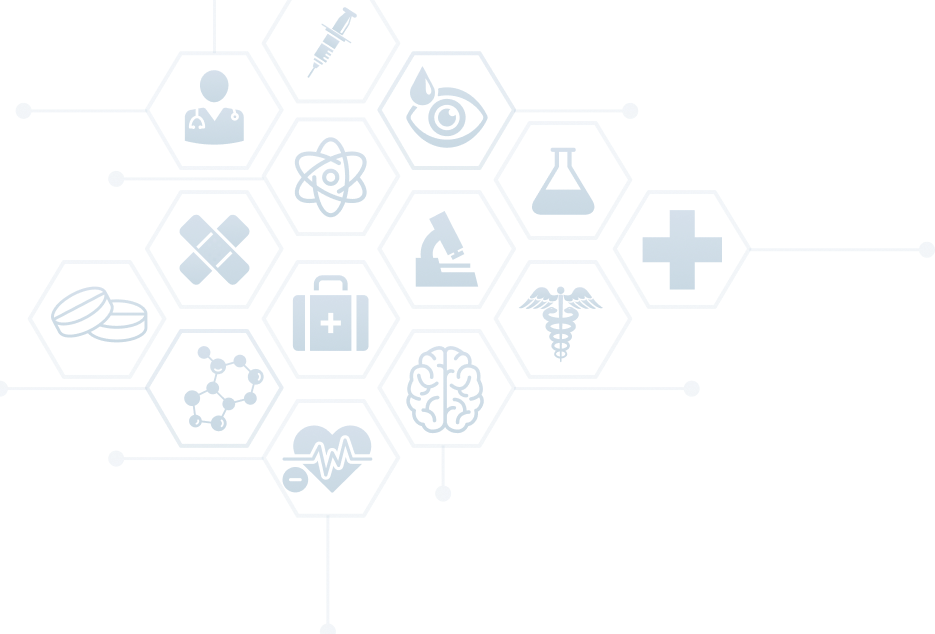 Patient & Visitor Resources
We want your stay with us to be as comfortable as possible. Please take a moment to learn more about the variety of patient and visitor services available.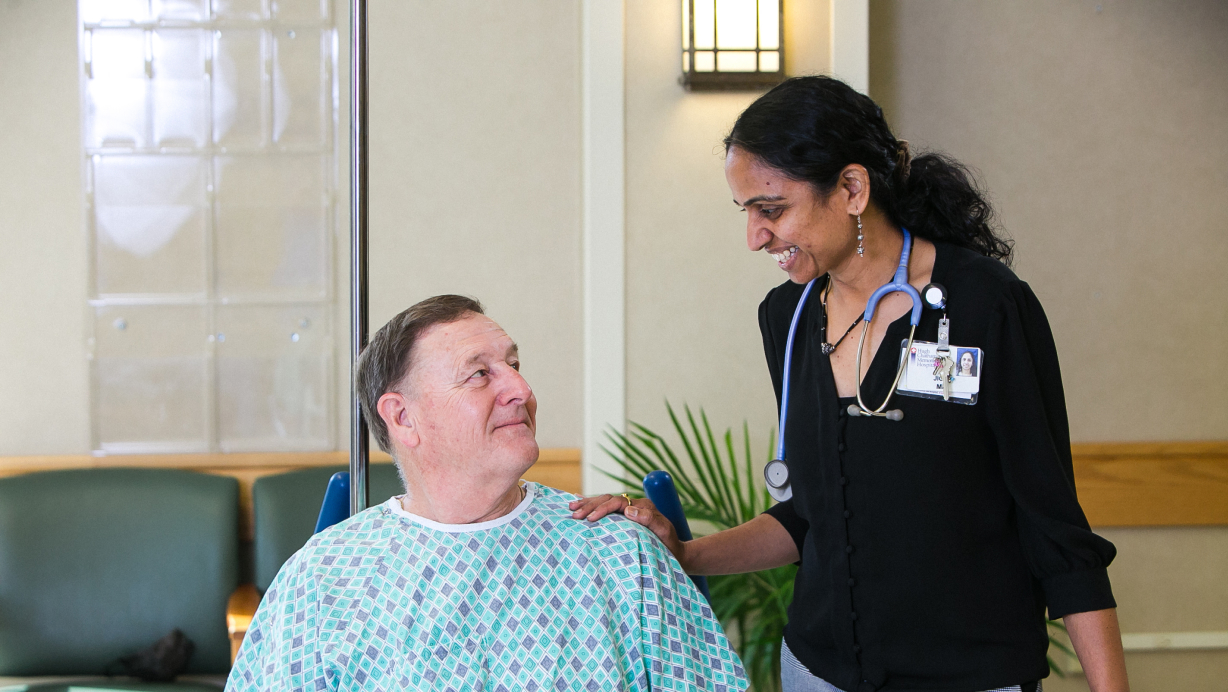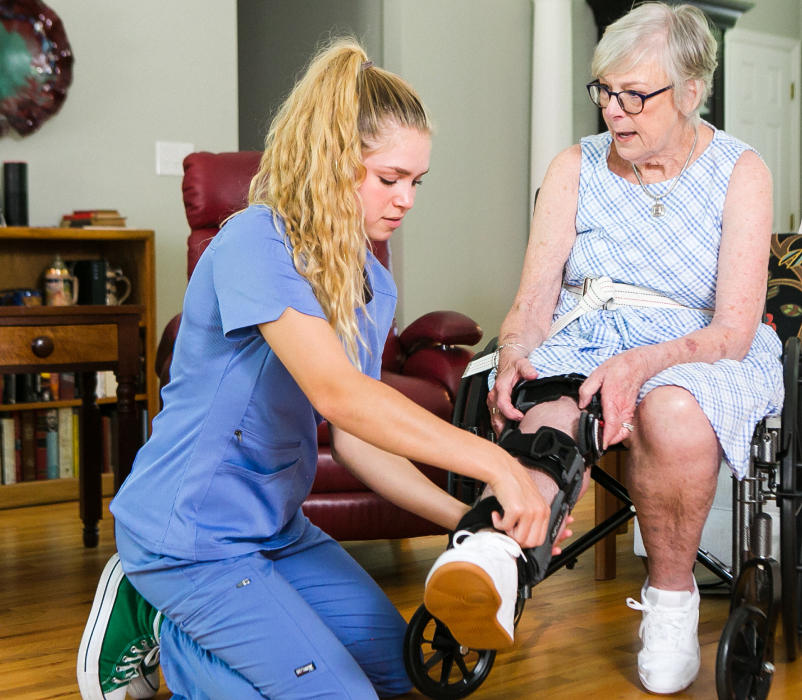 Patient Information
Thank you for choosing Hugh Chatham Health. It is our goal to provide excellent care, and we hope your experience here will be comfortable. For your convenience, we are providing you with additional information that may be helpful.
Campus Map
Visitor Information
We ask that all visitors adhere to the following guidelines when visiting patients:
Visiting
Regular visitor hours are 8:00am to 9:00pm, but some restrictions may apply for Critical Care and The Birthplace visits.
View the latest visitor policy for more information.
Children
If you are bringing a child or children under the age of 12 to visit, please consult with the charge nurse prior to visiting.
All child visitors under the age of 12 must be accompanied by an adult who will be responsible for their behavior.
Hugh Chatham staff reserves the right to ask children or adults to leave if they are disturbing patients.
Children are never to be left unattended.
Parking
Restroom Facilities
Restroom facilities for people with disabilities are located on the first floor near the entrance to the hospital.
Cafe Menu
The Cafe is located on the first floor of the hospital, and is open the following hours:
WEEKDAY HOT BAR HOURS
Lunch: 11:00 a.m. – 1:30 p.m.
Dinner: 5:30 p.m. – 6:30 p.m.
WEEKEND HOT BAR HOURS
Lunch Only: 11:00 a.m. – 1:30 p.m.
Gift Shop
We invite all patients and visitors to visit the gift shop adjacent to the main entrance lobby. The gift shop operates solely with the help of our volunteers. All money received in the shop goes to meet hospital needs. Our gift shop offers specialty gifts, fresh flowers, holiday décor, Hugh Chatham apparel and more.
For more information, call 336-527-7201.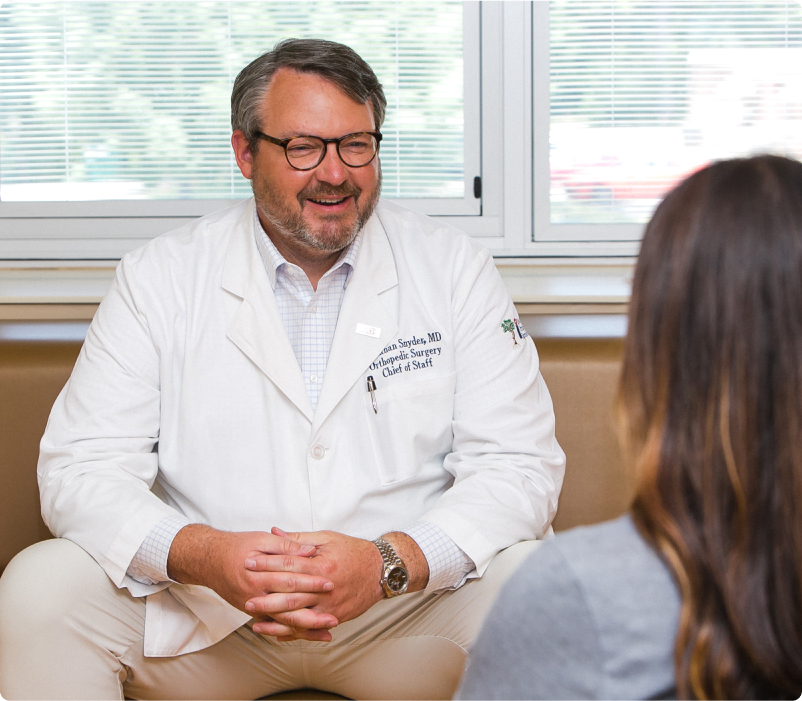 Lodging
Comfort Inn
1633 Winston Rd,
Jonesville, NC 28642
336-835-9400
3 Trails Boutique Hotel
101 W. Main Street
Elkin, NC 28621
919-407-1154
Fairfield Inn & Suites
628 CC Camp Road,
Elkin, NC 28621
336-353-2008