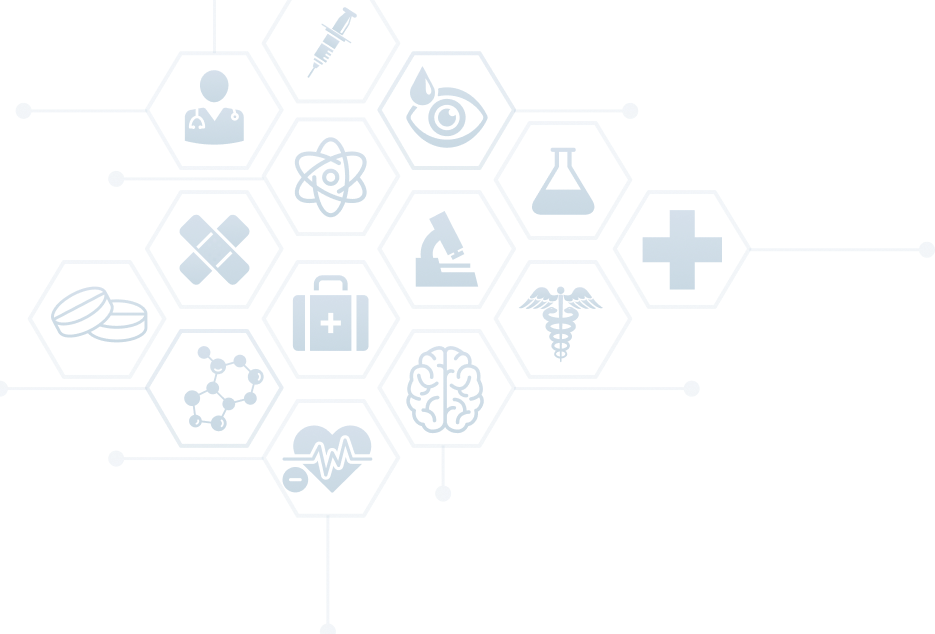 Price Transparency
Hugh Chatham Health is committed to providing pertinent information regarding patient care, services, and charges for services rendered to every patient and visitor.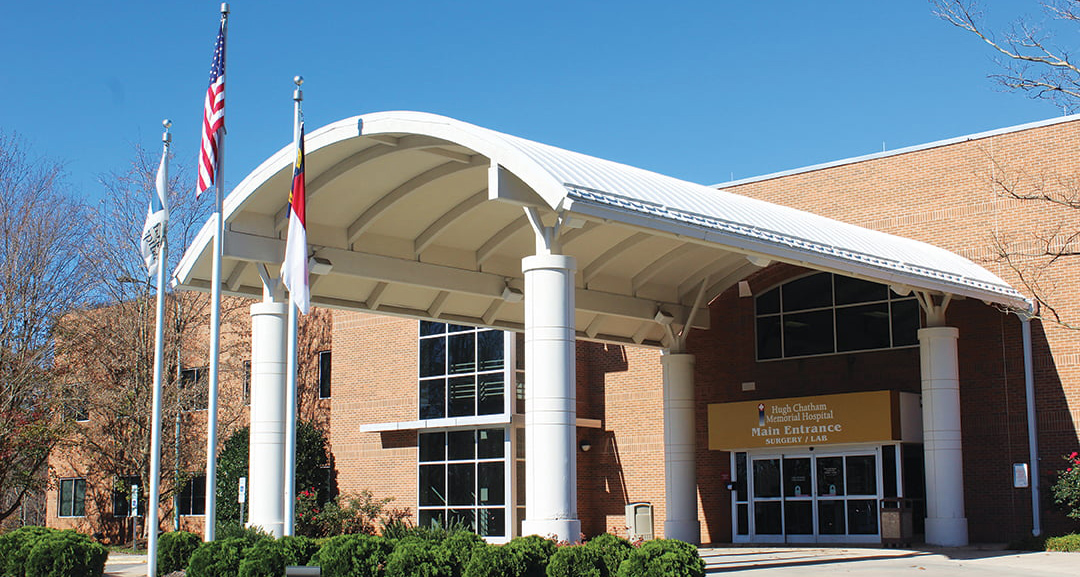 Understanding Your Healthcare Cost
CMS finalized new hospital price transparency requirements: Price Transparency Requirements for Hospitals to Make Standard Charges Public (CMS-1717-F2) final rule (Hospital Price Transparency final rule)
By January 1, 2021, each hospital operating in the United States was required to provide clear, accessible pricing information, listing standard charges for the items and services they provide in two ways:
Comprehensive machine-readable file with all items and services.
Display of shoppable services in a consumer-friendly format.
A standard charge means the regular rate established by the hospital for an item or service provided to a specific group of paying patients.
The standard charges listed are based on payer negotiated rates. Please understand that your final charges might vary considerably based on many factors such as the time spent in surgery, severity of your case, additional tests, procedures, medications and supplies that could be used and any special care or complications that arise during your care.
Your final payment will also vary based on your insurance plan's requirements for patient responsibility, including deductibles, copays and coinsurance.
The current price transparency file was updated on 11/17/2023.
If you have questions or need more information, please contact our business office:
Hugh Chatham Health
180 Parkwood Drive
Elkin, NC 28621
336-527-7000
Fax: 336-836-3833