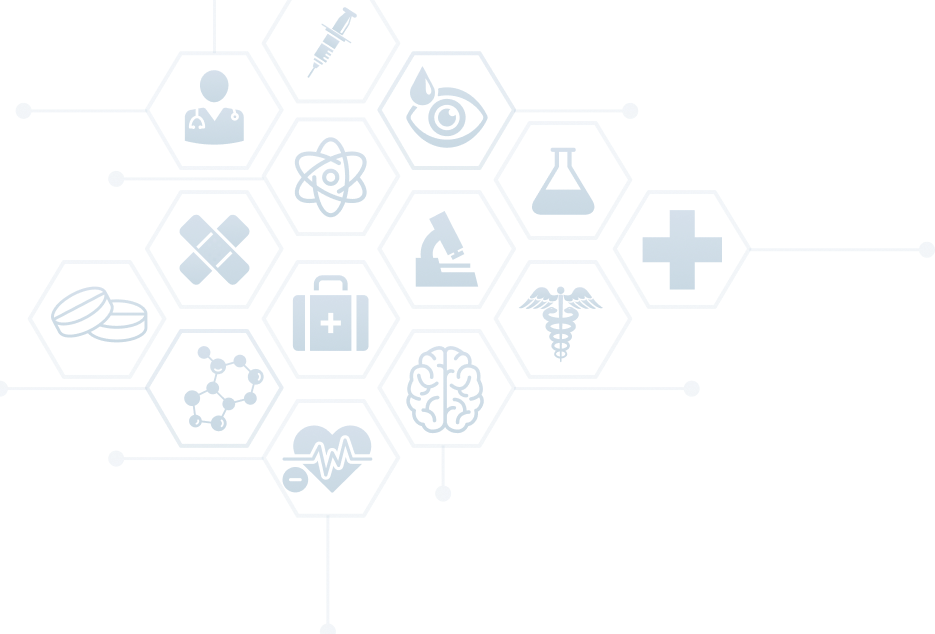 Price Transparency
Hugh Chatham Health is committed to providing pertinent information regarding patient care, services, and charges for services rendered to every patient and visitor.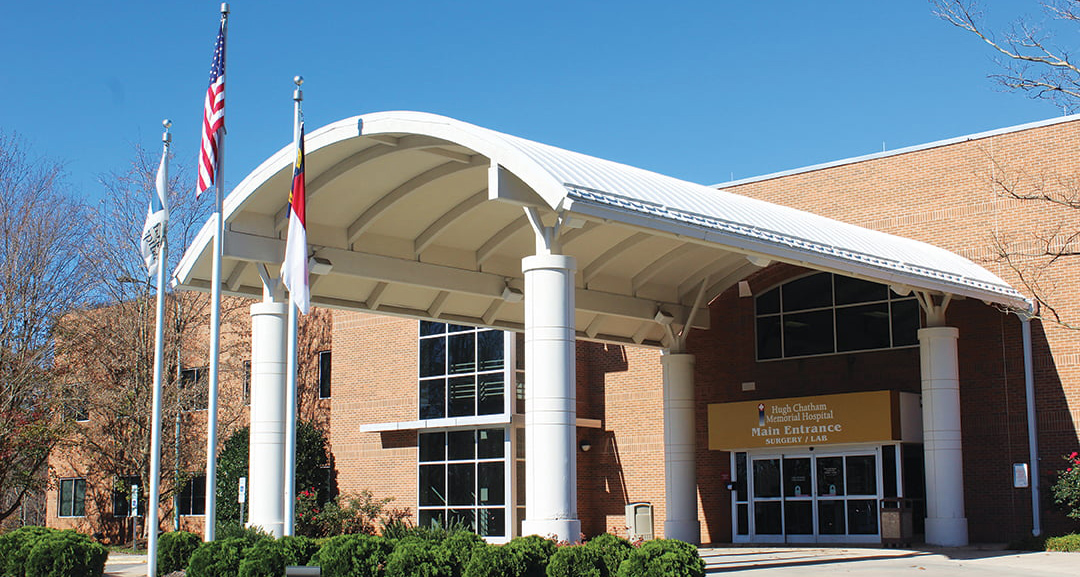 Understanding Your Healthcare Cost
Hugh Chatham Health understands that healthcare costs can be confusing and that financial assistance and guidance may be needed. Our financial team is dedicated to providing you with the information you need to make important healthcare decisions.
In compliance with federal regulation, Hugh Chatham Health provides a list of standard charges for each of its facilities. The public may view the Centers for Medicare and Medicaid Services (CMS) Hospital Pricing Transparency requirements at the following CMS webpage: cms.gov/hospital-price-transparency. CMS requires hospitals to update annually, therefore additions and changes to this list will be ongoing.
If you have questions or need more information, please contact our business office:
Hugh Chatham Health
180 Parkwood Drive
Elkin, NC 28621
336-527-7000
Fax: 336-836-3833
The information on this site is provided as required by The Centers for Medicare & Medicaid Services' Price Transparency Final Rule and is not a guarantee of final billed charges, which may vary from these estimates for many reasons including the individual patient's unique medical condition, complications, unknown circumstances, other diagnoses and recommended treatments. Moreover, these estimates may not include professional fees such as a physician, radiologist, anesthesiologist, and pathological fees. The insurance benefits information (where applicable) is based on information provided by insurers that may not be current on the date of a scheduled procedure, and benefits and eligibility are subject to change and are not a guarantee of payment.