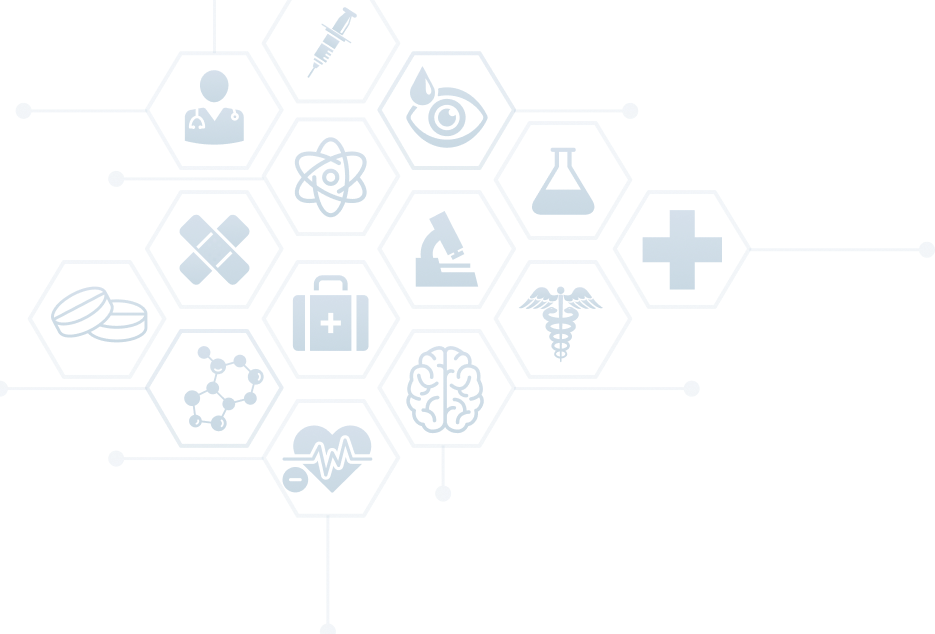 Employee Resources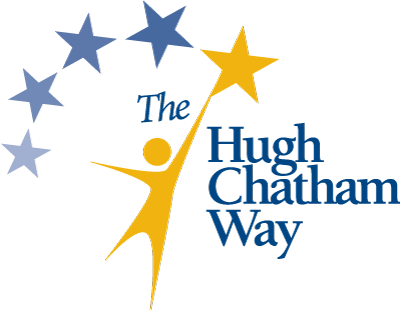 Employee Benefits
Through this page, employees of Hugh Chatham Health have the ability to view important information about benefits, as well as enjoy access to a variety of tools. Refer to this page frequently, as new information is added often.
To learn about online benefit enrollment, click here. To access your benefits online and enroll, click here.
Click here for notices and disclosures that pertain to your employer-sponsored health and welfare plans.
Standards of Performance
In our relentless pursuit of excellence, we are raising the bar for customer service. It's who we are.
Download the Standards of Performance (STARS) flyer.
Machine Readable Files
https://www.allegiancecosttransparency.com/TOC/SOUTHERN_AIR_INC_index.json
These are comprehensive files as defined by the requirements provided by CMS. They are large in size and individual computer performance can impact the time and ability to download the files.
Useful Links