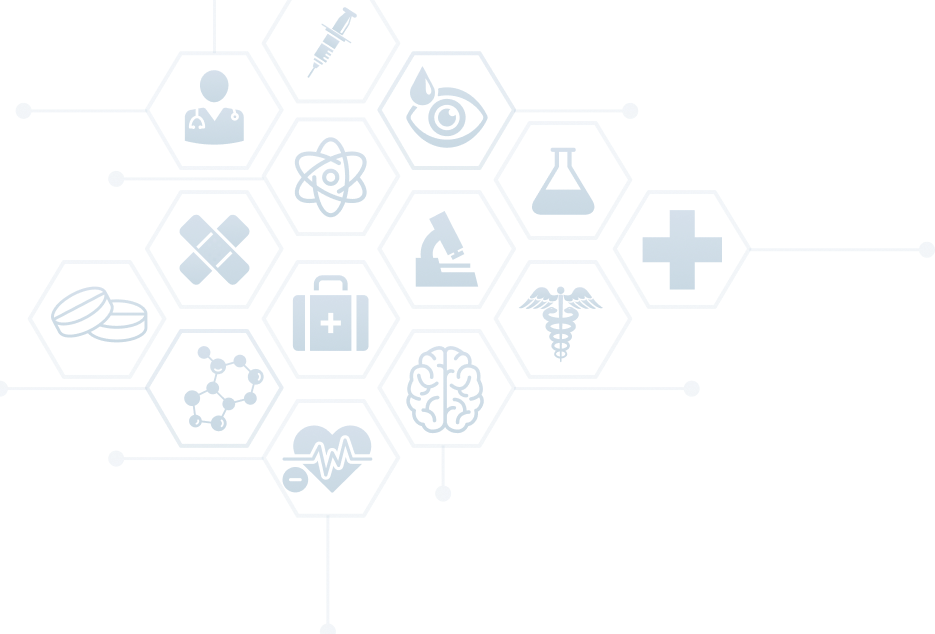 Health Resources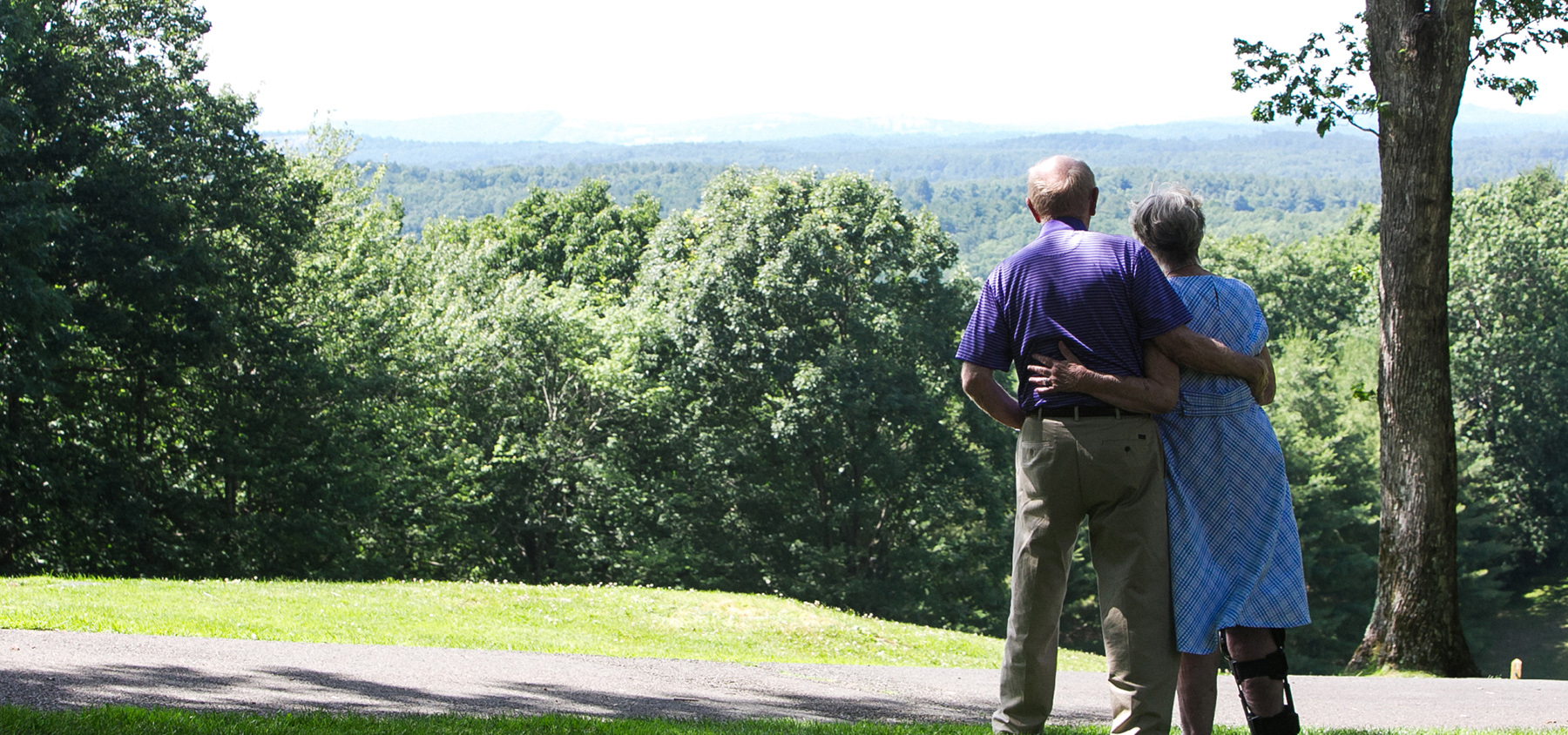 Health Resources
Community Health Needs Assessment Now Available
Community Health Needs Assessment and Report
Community Health Needs Assessment Implementation Plan
Medicaid Expansion – NEW!
Click HERE for the latest information regarding North Carolina Medicaid.
For more information, visit www.ncdhhs.gov.
Prenatal Classes
We are happy that you have chosen The Birthplace at Hugh Chatham Health! Our team encourages each expecting mother to attend prenatal classes in preparation for their new arrival. Classes are free of charge.
To register, visit www.hughchatham.org/community-education.
Heart Health
BASIC PRINCIPLES AND HABITS TO DEVELOP:
1. Breakfast is important, and missing this meal slows metabolism.
2. Avoid unhealthy snacks.
3. Foods high in protein, vegetables and fiber should be the backbone for this diet.
4. Avoid late evening meals.
5. It is better to eat four to five smaller nutritious meals during the day.
6. Drink plenty of water. Studies show that drinking a glass of water before a meal tends to decrease the numbers of calories you consume.
7. If family members don't want to participate, then prepare your meals separately or choose only the healthy items.
HEART HEALTHY NUTRITION
A heart healthy diet is made up of an overall healthy eating pattern.
A healthy eating pattern emphasizes:
• A variety of fruits and vegetables
• Whole grains
• Lean protein sources such as skinless poultry or fish
• Nuts and legumes
• Healthy fats such as avocado or olive oil
• Limiting sugar, sweets, and sugary beverages
• If you drink, alcohol should be consumed in moderation – no more than one serving per day for women and two servings per day for men
SODIUM
Sodium is necessary to keep the body functioning properly; however, too much sodium can be harmful to those with high blood pressure.
• If the doctor recommends a sodium restriction, it is usually limited
to 2000mg of sodium per day (1 tsp of sodium contains 2300mg)
SUGAR
Refined carbohydrates may also affect heart health. These are foods with high amounts of simple sugars. Examples include sweets and sugar-sweetened beverages. The American Heart Association recommends to limit added sugars to no more than 6 tsp for women and 9 tsp for men per day. Sugar-sweetened beverages are the biggest source of added sugar in the American diet. Added sugars are also found in baked items, ice cream, and candy.
Emotional Support Program
EMOTIONAL SUPPORT & TREATMENT PROGRAM
Regardless of ability to pay, Hugh Chatham Medical Group is now offering a grief counseling and initial mental health evaluation and treatment program for community members, ages 8-18. To speak with one of our care providers, please call 336-527-CARE (2273) or submit the form below.
The National Suicide Hotline is a free, anonymous service, available 24 hours per day, 7 days a week at 1-800-273-8255.
Medicaid Managed Care
Hugh Chatham Health and its affiliates are pleased to participate in the following North Carolina Managed Medicaid Plans:
– AmeriHealth Caritas
– Blue Cross Blue Shield
Beneficiaries have several resources to help answer questions about their transition to NC Medicaid Managed Care. Those who want a reminder of which health plan they are enrolled in should call the Enrollment Broker at 833-870-5500 (TTY: 833-870-5588). Questions about benefits and coverage can be answered by calling their health plan at the number listed in the welcome packet or on the What Beneficiaries Need to Know on Day One fact sheet.
For other questions, beneficiaries can call the NC Medicaid Contact Center at 888-245-0179 or visit the "Beneficiaries" section of the Medicaid website.
Additionally, for issues that cannot be resolved with their health plans, beneficiaries can contact the NC Medicaid Ombudsman at 877-201-3750.
Women's Health
New or Expectant Parents
HELPING INFORMATION FOR NEW PARENTS:

BIRTHPLACE CLASS INFORMATION:
Virtual Care
Behavioral Health
Hablamos Español Preguntas frecuentes
¿Cuáles formularios necesito completar antes de ingresar al hospital?
En algunos casos, su doctor utilizará un formulario de preadmisión que provee el hospital. Este formulario nos permite efectuar el procedimiento administrativo antes de que usted venga al hospital y nos permite registrar su ingreso más rápidamente en el momento que usted llegue al hospital.
¿Necesito firmar papeles de autorización antes de una operación o cirugía?
En caso de estar programada una cirugía o algún tipo de intervención, el hospital le pedirá que firme un consentimiento escrito antes de realizarse la cirugía o intervención. En el caso de una persona menor de edad, el hospital requiere que esta autorización escrita esté firmada por la madre, o el padre, o guardián legal.
¿Qué necesito traer al hospital?

Camisón o pijama
Una bata
Artículos de tocador
Pantuflas antideslizantes
El hospital proporciona todo lo demás para una estadía confortable

¿Cuál es el horario de salida?
11 de la mañana.
¿Qué debo hacer para tener equipamiento médico o recibir cuidados médicos en mi casa?

Su administrador de caso (case manager) puede ayudarle a planificar su salida del hospital. Eso incluye arreglos para:

Cuidados en la casa (home care) – Enfermeros, ayudantes o terapeutas a domicilio para proveer servicios al paciente en su propia casa después de la hospitalización
Equipamientos médicos permanentes – Equipamientos tales como una silla de rueda, una cama hospitalaria o un tubo de oxígeno

¿Cuál es el horario de las oficinas administrativas?
La Oficina de Administración está abierta de lunes a viernes de 8 a.m. a 5 p.m.
¿Cuáles son las reglas del hospital sobre facturación y cobranza?
Por favor vea la sección Información para el Paciente, "Arreglos Financieros."
¿Cómo puedo obtener asistencia financiera para pagar mi cuenta por servicios del hospital?
Un coordinador de Expediente Financiero puede ayudar a establecer si usted es elegible para recibir ayuda financiera. Para mayor información, o para hacer una cita personal para evaluar sus opciones, por favor llame al interno de teléfono 7095.
¿A quién debo llamar si tengo preguntas sobre mi factura a pagar por servicios del hospital?
Si tiene cualquier pregunta o necesita información acerca de su factura, por favor llame al representante que le corresponda según la lista que sigue:
¿Tiene usted alguna pregunta acerca de su estado de cuenta o factura del hospital?
Si tiene preguntas o necesita información sobre su cuenta a pagar, por favor llame a nuestro sistema telefónico de atención de cuentas al
336-527-8370.
¿Pueden las personas que me visitan comer conmigo en el hospital?
La persona que acompaña al paciente puede solicitar una bandeja de comida al Departamento de Alimentación llamando al 336-527-7279. Por favor recuerde que todas las comidas para personas invitadas deben pagarse por adelantado.
¿Deben pagarse las llamadas cuando se usa el teléfono en la habitación del paciente?
Las llamadas locales son gratis. Para información sobre llamadas de larga distancia, por favor consulte la sección "Teléfono" de la página Servicios para Pacientes.
¿Cómo puedo llamar a un capellán?
Se encuentra disponible, en todo momento, un capellán. Si usted quisiera hablar con un capellán, solo necesita avisarle a un enfermero, quien se encargará de coordinar la visita.
¿Cuánto cuesta usar el estacionamiento para autos del hospital?
El hospital provee estacionamiento gratuito para pacientes y visitantes. Pedimos que sean respetadas las señalizaciones especiales que indican los espacios que están reservados para personas discapacitadas, para pacientes del área oncológica, etc.
¿Existen mapas de las instalaciones del hospital y de las distintas áreas de atención médica?
Sí, por favor pida un mapa gratuito en el mostrador de atención al público ubicado en la entrada principal. También puede obtener mapas en esta misma página web.
¿Cómo puedo conseguir una lista de los hoteles más cercanos al hospital?
Por favor vea la sección Hoteles Cercanos en la sección Información para el Paciente.
¿Cuáles son mis derechos y responsabilidades como paciente?
Por favor vea la sección Declaración de Derechos del Paciente y Responsabilidades del Paciente en la sección Información para el Paciente.
¿Cómo puedo informarme acerca de cómo efectuar directivas anticipadas tales como un testamento de vida o un poder legal para la atención médica?
Por favor vea las secciones acerca de Decisiones sobre Cuidados Médicos y Testamentos de Vida en la sección Información para el Paciente.
¿Cómo puedo presentar una queja si pienso que estoy teniendo un problema con la atención que estoy recibiendo en el hospital?
Por favor vea "Su Derecho a Presentar una Queja" en la sección Información para el Paciente.
¿De qué manera protege mi privacidad el Hugh Chatham Memorial Hospital?
Por favor vea "Aviso de Privacidad" en la sección Información para el Paciente.
Hugh Chatham Health
180 Parkwood Drive
Elkin, NC 28621
336-527-7000
Fax: 336-836-3833
Orthopedics and Sport Medicine
Life Support Education Classes
COVID-19 Public Health Emergency
The COVID-19 Public Health Emergency ended on Thursday, May 11th, 2023. If you have Medicaid, FNS or WIC benefits, click HERE to see what has changed.
For a Spanish version, click here.
For more information, visit www.hughchatham.org/covid19.
High Blood Pressure
Diabetes
For more information about diagnosis, risk factors and treatment, visit www.diabetes.org.
General Surgery
Lung Health
Local County Resources
Medical Access/Medication Assistance
MEDICAL ACCESS PLAN:
The Medical Access Plan (MAP) is a program that helps residents of North Carolina access primary health care* services when they meet certain financial criteria and do not have primary health care coverage. MAP is only available to non profit medical practices that receive MAP funding through the North Carolina Office of Rural Health and Community Care (ORHCC). Patients on the MAP program are expected to make the medical practice their primary care "home" and to use it for their primary care needs. Patients who wish to use the practice only for ancillary services, such as laboratory or radiology, should not be enrolled in the MAP program.
If you cannot afford medical care, please ask a Hugh Chatham Team Member how to apply for the Medical Access Plan.
MEDICATION ASSISTANCE PROGRAM:
Participating health centers*, such as free and charitable clinics, rural and community health centers, provide Medication Assistance Programs (MAP) for low income, uninsured patients who need access to prescription drugs and who cannot afford them. In addition, NC MedAssist, a statewide free pharmacy program, provides prescription medications to patients who meet the following criteria:
1 – Uninsured and/or no access to insurance
2 – North Carolina resident
3 – Low income/meet certain income requirements
If you cannot afford prescription medications, please ask a Hugh Chatham Team Member how to apply for the Medication Assistance Program.
*Participating health centers include Family Medicine & Express Care in Ronda, Family Medicine in Hays and Family Medicine in Boomer.
Request an appointment at www.hughchatham.org/appointments.
Substance Abuse

Donate
Foundation
The Hugh Chatham Health Foundation promotes and advances the well-being of our community. Your contribution to the Foundation can help Hugh Chatham meet construction needs, provide state-of-the-art equipment, and ensure that health care is available locally for all area citizens.
Hugh Chatham News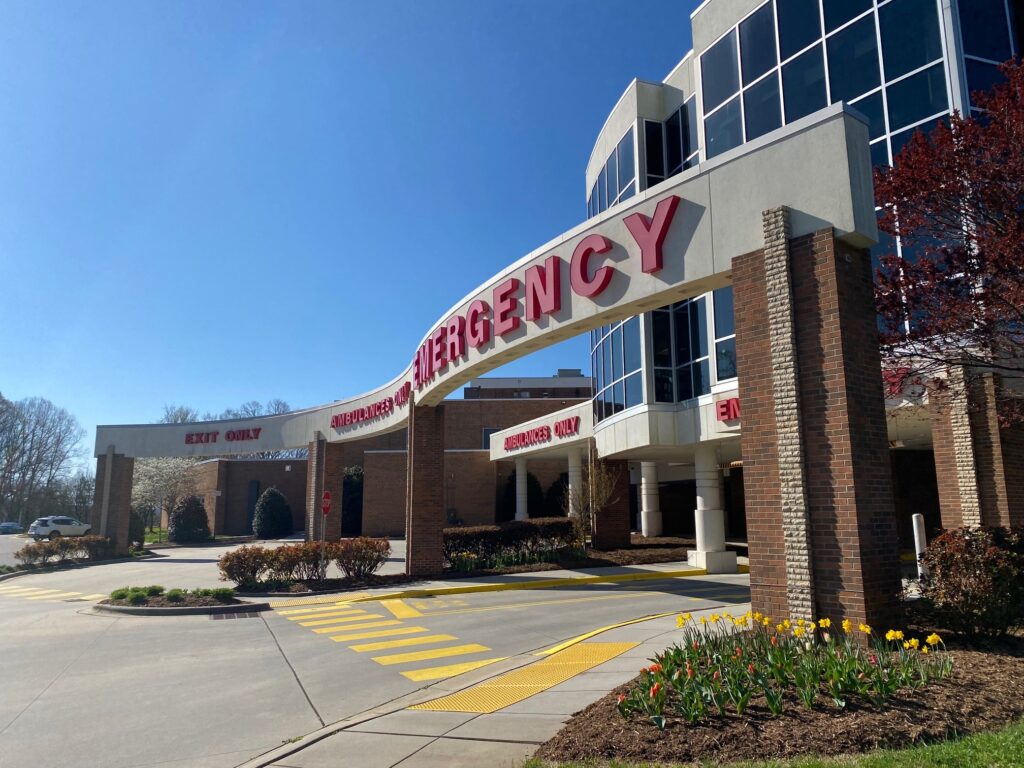 Hugh Chatham Health Recognized as Cleanest Hospital in North Carolina
Elkin, NC, November 2023 Hugh Chatham Health has been recognized as the cleanest hospital in North Carolina five times in the last year by Press Ganey. The monthly …
Read More