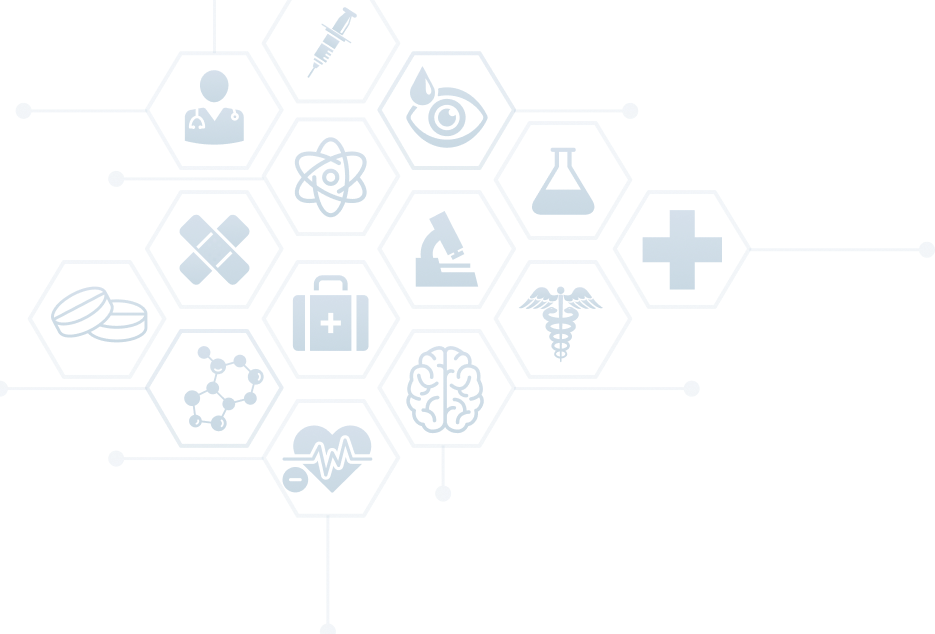 Scholarships
It is the mission of Hugh Chatham Health to promote and advance the well-being of our community. Hugh Chatham Health has a special interest in providing financial support for students and the community through scholarship opportunities.

Foundation Scholarship
The purpose of this scholarship is to invest in our community by recognizing and providing financial support to individuals who want to further their education in the field of healthcare.
Clingman Medical Center Scholarship
If you are unable to print the application from this site, applications are available in the Hugh Chatham Health Foundation office located on the first floor main entrance or any registration/admission area within the hospital.
DIRECTIONS/LOCATION WITHIN THE HOSPITAL
Foundation/First Floor Main Entrance
336-527-7457