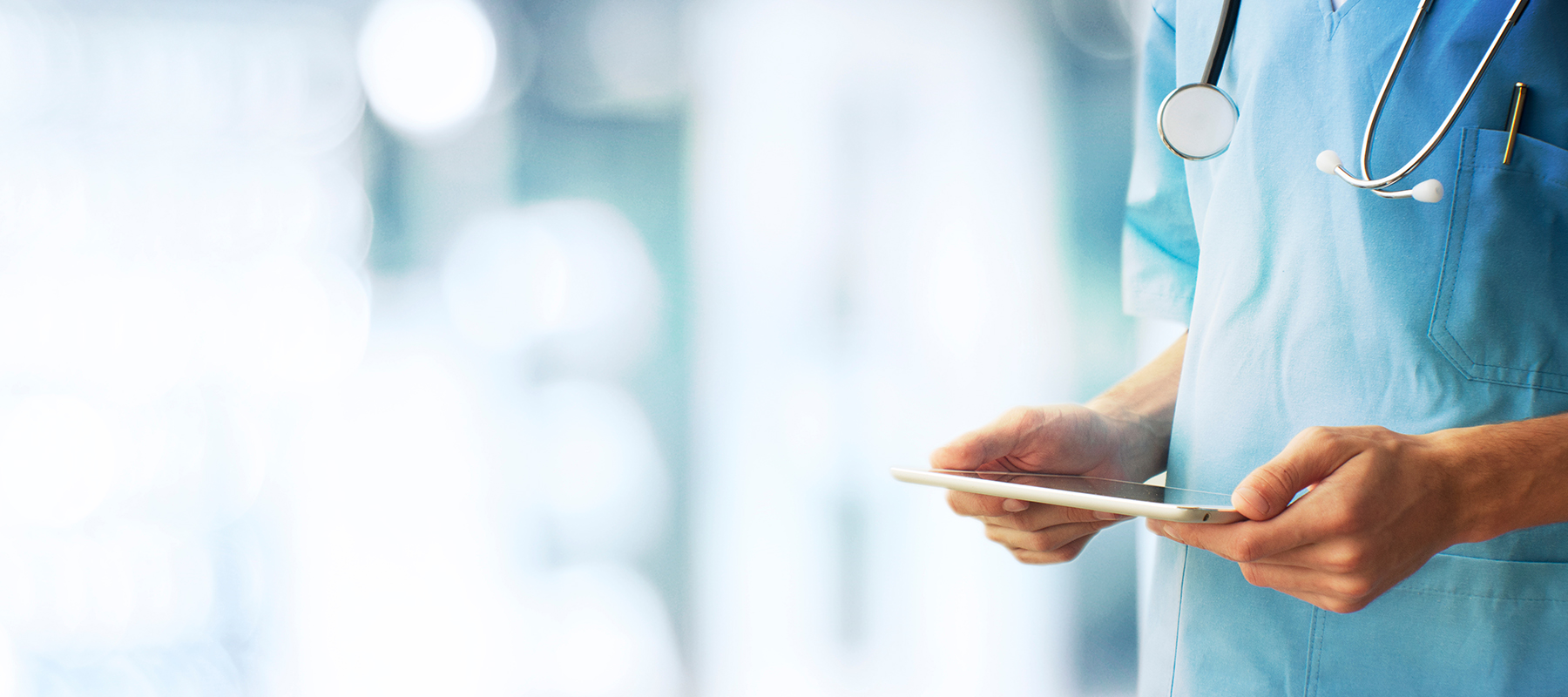 Virtual Care
Online access to a Hugh Chatham Health Provider, 7 days a week.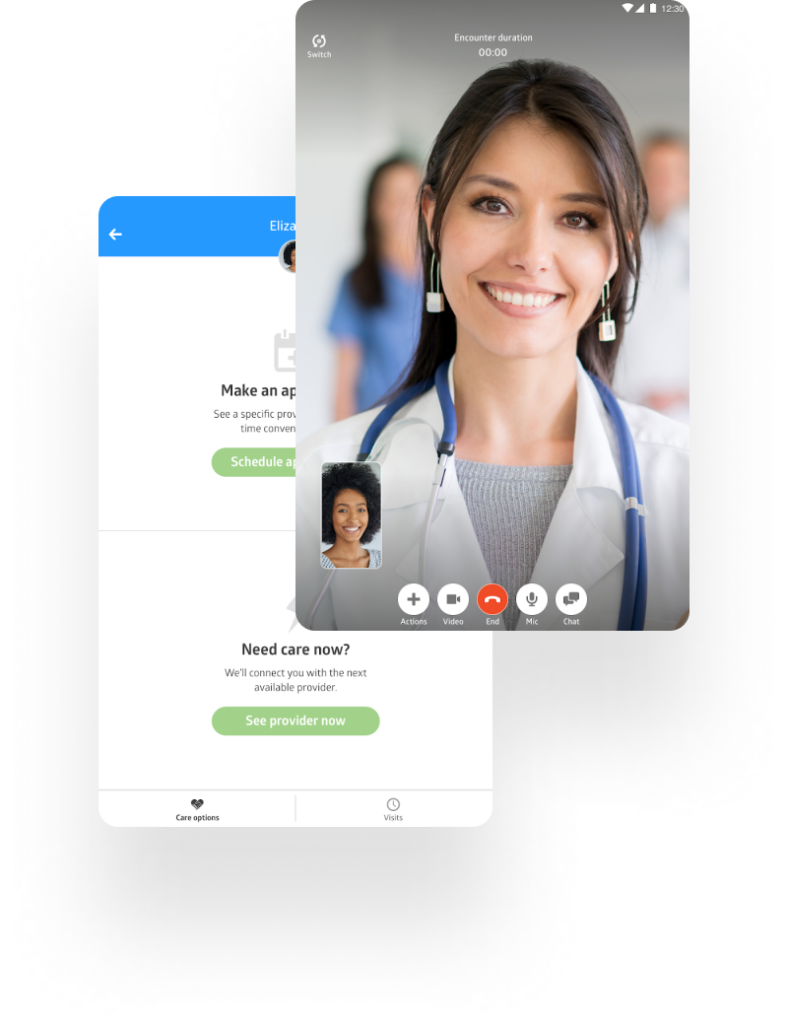 Get Help For Minor Illnesses By Speaking With One Of Our Highly Qualified Hugh Chatham Providers,
Virtual care is available on-demand 7 days a week from 8:00 am – 8:00 pm. If you are in need of emergency medical care, please call 9-1-1.
Download the Hugh Chatham Virtual Care
App to your smartphone or tablet.
Frequently Asked Questions
What is Hugh Chatham Virtual Care?
Hugh Chatham Virtual Care lets you have a live video chat with a qualified healthcare provider at a time conveniently scheduled for you. All you need is a camera-enabled tablet, smart phone or computer with internet connection.
Who can use Hugh Chatham Virtual Care?
Virtual Visit is available to all ages – from newborns to adults. You must be in North Carolina or Virginia at the time of your visit.
How much does a visit cost?
Self-pay payments are a $50 charge at the time of the visit. Insurance coverage varies, and services may be subject to any applicable copays, coinsurance and deductibles within your health plan. Please call your insurance provider for more information on your specific plan coverage.
Do I need an appointment?
No, our virtual visits are available on-demand 7 days-a-week, from 8 a.m. to 8 p.m.
What can I expect during a visit?
Most visits last about 15 minutes:
Have your credit card and a valid form of photo identification ready, like a driver's license, military identification, passport or state-issued identification card.
Answer a few short questions about the reason for your visit, followed by a brief chat with a Hugh Chatham representative who will confirm your personal information and symptoms.
Get connected to a healthcare provider, who will evaluate your symptoms and discuss treatment options with you.
After your visit, the details will be added to your electronic medical record, so your primary care doctor can connect with you seamlessly if you need follow-up care.
Can I get a prescription if needed?
Yes, medications may be prescribed if the provider decides this is an appropriate course of treatment. They'll be sent to the pharmacy of your choice. Certain controlled medications may not be prescribed through Hugh Chatham Virtual Care.
Is my visit private and secure?
Yes. The Hugh Chatham Virtual Care technology uses a patented system to ensure every visit is HIPAA compliant, secure and confidential.
I don't see my question listed here. Where can I learn more?
For answers to any other questions or help enrolling, call our Virtual Visit support team at 336-527-8222.
What conditions can be treated using Hugh Chatham Virtual Care?
Virtual Care treats a wide range of minor conditions, including:
Cold, cough and bronchitis
Coronavirus
Conjunctivitis/pink eye
Female urinary tract infections (UTI) in adults
Flu symptoms, for patients 5 and older
Lower back pain
Newborn worries, including feeding
Seasonal allergies
Sinus and upper respiratory infections
Skin conditions, including rashes and lice
Upset stomach, including constipation and diarrhea
Children with the following conditions should go to their doctor's office or Urgent Care:
Ear infection
Fever, especially in young children
Pneumonia
Strep throat
Urinary tract infection (UTI)
Wheezing
Hugh Chatham News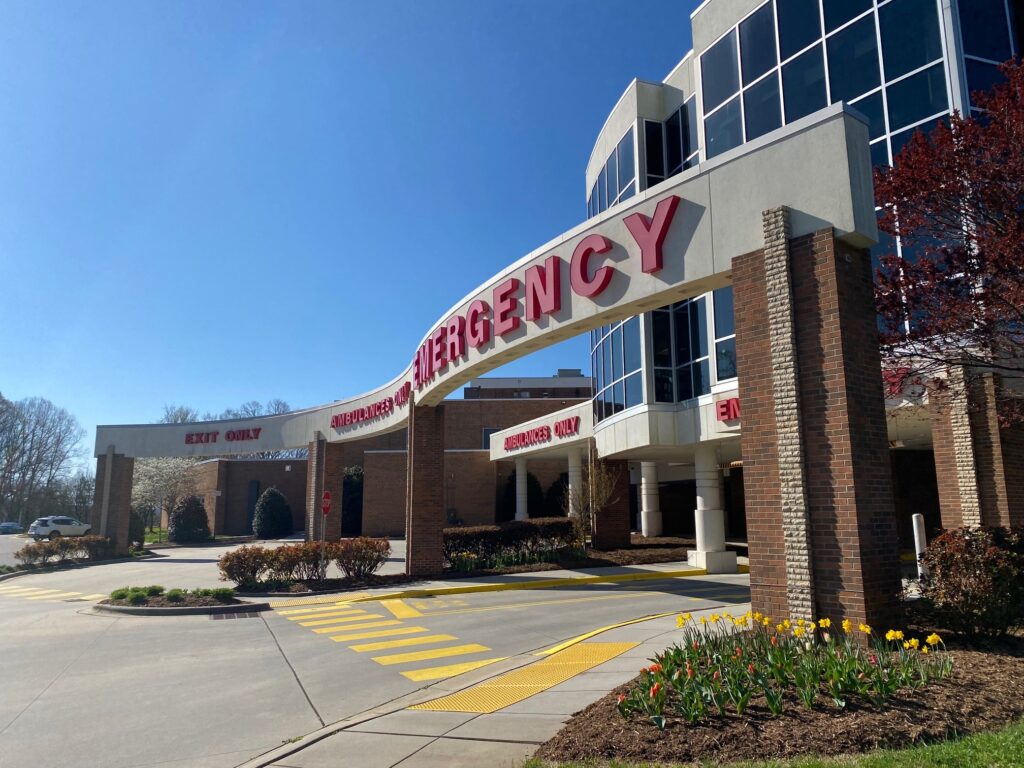 Hugh Chatham Health Recognized as Cleanest Hospital in North Carolina
Elkin, NC, November 2023 Hugh Chatham Health has been recognized as the cleanest hospital in North Carolina five times in the last year by Press Ganey. The monthly …
Read More