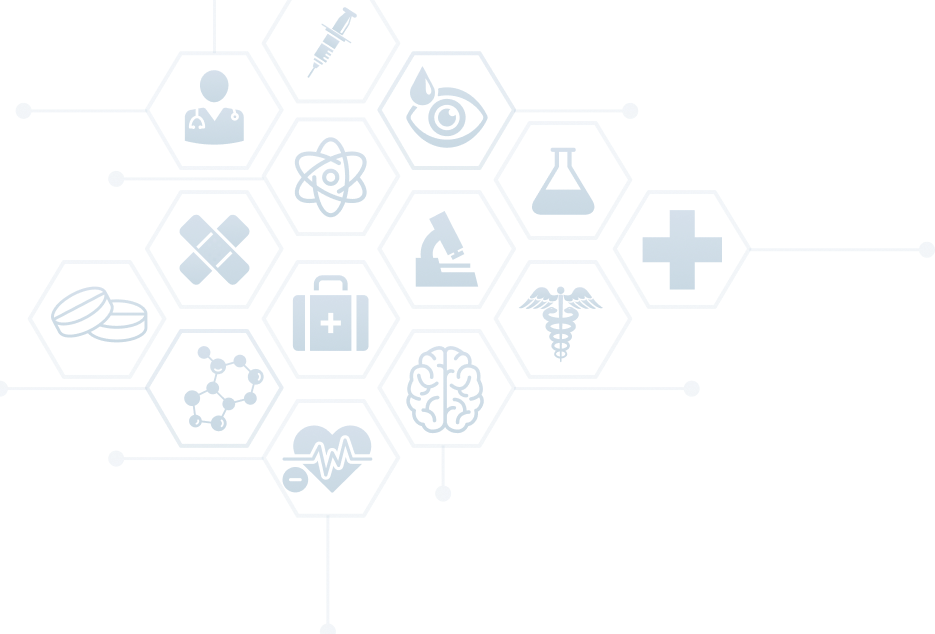 Cardiac Crusade Charity Walk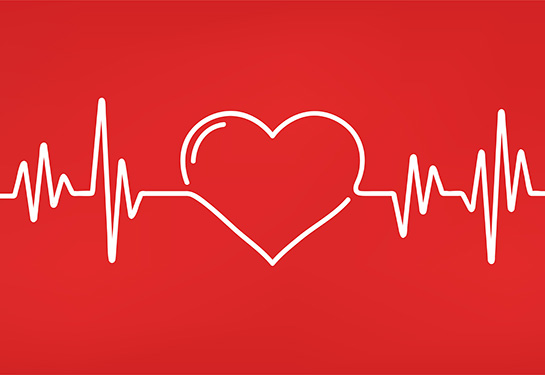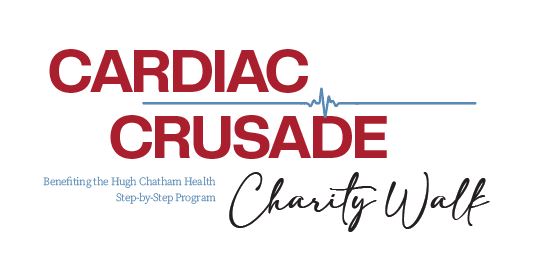 Event Details
Please join us for the Cardiac Crusade Charity Walk! The walk was organized by Isaiah Lewczyk for his senior project at a local high school. Upon graduation, Isaiah plans to pursue a career in respiratory therapy. All donations received will directly benefit the Step-by-Step Program, a fund supported by community donations allowing individuals to receive cardiac or pulmonary rehab services without financial burden.
Participant Fee – $25
(includes event t-shirt)
Location/Time
Hugh Chatham Health – Urgent Care
631 CC Camp Road, Elkin, NC
Saturday, October 28th, 2023
Registration 9-10am, Walk 10am-12noon
Sponsorships/Registration
To register as a participant or sponsor this event, click HERE. An event coordinator will contact you following submission.