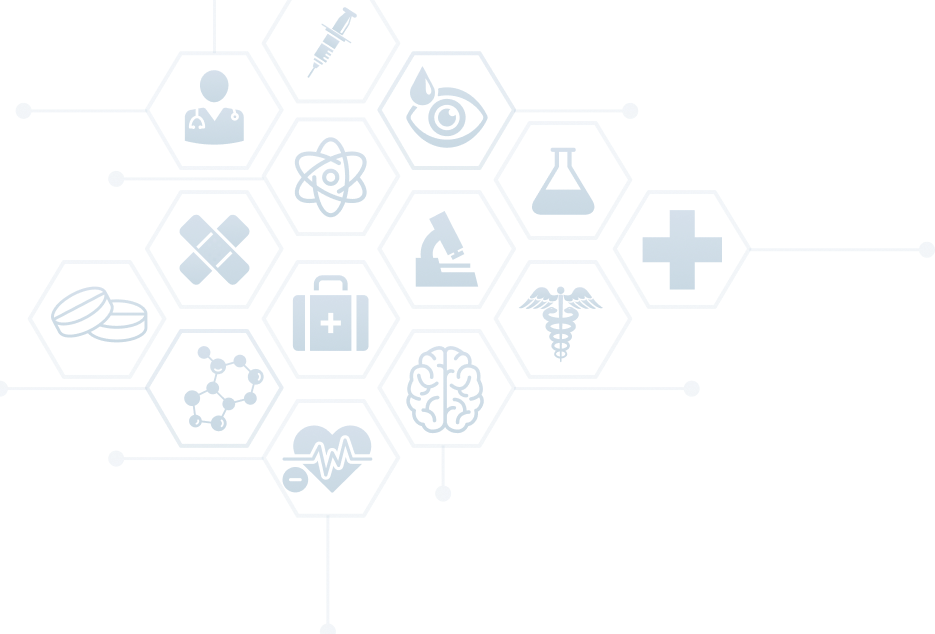 Assessment & Report
The IRS requires each non-profit (Section 501(c)(3)) hospital to conduct a community health needs assessment (CHNA) every three years as part of the federal Patient Protection and Affordable Care Act. A Community Health Needs Assessment (CHNA) was conducted by Hugh Chatham Memorial Hospital (HCMH) in the spring of 2022 to explore the health status of people living within the communities we serve. The objective of the assessment was to pinpoint the most pressing health issues in our communities and determine three things: 1) who is affected by them; 2) who is already working on these issues and what progress is being made, and 3) what more can be done to improve the health of the people we serve?
Click here to download the complete assessment.
Click here to download the survey results and analysis.