Cardiology
Hugh Chatham Cardiac Care comes from our board-certified cardiologists who provide inpatient and outpatient care for a variety of cardiac conditions, such as heart attacks and life-threatening arrhythmias.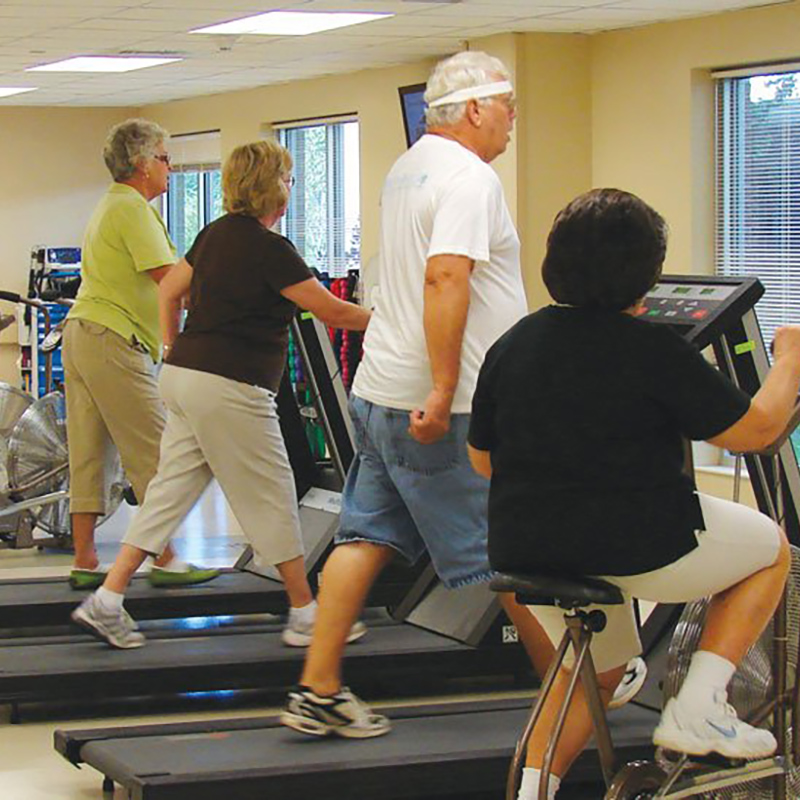 A cardiologist is a doctor with specialized training and skill in finding, treating, and preventing diseases of the heart and blood vessels.
Cardiac Services offered:
Exercise Treadmill Testing (ETT)
Cardiac Echocardiogram
Cardiac Rehabilitation
Electrocardiogram (EKG)
Mobile Telemetry Monitoring
Nuclear Stress Imaging
Pharmacological Stress Tests
Transesophageal Echocardiogram (TEE)
Contact Info
All cardiac testing is done in the Heart & Lung Center across from the Emergency Department. For more information call 336-527-7523.
Hugh Chatham News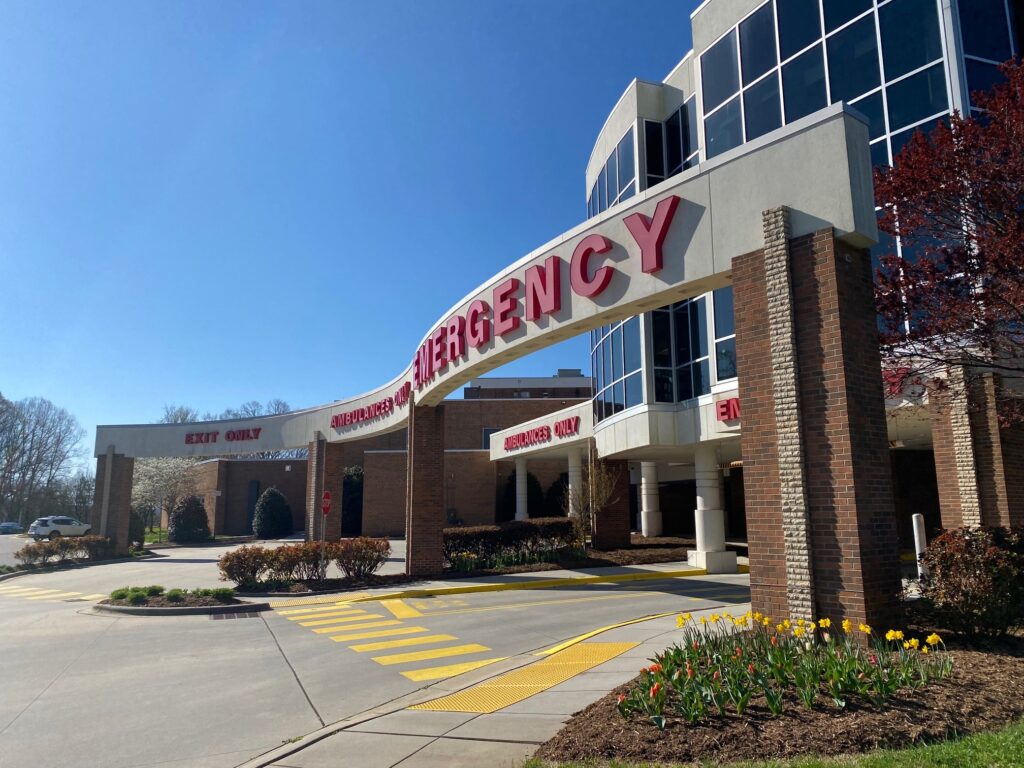 Hugh Chatham Health Recognized as Cleanest Hospital in North Carolina
Elkin, NC, November 2023 Hugh Chatham Health has been recognized as the cleanest hospital in North Carolina five times in the last year by Press Ganey. The monthly …
Read More