Imaging Services
The MRI facility and its technologists are accredited by the American College of Radiology.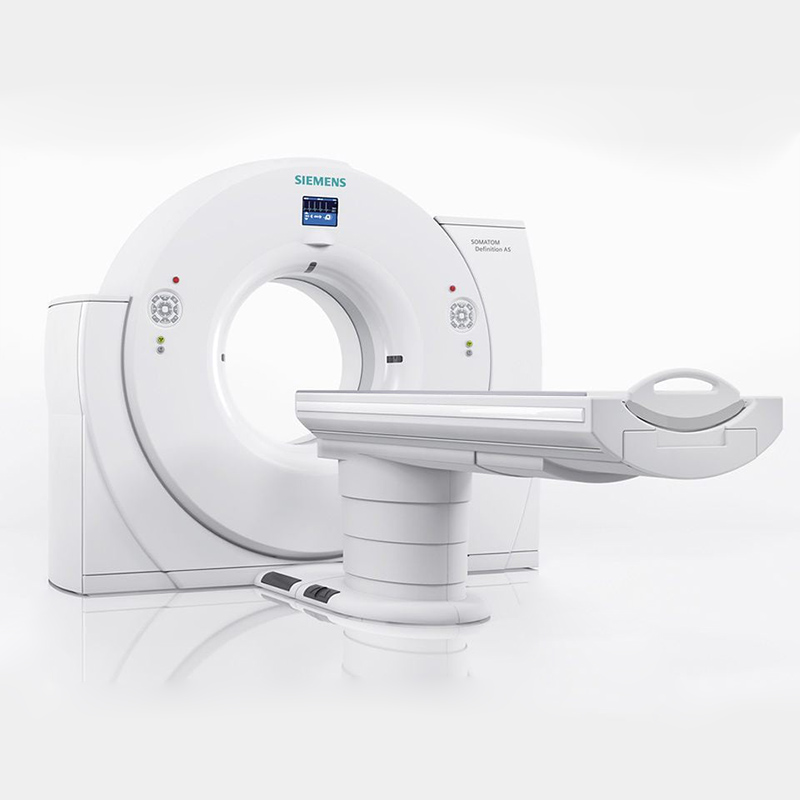 The Latest in Diagnostic CT Imaging
The Hugh Chatham Imaging Center is proud to be the first hospital in the region to offer 128 slice technology in computed tomography (CT). The 128-slice CT scanner allows our staff to perform fast and accurate scans with lower radiation doses and provides radiologists with multiplanar (3-D) capabilities. 3D reconstructions of vessels also plays an important role in our Joint Commission Certified Stroke program. We also offer low dose CT lung screenings for patients who are asymptomatic and have a smoking history.
MRI Services
The center operates its MRI facility seven-days-per-week. Hugh Chatham's MRI equipment is extremely powerful and includes state-of-the-art software for clear, fast, and accurate scans. Our team of MRI technologists have a combined 52 years of MRI imaging experience.
Mammography Services
Early detection is the best defense against breast cancer. That's why Hugh Chatham Health offers digital 3D Mammography and other advanced screening options to help detect breast cancer in its earliest stages when it is most treatable.  3D Mammography, or breast tomosynthesis, utilizes x-rays to produce far more detailed images of breast tissue, allowing radiologists to view the breast in 1-millimeter 'slices' rather than just the full thickness of the tissue from the top and side. Additionally, with 3D mammography, research indicates that radiologists are now able to more accurately detect lesions in dense breast tissue, which leads to fewer false-positive and false-negative readings. 
Screening mammograms are covered by insurance and strongly recommended as an annual exam for women beginning at age 40.
When you come to the Breast Imaging Center at Hugh Chatham Health, our friendly and compassionate staff will make sure you have a relaxed, comfortable experience — complete with coffee and cookies. With extended hours and easy parking, getting your annual mammogram has never been easier. And for the fourth? year in a row, Hugh Chatham Health – Medical Center has been named one of America's 100 Best Hospitals for Patient Experience by Healthgrades. This means you can expect an award-winning experience from the moment you walk through our doors.
The hospital's attractive and private Breast Imaging Center also offers a complete range of services under one roof, including breast ultrasound, stereotactic breast biopsy, and breast MRI.
Imaging services at Hugh Chatham offers a broad range of services to patients of all ages, including:
Fully digital general diagnostic radiology services, including fluoroscopy
ACR-accredited diagnostic and vascular ultrasound lab
Full range of nuclear medicine, including SPECT imaging
Intensity-modulated radiation therapy (IMRT)
Hours of Operation
Women's Imaging Services
Monday, Wednesday and Friday, 7:30 a.m. to 3:30 p.m.
Tuesday and Thursday, 7 a.m. to 8 p.m.
Digital Screening Mammography
Monday, Wednesday, and Friday, 7:30 a.m. to 3:30 p.m.;
Tuesday and Thursday, 7 a.m. to 8 p.m.
MRI
Monday through Friday, 8 a.m. to 5 p.m.;
Saturday and Sunday, 7 a.m. to 3:30 p.m.
Ultrasound
Monday through Friday, 7:30 a.m. to 10 p.m.;
Saturday, 11 a.m. to 7 p.m.; Sunday, 11 a.m. to 10 p.m.
Nuclear Medicine
Monday through Friday, 7 a.m. to 3:30 p.m.
Contact Us
For more information, call
336-527-7477 or 336-527-7291.
Hugh Chatham News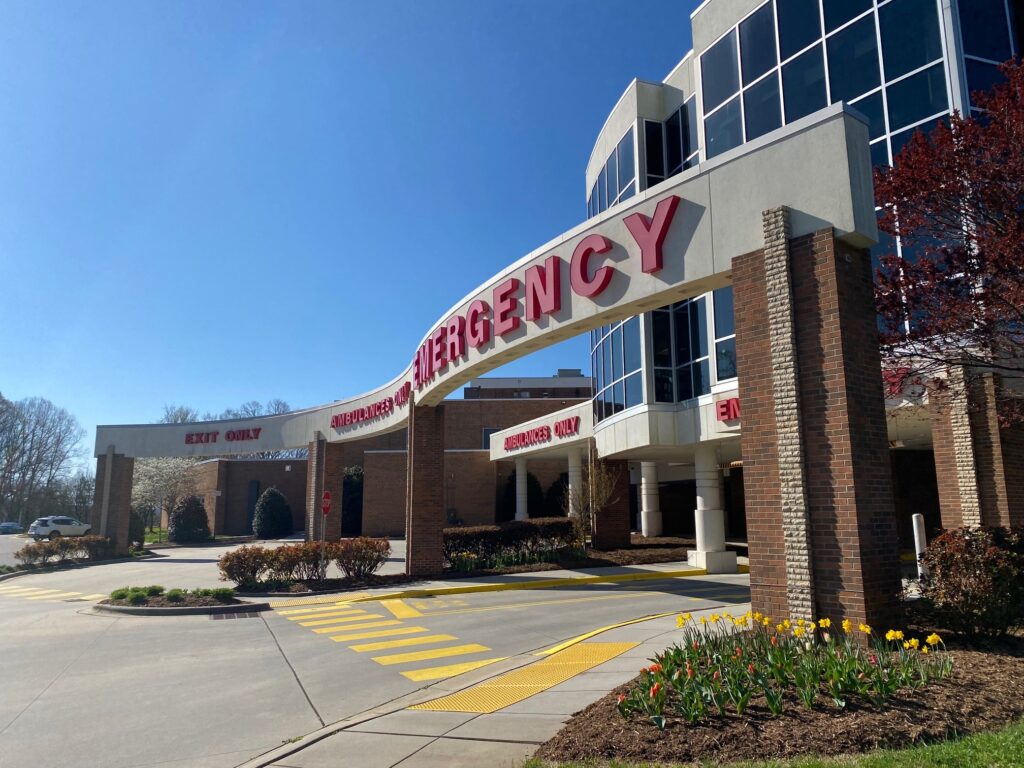 Hugh Chatham Health Recognized as Cleanest Hospital in North Carolina
Elkin, NC, November 2023 Hugh Chatham Health has been recognized as the cleanest hospital in North Carolina five times in the last year by Press Ganey. The monthly …
Read More