Nutrition Services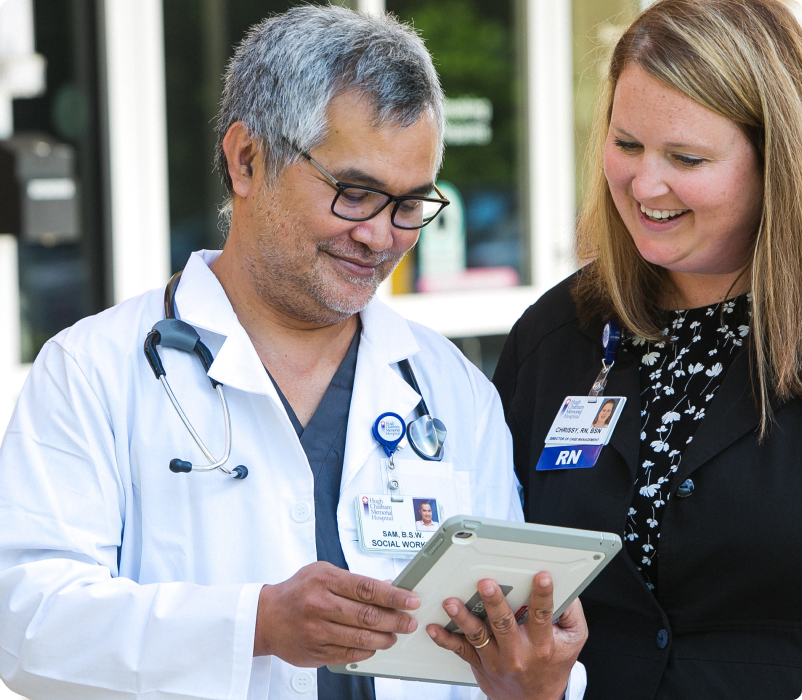 Hugh Chatham Nutrition Services
The Hugh Chatham Nutrition Services Department provides nutrition therapy and education to patients, employees, staff, and community members. Telehealth counseling is also available for your safety and convenience.
Services offered:
Diabetes nutrition counseling
Gestational diabetes nutrition counseling
Nutrition during on-going chemotherapy Or radiation treatment for cancer
Contact Us
For more information, call 336-527-7591 or 336-527-7073.
Hugh Chatham News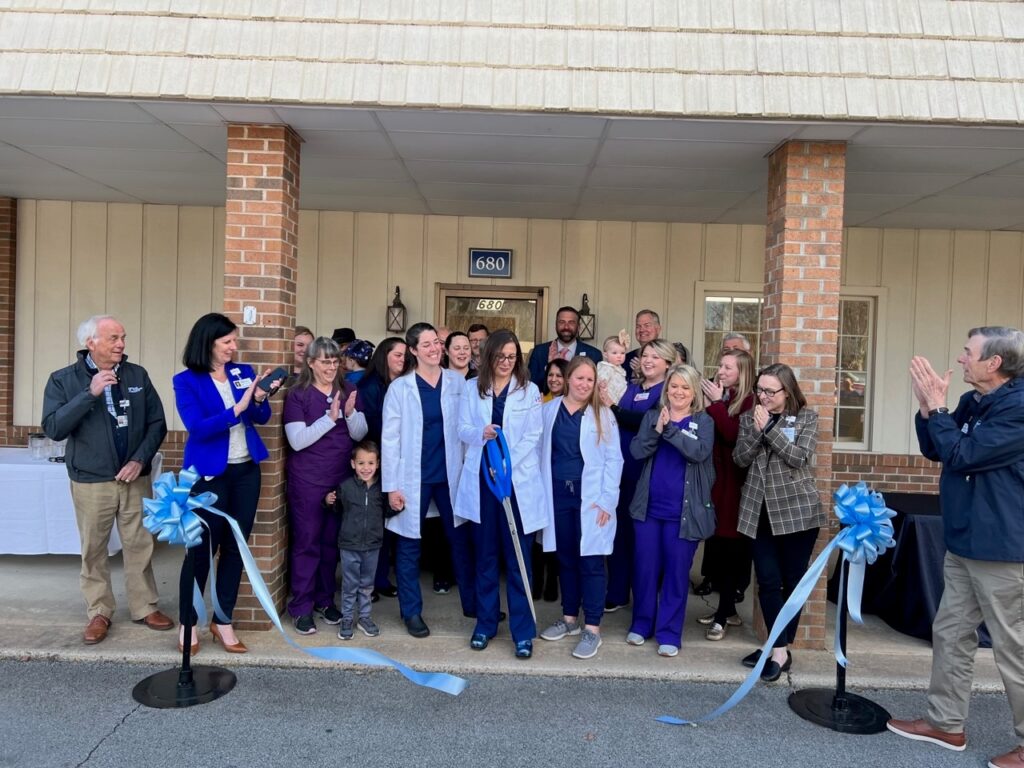 Hugh Chatham Health Hosts Open House and Ribbon Cutting
On March 21, Hugh Chatham Health hosted an open house and ribbon cutting at its newest physician practice, Hugh Chatham Health – Family Medicine & Obstetrics. The project …
Read More