Podiatry
Hugh Chatham Health – Podiatry provides easy access to high quality, cost-effective foot care.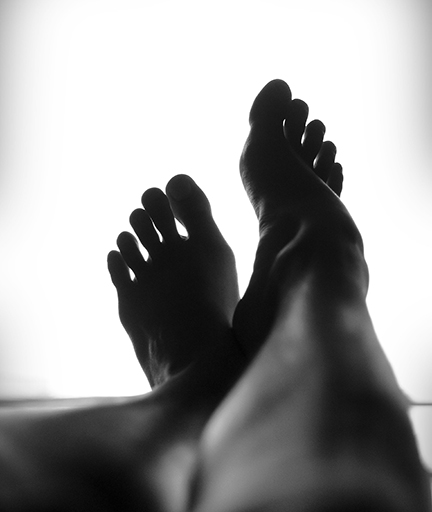 Our experienced staff offers therapeutic and surgical treatments, depending on your condition or injury.
Common Issues Treated:
Arthritis
Athlete's Foot
Bunion
Corns & Calluses
Flat Feet
Ganglion
Gout
Hammer Toe
Ingrown Toenail
Nail Fungus
Neuroma
Peripheral Neuropathy
Heel Pain
Pressure Ulcers
Warts
Custom-Made Orthotics
Most foot pain is the result of a faulty relationship between the bones and muscles of the foot. Even the slightest misalignment can result in significant discomfort that can lead to problems, such as bunions, hammertoes, arch and heel pain, corns, knee pain and back pain.
Diabetic Foot Care & Wound Care
Many symptoms of diabetes occur first in the feet, and podiatrists are often the first to discover diabetes in patients. Common diabetic foot problems include infection, ulcers, poor circulation, neuropathy, nail fungus and foot deformities that may place the patient at a greater risk of infection.
Providers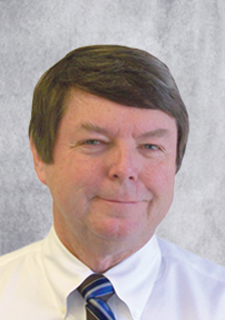 David Stauffer, DPM
150 Chatham Medical Park, Elkin, NC
Michael McGowan, DPM
150 Chatham Medical Park, Elkin, NC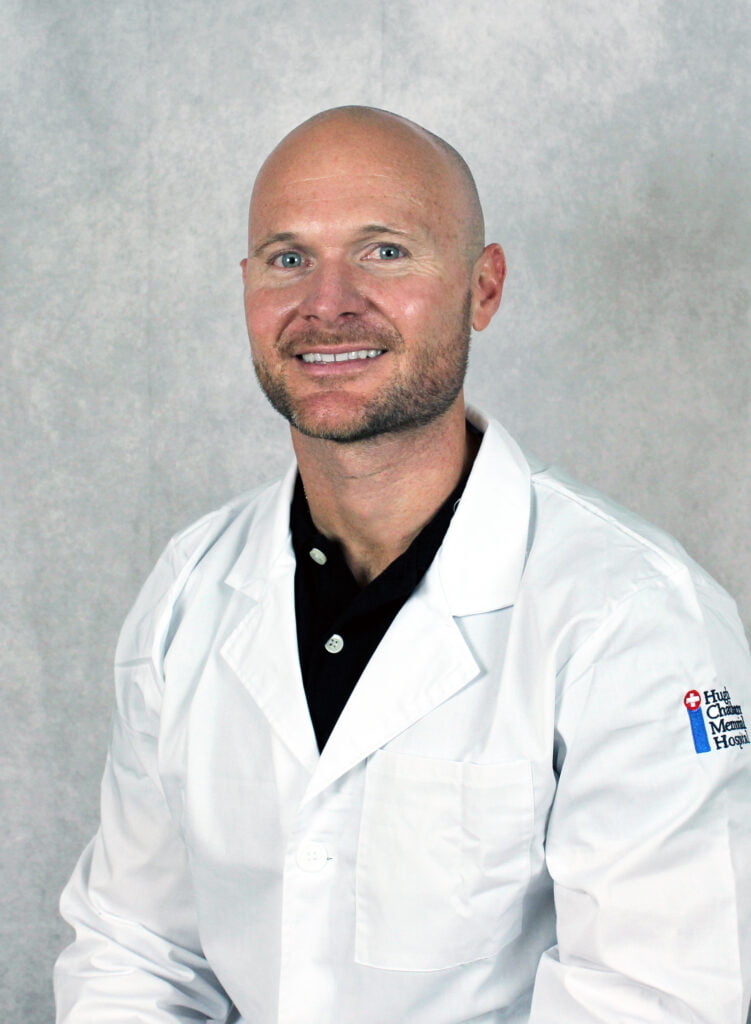 Matthew Fernandez, DPM
150 Chatham Medical Park, Elkin, NC
Location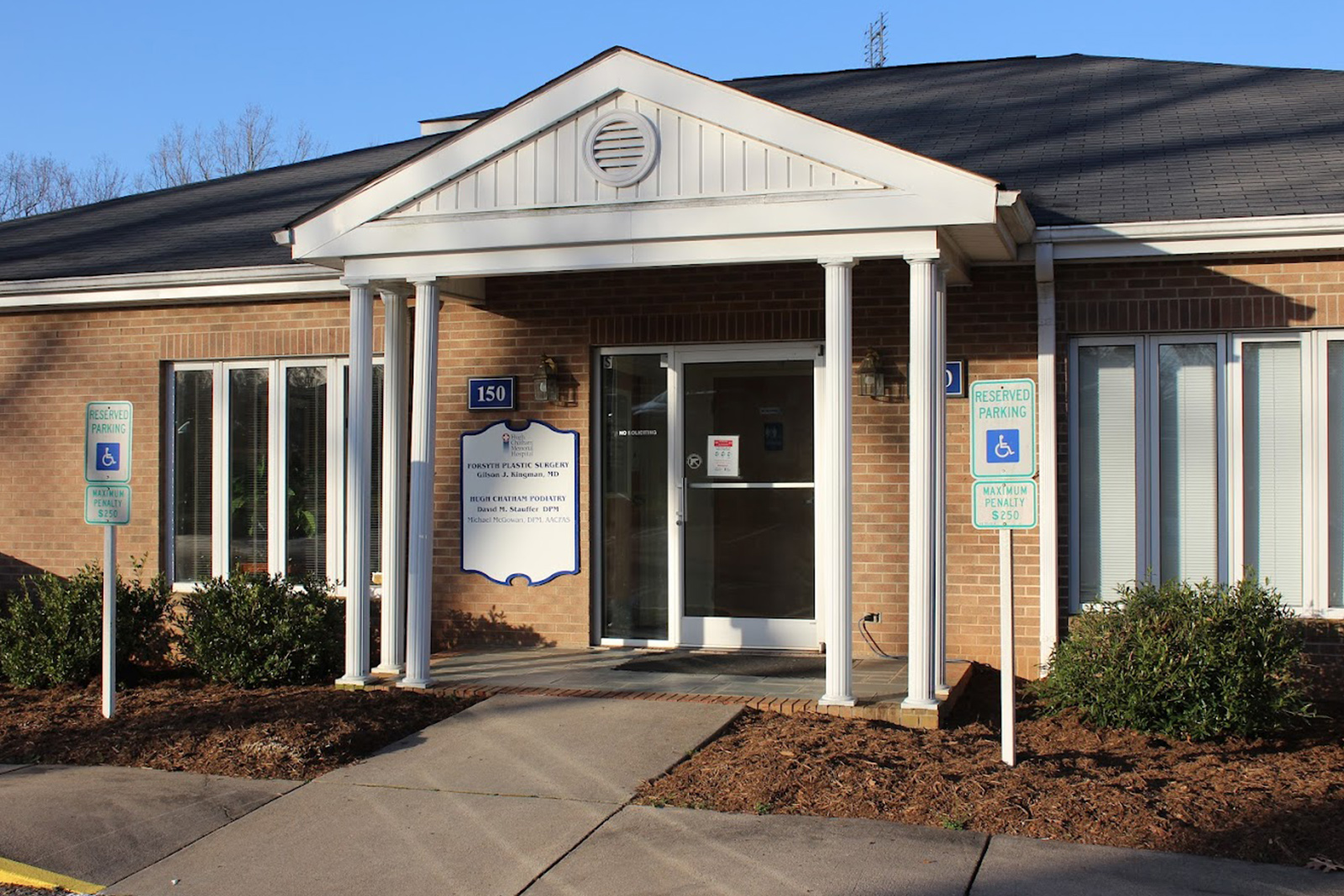 Podiatry
Address:
150 Chatham Medical Park, Elkin, NC
Hours:
Monday: 8:00 am – 5:00 pm
Tuesday: 8:00 am – 5:00 pm
Wednesday: 8:00 am – 5:00 pm
Thursday: 8:00 am – 5:00 pm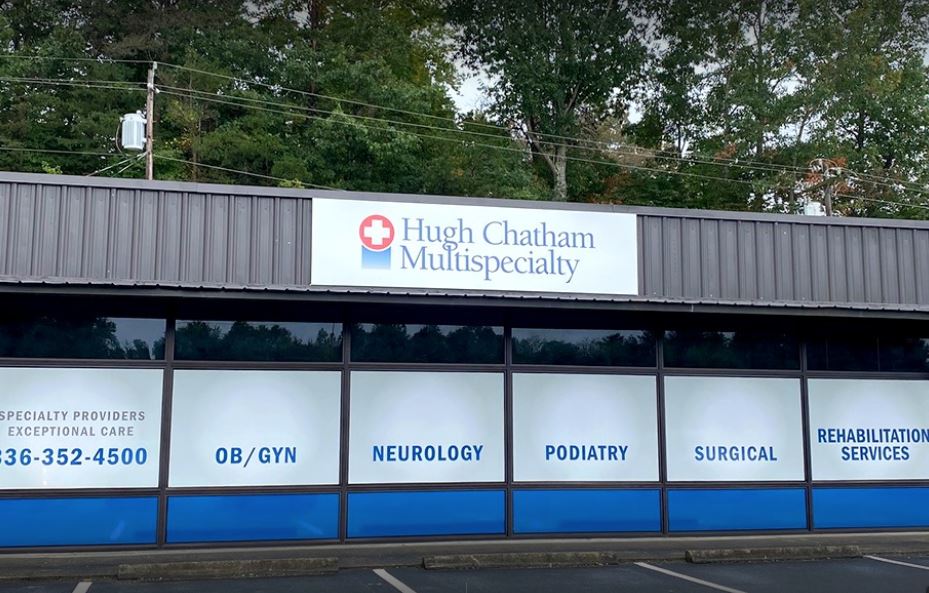 Multispecialty
Address:
123 Scenic Outlet Lane, Suite 3, Mt. Airy, NC
Hours:
Monday: 8:00 am – 5:00 pm
Tuesday: 8:00 am – 5:00 pm
Wednesday: 8:00 am – 5:00 pm
Thursday: 8:00 am – 5:00 pm
Friday: 8:00 am – 12:00 pm
Hugh Chatham News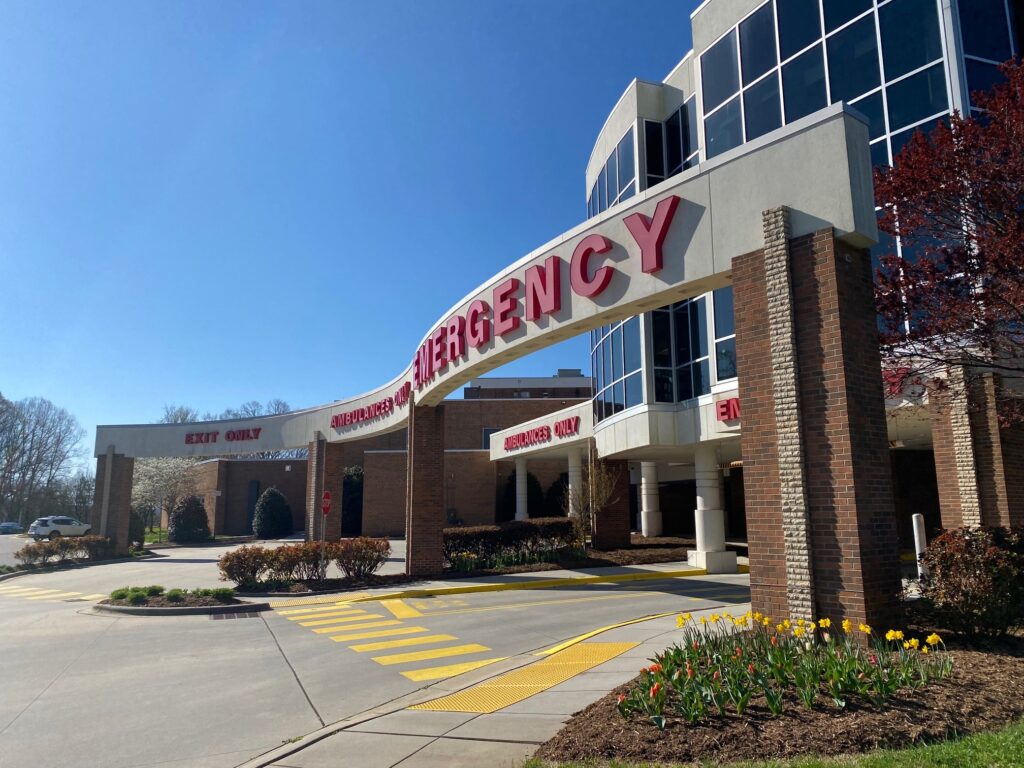 Hugh Chatham Health Recognized as Cleanest Hospital in North Carolina
Elkin, NC, November 2023 Hugh Chatham Health has been recognized as the cleanest hospital in North Carolina five times in the last year by Press Ganey. The monthly …
Read More