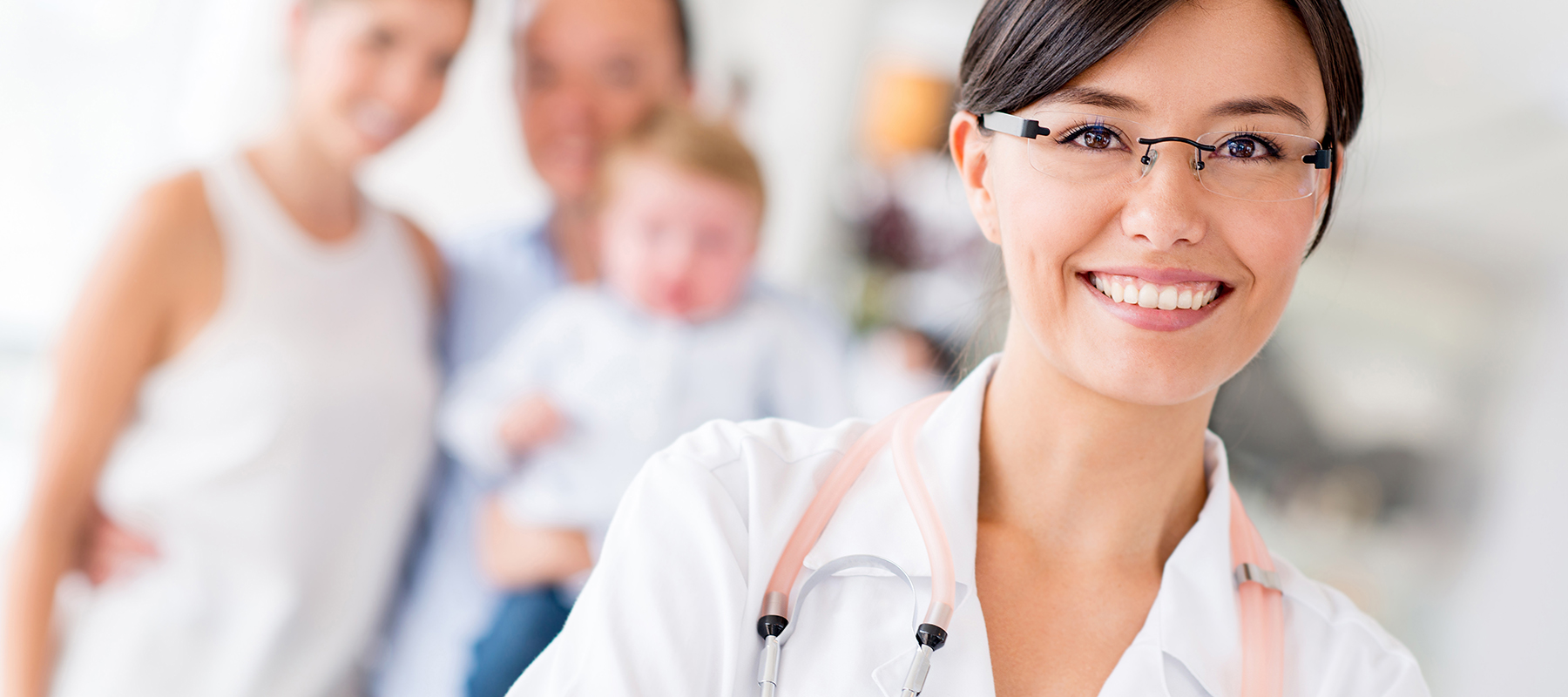 Primary Care
Every Hugh Chatham Health Family Medicine primary care physician is board certified, so you can come to us knowing you will be receiving incredible levels of care and attention.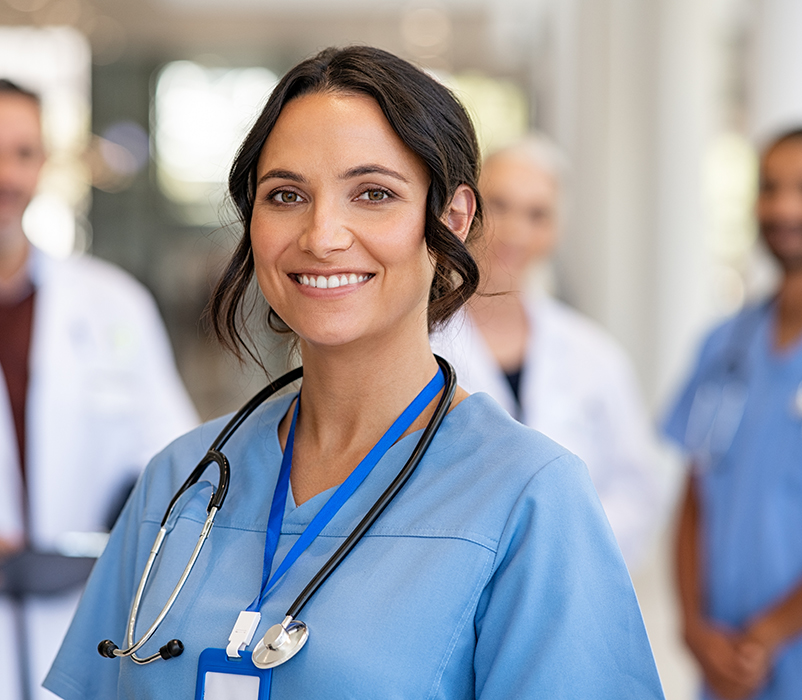 Hugh Chatham Health – Family Medicine
We spend the time needed with each patient to ensure every aspect of your care to covered and explained to you clearly.
Wherever you live in the Yadkin Valley, the care you and your entire family needs is conveniently located at one of our Surry, Wilkes and Yadkin County locations, as well as from our office in Grayson County (Independence) or Carroll County (Woodlawn) Virginia. From infancy to retirement, we're here to be your medical home when you need us.
Locations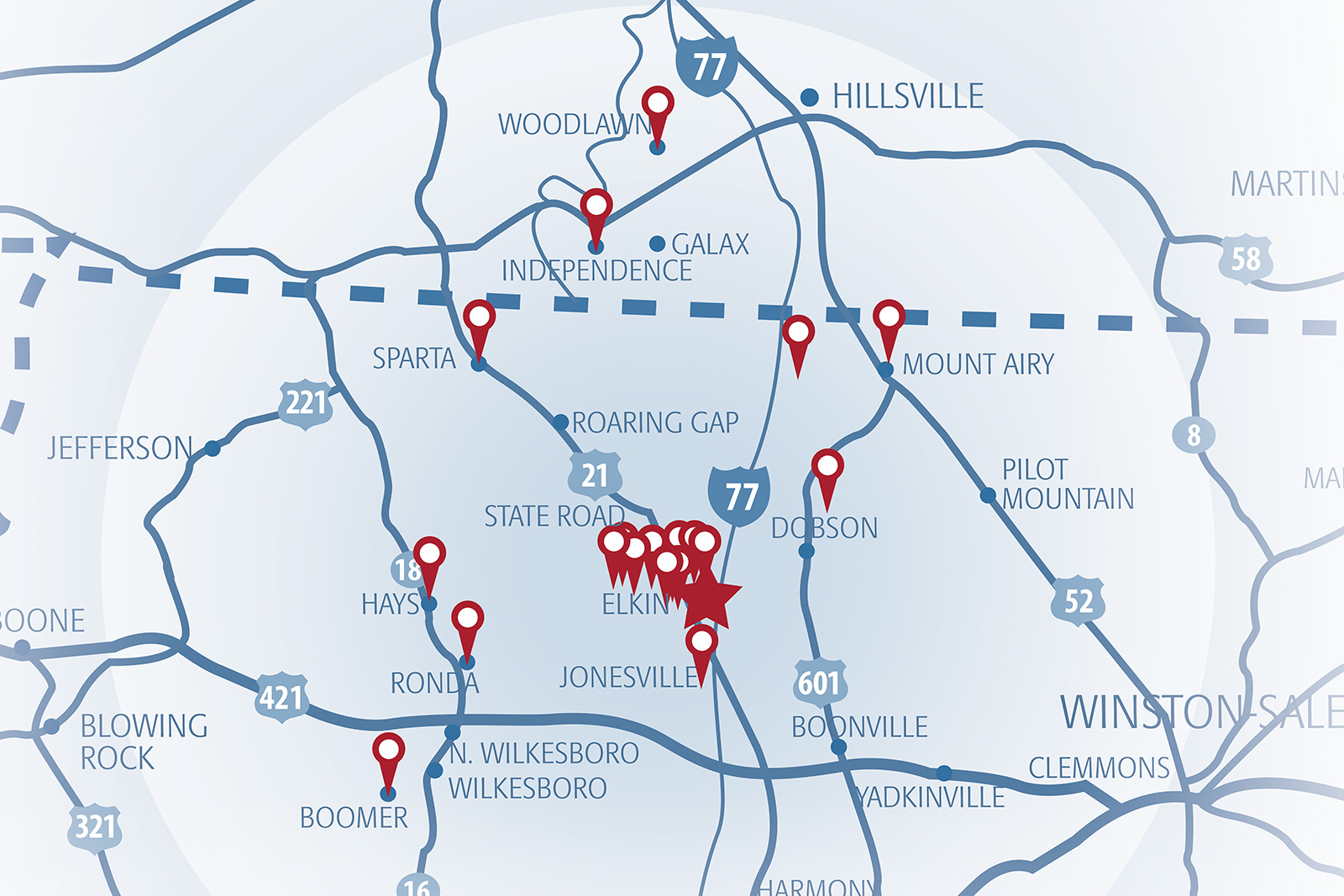 Family Medicine – Boomer
Address:
156 Boomer Comm Center Road, Boomer, NC
Hours:
Monday: 8:00 am – 6:00 pm
Tuesday: 8:00 am – 6:00 pm
Thursday: 8:00 am – 6:00 pm
Family Medicine & Obstetrics
Address:
680 Parkwood Medical Park, Elkin, NC
Hours:
Monday: 8:00 am – 5:00 pm
Tuesday: 8:00 am – 5:00 pm
Wednesday: 8:00 am – 5:00 pm
Thursday: 8:00 am – 5:00 pm
Friday: 8:00 am – 5:00 pm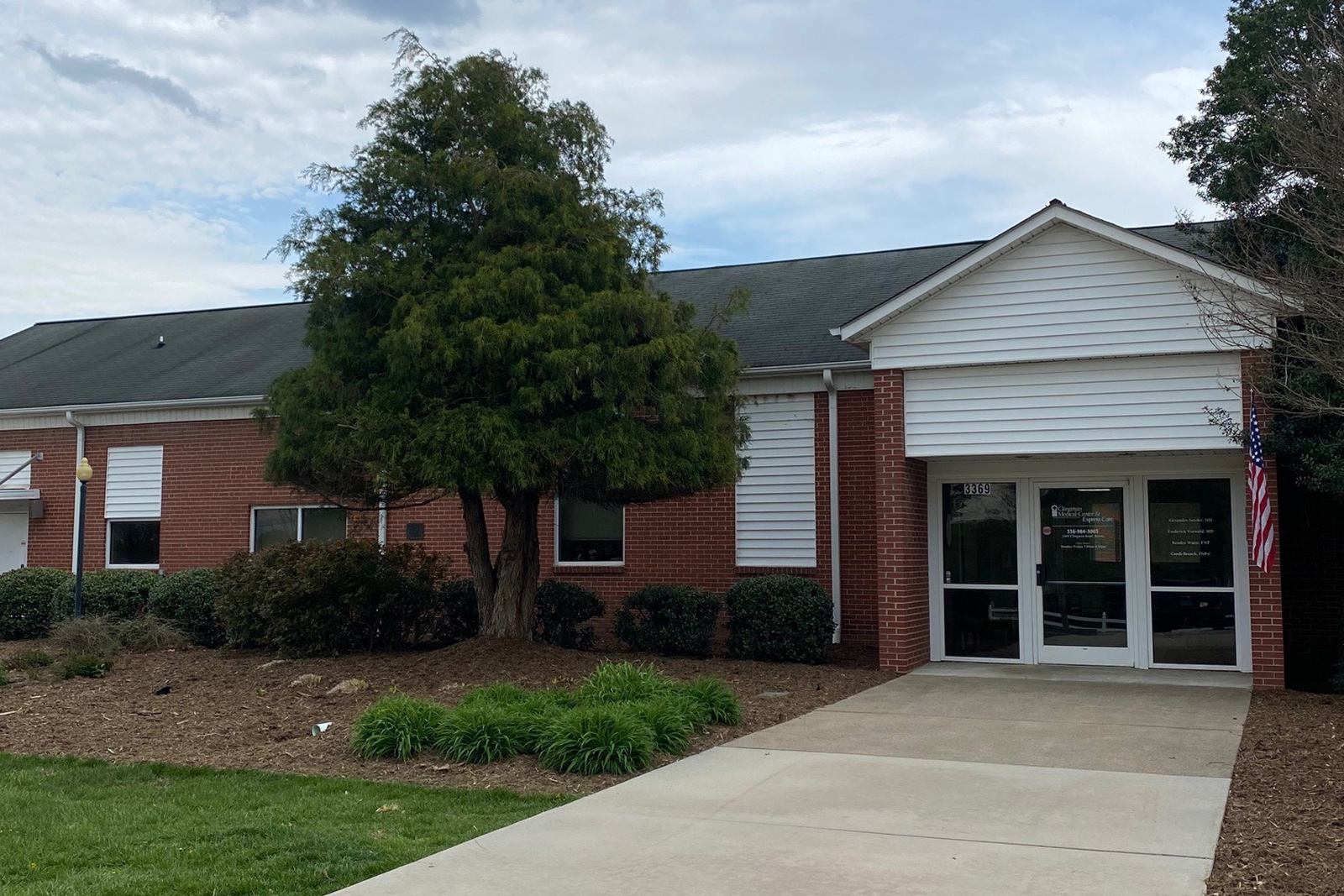 Family Medicine & Express Care
Address:
3369 Clingman Road, Ronda, NC 28670
Hours:
Monday: 7:00 am – 6:30 pm
Tuesday: 7:00 am – 6:30 pm
Wednesday: 7:00 am – 6:30 pm
Thursday: 7:00 am – 6:30 pm
Friday: 7:00 am – 1:00 pm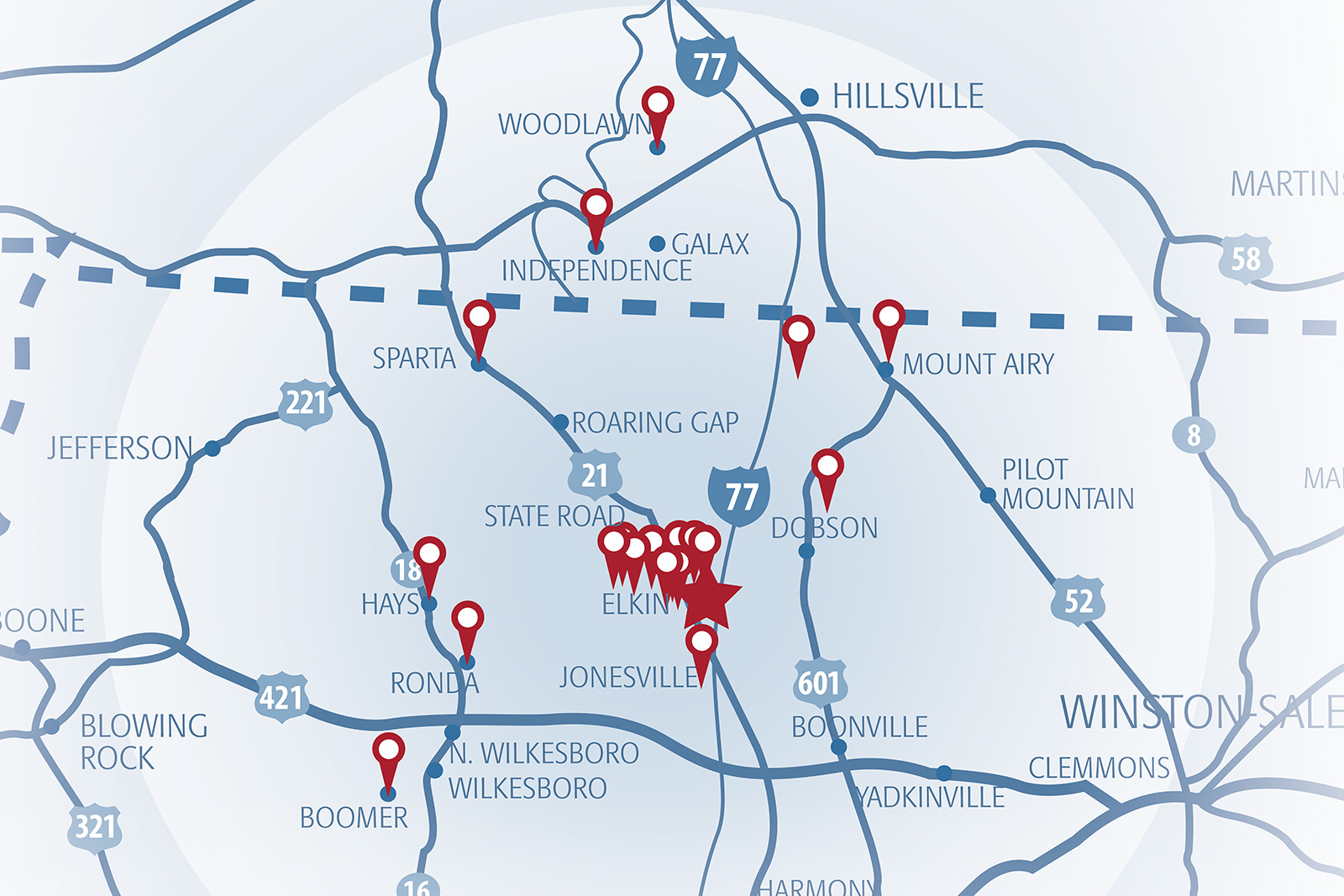 Family Medicine – Woodlawn
Address:
22 Training Center Road, Woodlawn, VA
Hours:
Monday: 8:00 am – 5:00 pm
Tuesday: 8:00 am – 5:00 pm
Wednesday: 8:00 am – 5:00 pm
Thursday: 8:00 am – 5:00 pm
Friday: 8:00 am – 5:00 pm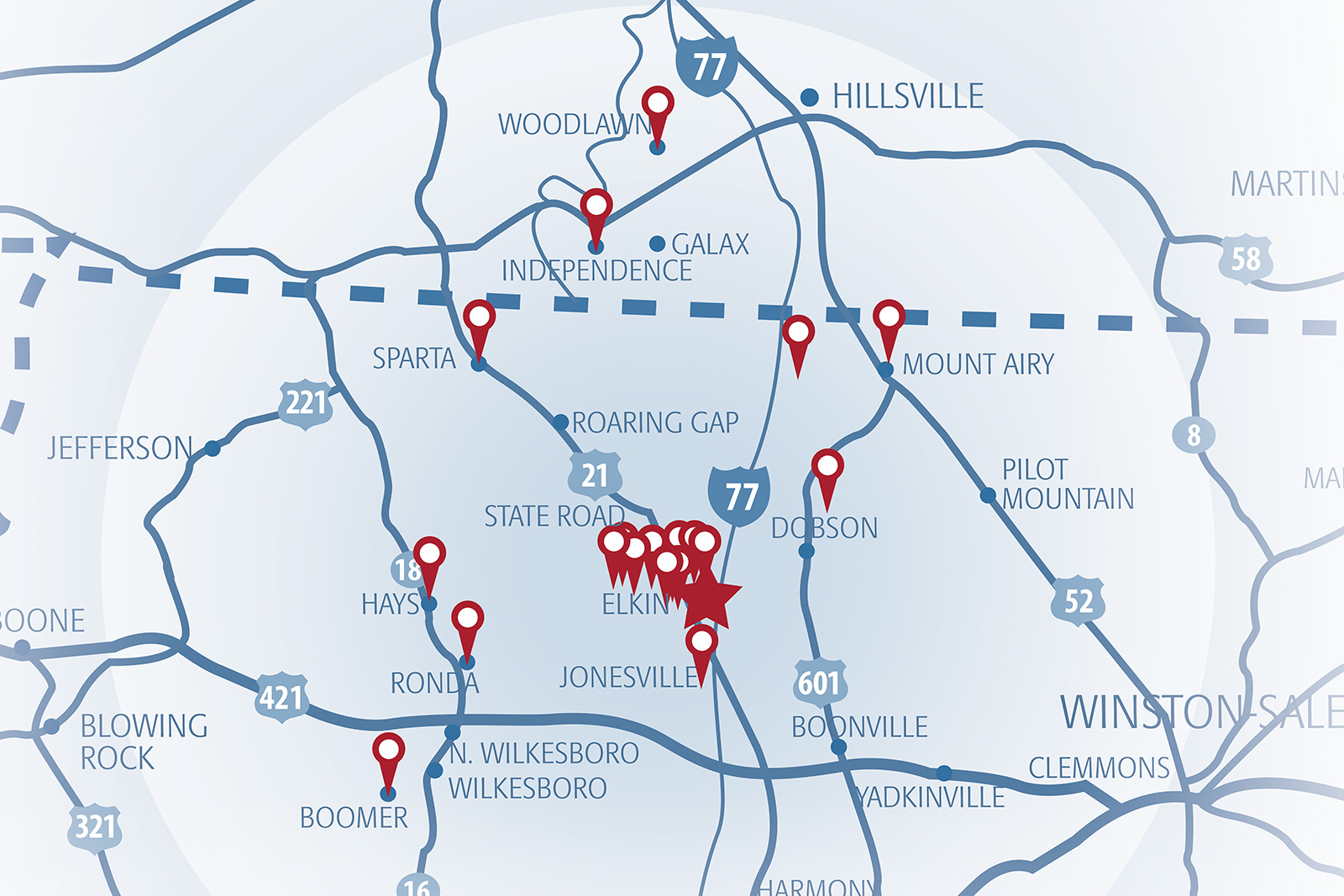 Family Medicine – Independence
Address:
127 East Main Street, Independence, VA
Hours:
Monday: 8:00 am – 5:00 pm
Tuesday: 8:00 am – 5:00 pm
Wednesday: 8:00 am – 5:00 pm
Thursday: 8:00 am – 5:00 pm
Friday: 8:00 am – 5:00 pm
Family Medicine – Dobson
Address:
911 East Atkins Street, Dobson, NC 27017
Hours:
Monday: 7:00 am – 6:30 pm
Tuesday: 7:00 am – 6:30 pm
Wednesday: 7:00 am – 6:30 pm
Thursday: 7:00 am – 6:30 pm
Friday: 7:00 am – 6:30 pm
Saturday: 8:00 am – 4:00 pm
Sunday: 8:00 am – 4:00 pm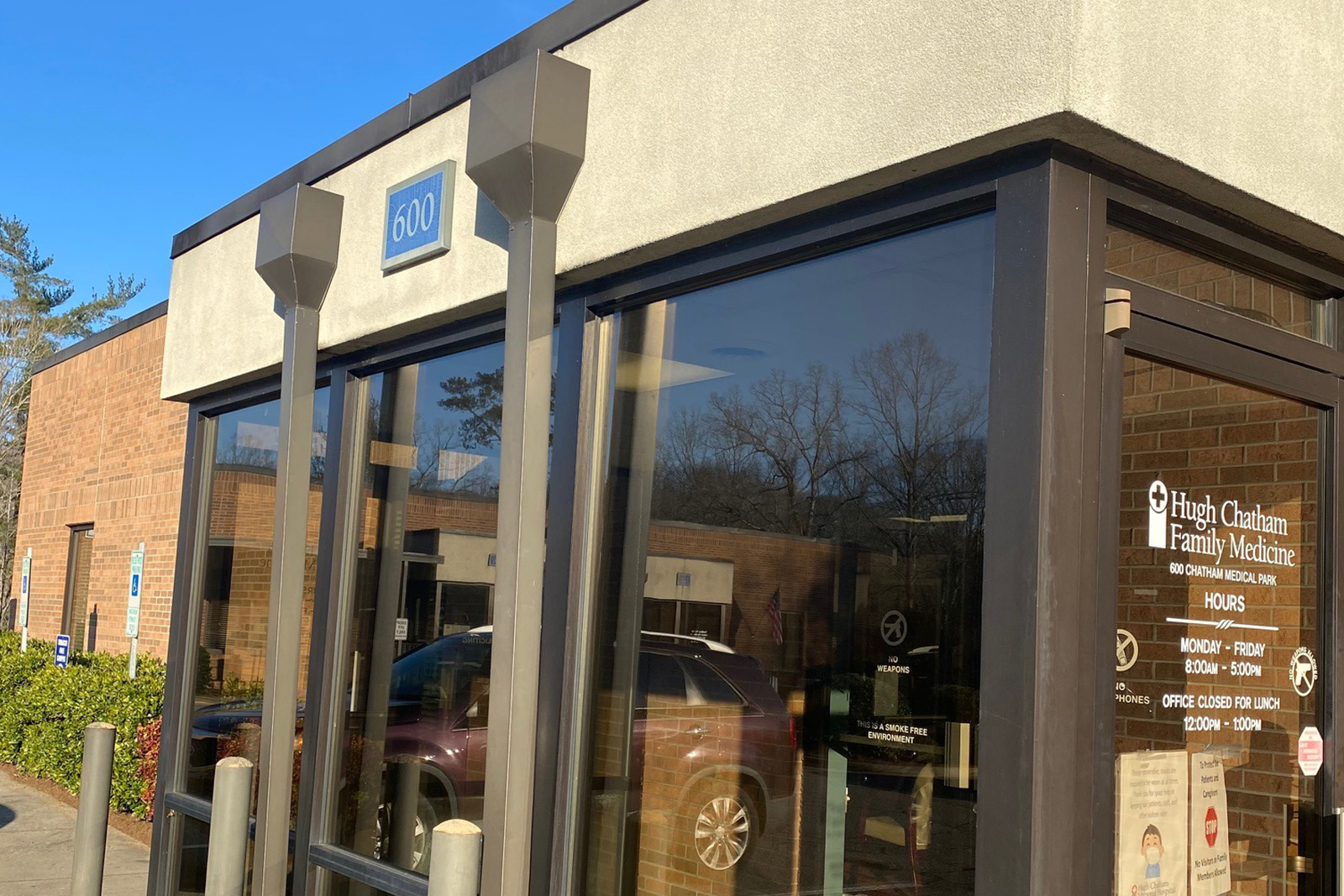 Family Medicine – Elkin
Address:
600 Chatham Medical Park, Elkin, NC 28621
Hours:
Monday: 8:00 am – 5:00 pm
Tuesday: 8:00 am – 5:00 pm
Wednesday: 8:00 am – 5:00 pm
Thursday: 8:00 am – 5:00 pm
Friday: 8:00 am – 5:00 pm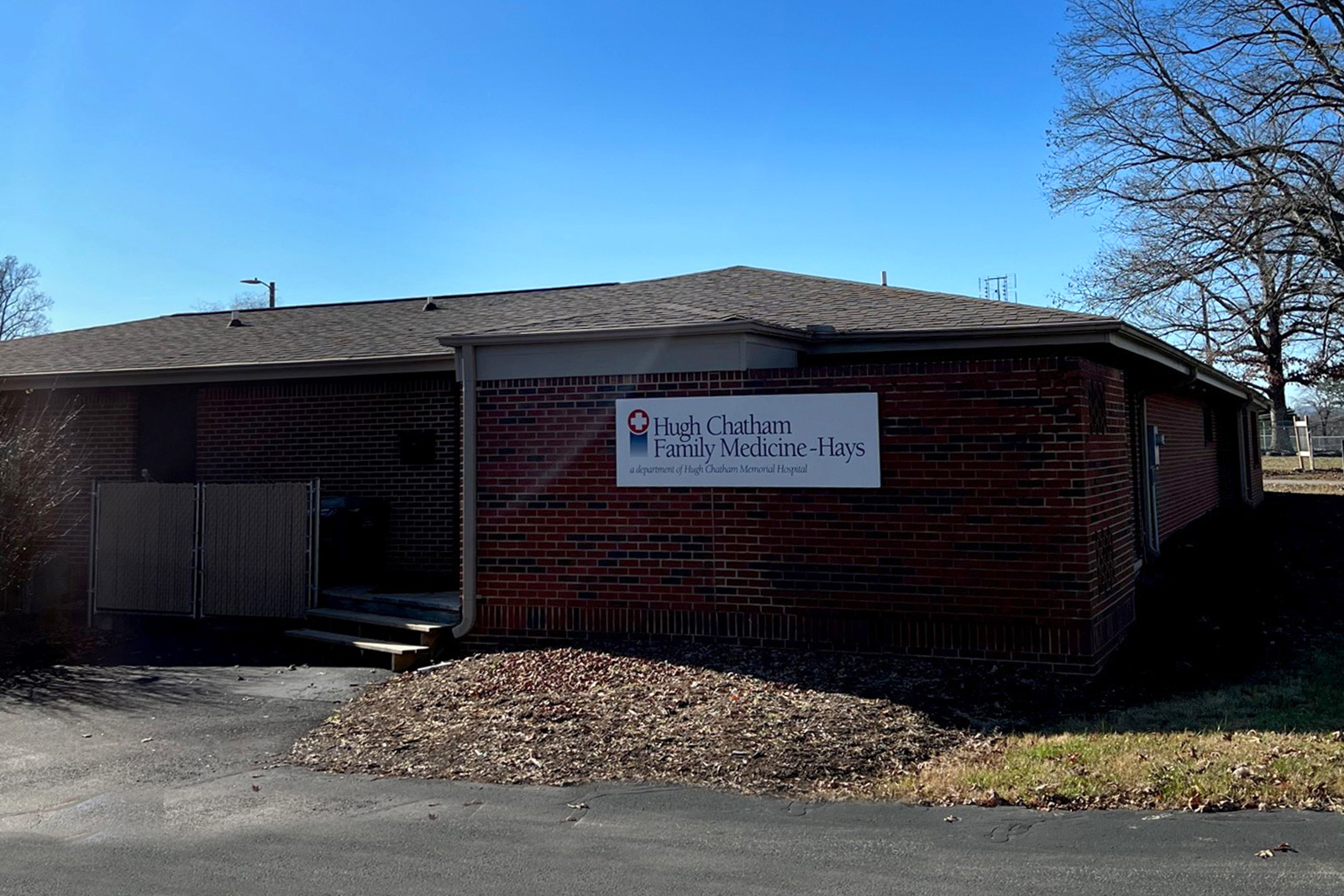 Family Medicine – Hays
Address:
5229 Rock Creek Road, Hays, NC
Hours:
Monday: 8:00 am – 6:00 pm
Tuesday: 8:00 am – 6:00 pm
Wednesday: 8:00 am – 6:00 pm
Thursday: 8:00 am – 6:00 pm
Friday: 8:00 am – 6:00 pm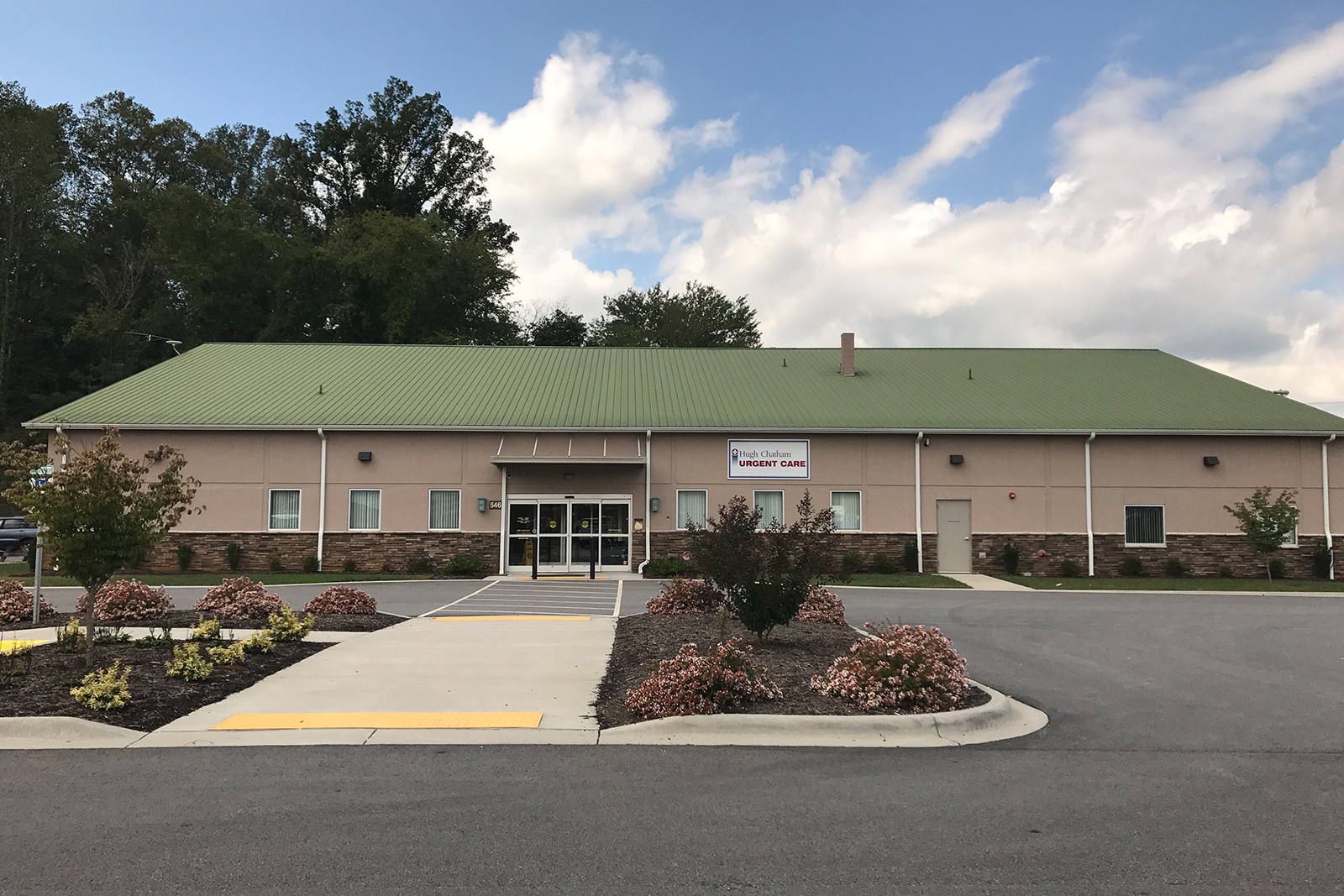 Family Medicine – Jonesville
Address:
546 Winston Road, Jonesville, NC 28642
Hours:
Monday: 7:00 am – 5:00 pm
Tuesday: 7:00 am – 5:00 pm
Wednesday: 7:00 am – 5:00 pm
Thursday: 7:00 am – 5:00 pm
Friday: 8:00 am – 5:00 pm
Hugh Chatham News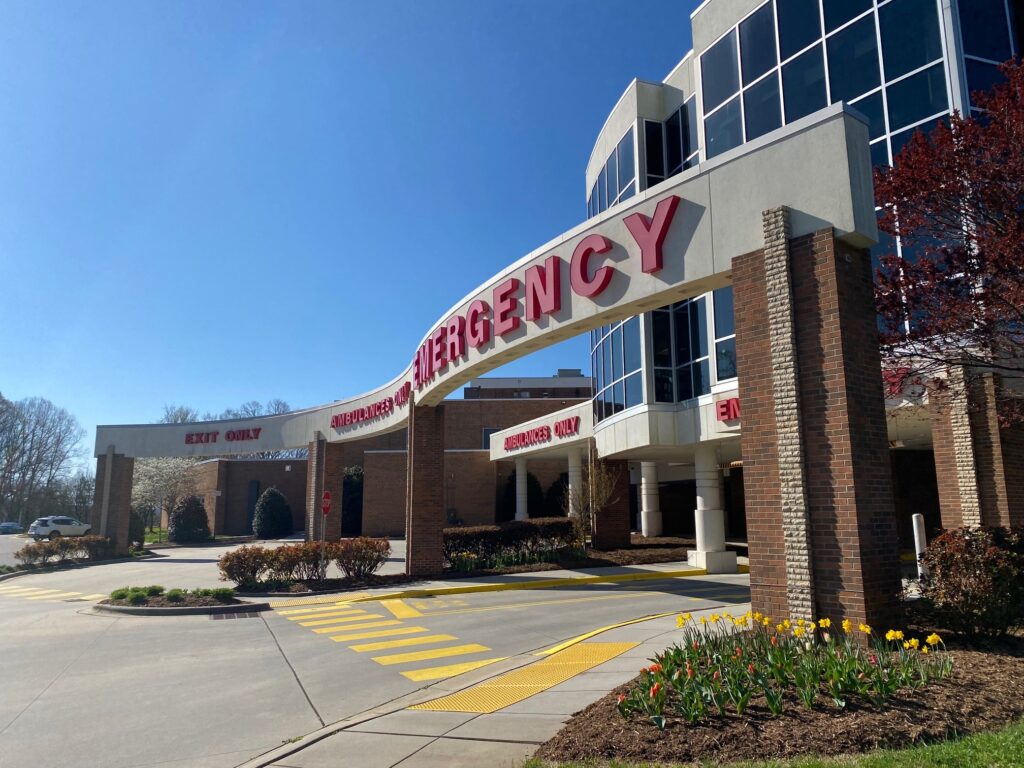 Hugh Chatham Health Recognized as Cleanest Hospital in North Carolina
Elkin, NC, November 2023 Hugh Chatham Health has been recognized as the cleanest hospital in North Carolina five times in the last year by Press Ganey. The monthly …
Read More