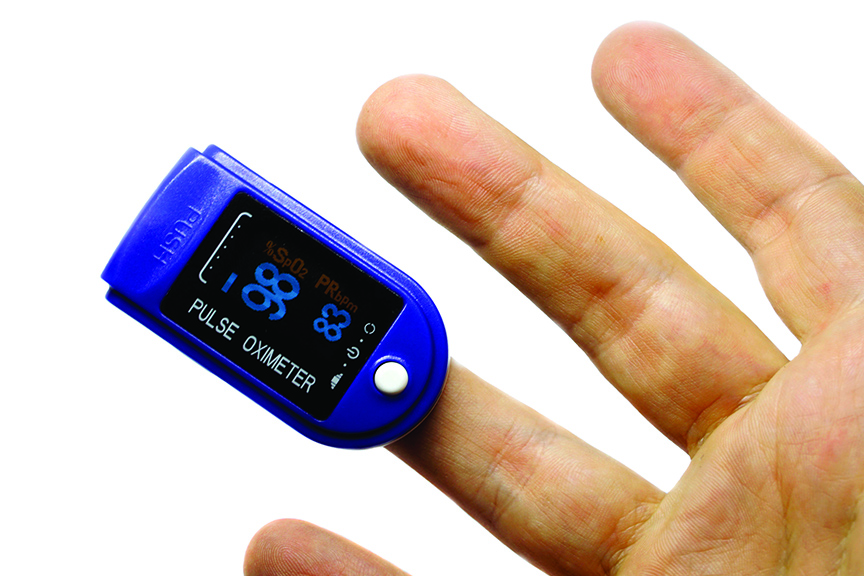 Pulmonary Rehabilitation
Pulmonary Rehabilitation is a medically supervised program designed to help patients with pulmonary disease live better with their lung conditions.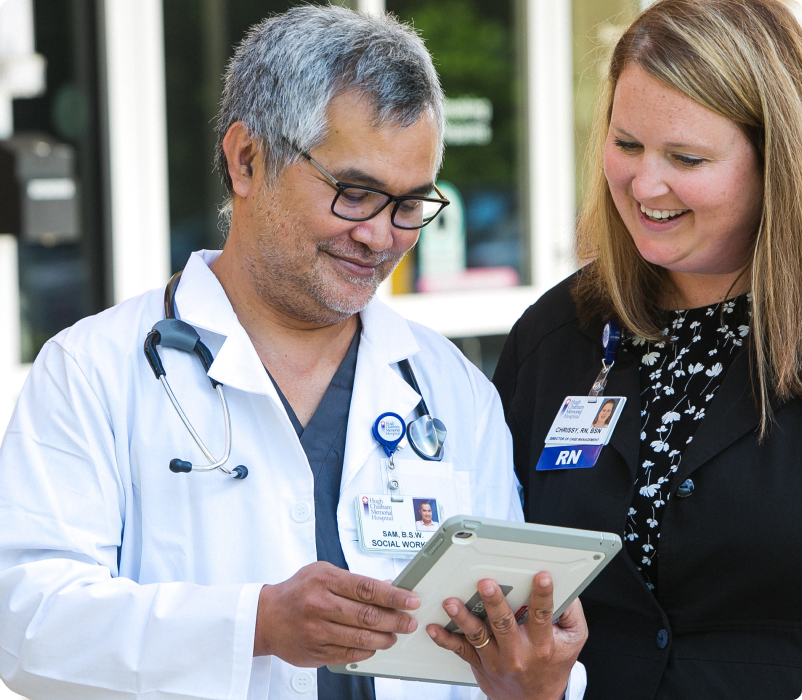 The ultimate goal is to maximize your level of independence.
A team of trained professionals at Hugh Chatham Health will teach you how to exercise and perform daily activities with less shortness of breath. You will receive the tools you need to build confidence and effectively deal with your lung condition.
The program monitors your:
Vital signs
Oxygen levels
Activity tolerance
Breathing techniques
Heart & Lung Center
Pulmonary Rehabilitation sessions are held in the Heart & Lung Center Rehab Gym located on the main floor of Hugh Chatham Health Medical Center. Clients are offered a variety of exercise equipment and exercise prescriptions tailored for individual needs. The program is conducted in a group setting, allowing for emotional support and socialization with others who have similar lung conditions. Our staff will help you learn to do things with less shortness of breath through a program of exercise and education.
Education
There are required patient education sessions held on Fridays during rehab hours. Sessions focus on pulmonary disease management, nutrition, energy conservation and stress management/relaxation techniques.
COVID-19 Patients: Covid-19 infections can have long-term effects on patients both physically and mentally. Patients who suffer from chronic heart or lung disease are more susceptible to having longer recovery times after battling Covid. Hugh Chatham offers Pulmonary Rehab three times a week to help patients recovering from the effects of COVID-19.
Frequently Asked Questions
If I want to participate in this program, what should I do?
You will need a doctor's referral to enter the program. Also, you will need to have completed a pulmonary function test within the last 12 months in order to enroll in the program.
Does insurance cover the program?
Most insurance plans, including Medicare, cover part of all of the program charges. Prior to your first visit, the staff will verify your insurance and notify you of your coverage.
What will I experience in the exercise classes?
A pulmonary rehabilitation staff member will obtain your resting blood pressure, heart rate and oxygen level. You will then perform a combination of aerobic and strength training exercises to build muscle tone and improve your endurance levels. While exercising, a staff member will check your oxygen level and heart rate to ensure you are maintaining adequate oxygen.
What if I have difficulty walking? Can I still participate?
Yes, we offer a variety of different tools and equipment that allow you to exercise effectively.
How long will I be in pulmonary rehab?
The program schedule is for 36 visits over 12 to 18 weeks. After you've completed those 36 visits, you will become eligible to enroll in the Maintenance Program.
What is the Maintenance Program?
This allows you to continue with pulmonary rehab therapy on a yearly basis after you've completed your 36-visit program. There is a small fee per visit
What should I wear to exercise classes?
Comfortable, loose-fitting clothes and comfortable shoes that offer good support.
Do I need to bring my own oxygen?
Yes, but only for transport to and from our rehab facility. We will provide oxygen tanks while you exercise or attend an education class.
Contact Us
For more information about the Pulmonary Rehabilitation Program, call 336-527-7523.
Hugh Chatham News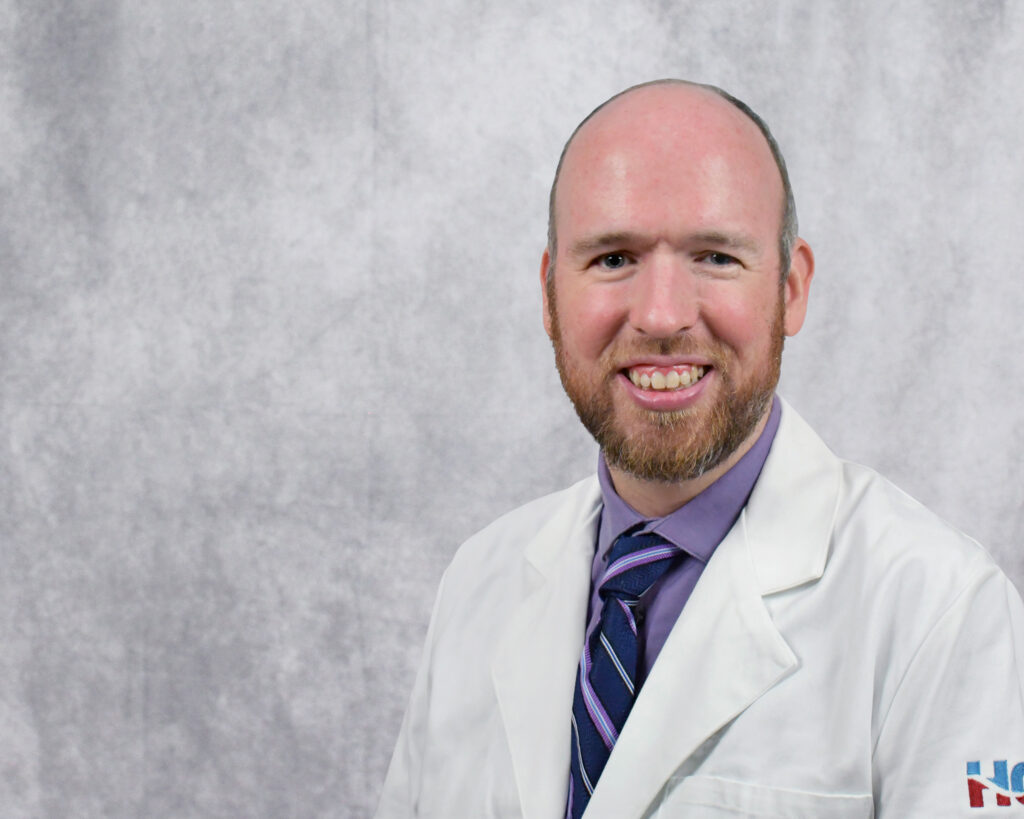 Hugh Chatham Health Welcomes Endocrinologist
Elkin, NC, September 4, 2023 On Aug. 14, Hugh Chatham officially welcomed endocrinologist James O'Hare, MD, to Hugh Chatham Health Medical Group. Dr. O'Hare brings a wealth of …
Read More