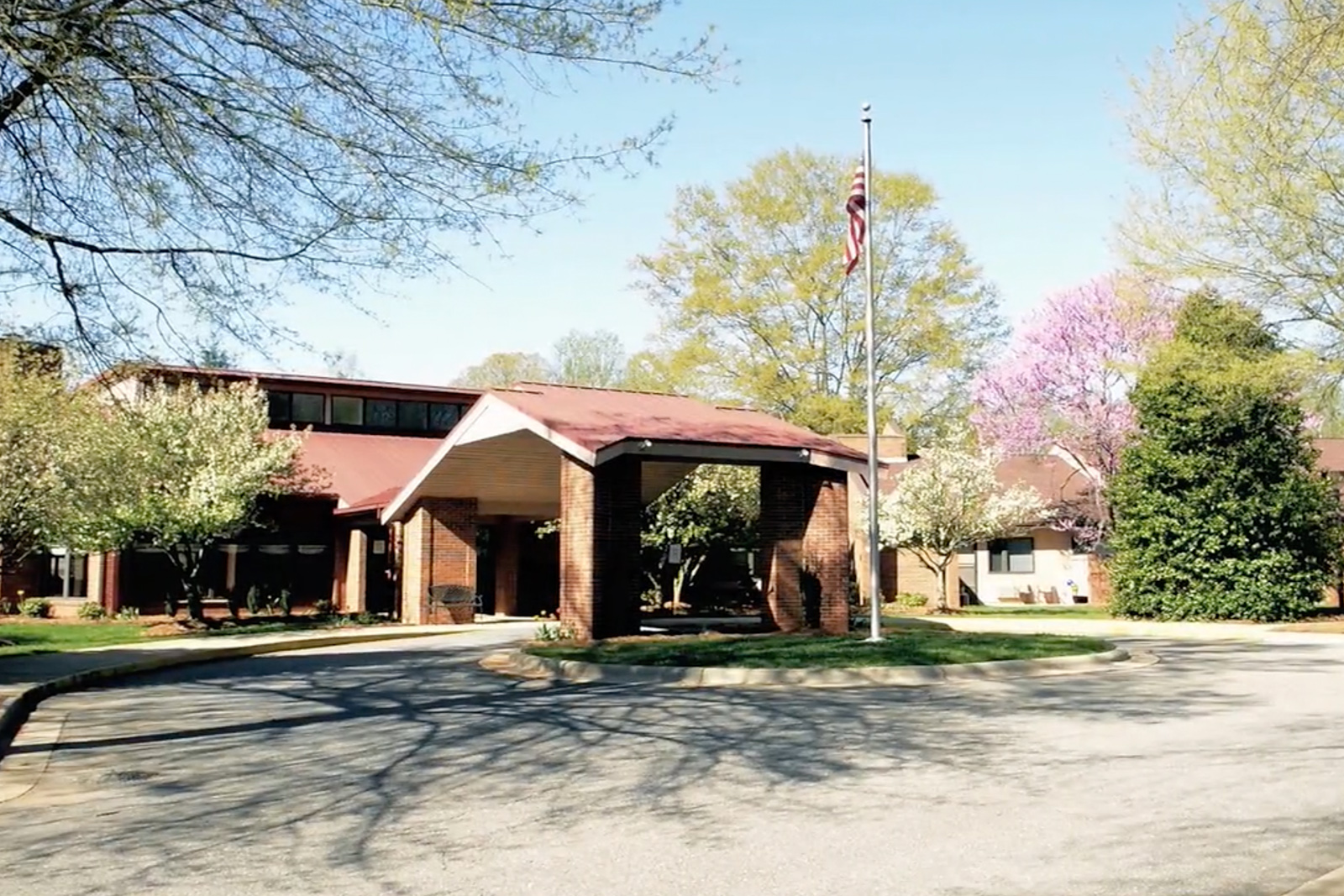 Independent Living
Parkwood Place is an independent living community of apartment-homes in a quaint, wooded setting.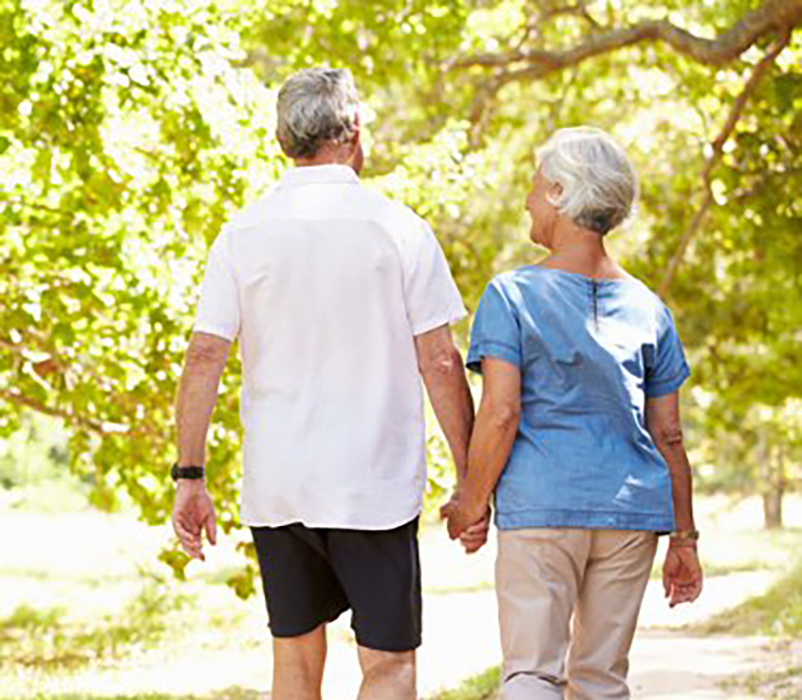 Parkwood Place
The facility is owned and operated by Hugh Chatham Health, and its location on Johnson Ridge Road near the hospital's main entrance makes it convenient for residents' healthcare providers.
Retirement living should be affordable. For that reason, Parkwood Place does not require entrance fees. Residents pay a monthly rent that includes, among other things, meals, utilities (except telephone), and weekly housekeeping. Before entry, a security deposit of one month's rent is required, which is held in escrow and is refundable.
Amenities and Affiliations
Parkwood Place apartment homes are all under one roof and connected by a single hallway. Multiple common areas (dayrooms) along this hallway provide extended space for relaxation and recreation.
Other communal areas include:
Front lobby
Dining Room
Library
TV/Movie Area
Beauty/Barbershop
Laundry rooms
Amenities and Affiliations
Parkwood Places encourages spiritual, physical, emotional, and social wellness for the whole person.
Worship on Wednesday (WOW) service with a local minister
Bible study and prayer group
Hugh Chatham Health at Home Registered Nurse once weekly clinic pre vitals check
Hugh Chatham Clinical Pharmacy Consultant by appointment to discuss personal medications
Clinical Nutrition Manager Consultant by appointment to discuss dietary needs
Rehab Services Manager leads twice-weekly sessions for strength and balance
Medication Reminder program available through home care service (additional fee)

Licensed massage and wellness therapy available full time by appointment (additional fee)
Aquatic and Wellness Center membership and class programs available at no cost
Elder Law consultation by appointment
Senior Move Management consultation by appointment (additional fee)
Contact Information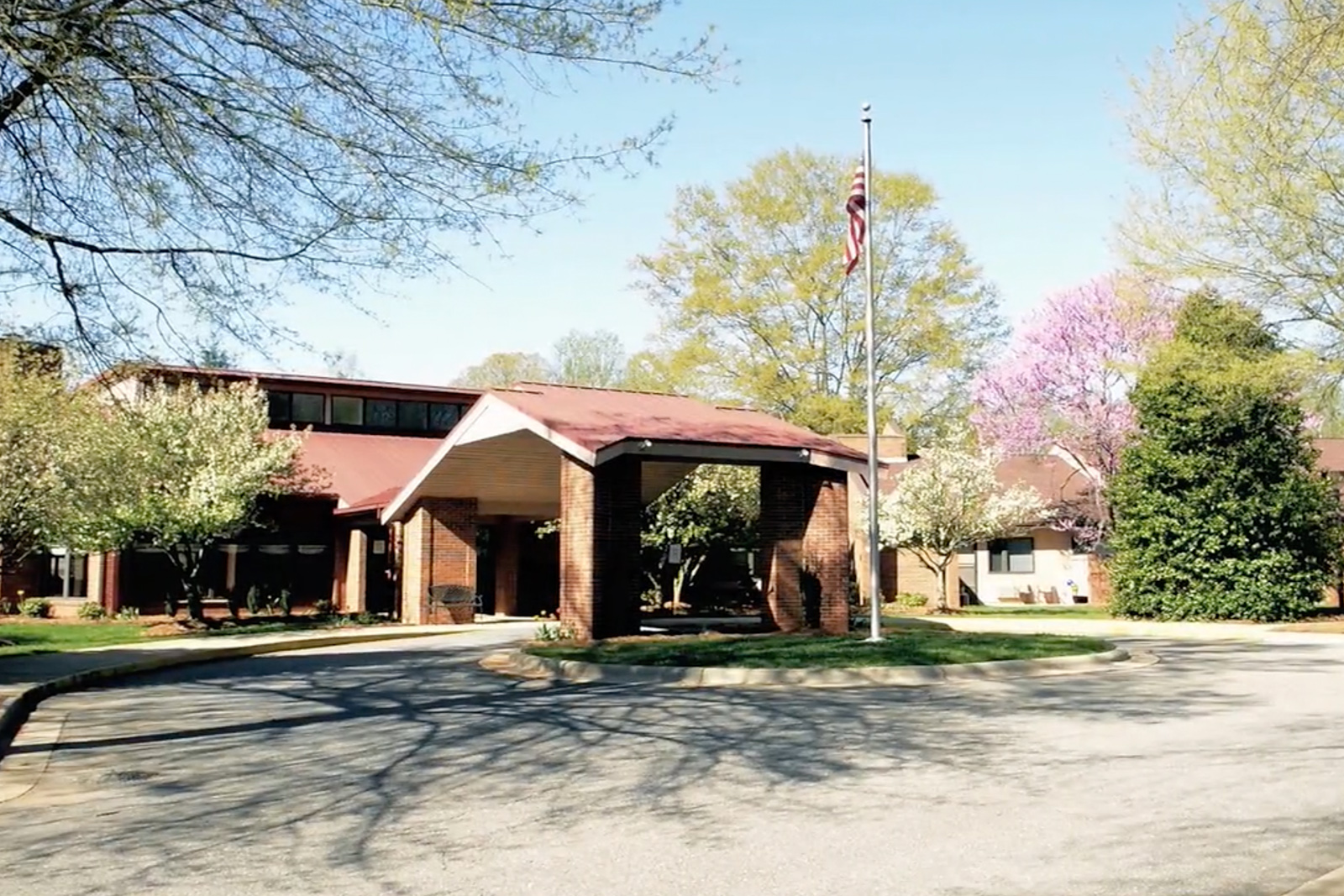 Parkwood Place Independent Living
Address:
601 Johnson Ridge Road, Elkin, NC
Hours:
Monday: 8:00 am – 4:00 pm
Tuesday: 8:00 am – 4:00 pm
Wednesday: 8:00 am – 4:00 pm
Thursday: 8:00 am – 4:00 pm
Friday: 8:00 am – 4:00 pm
Hugh Chatham News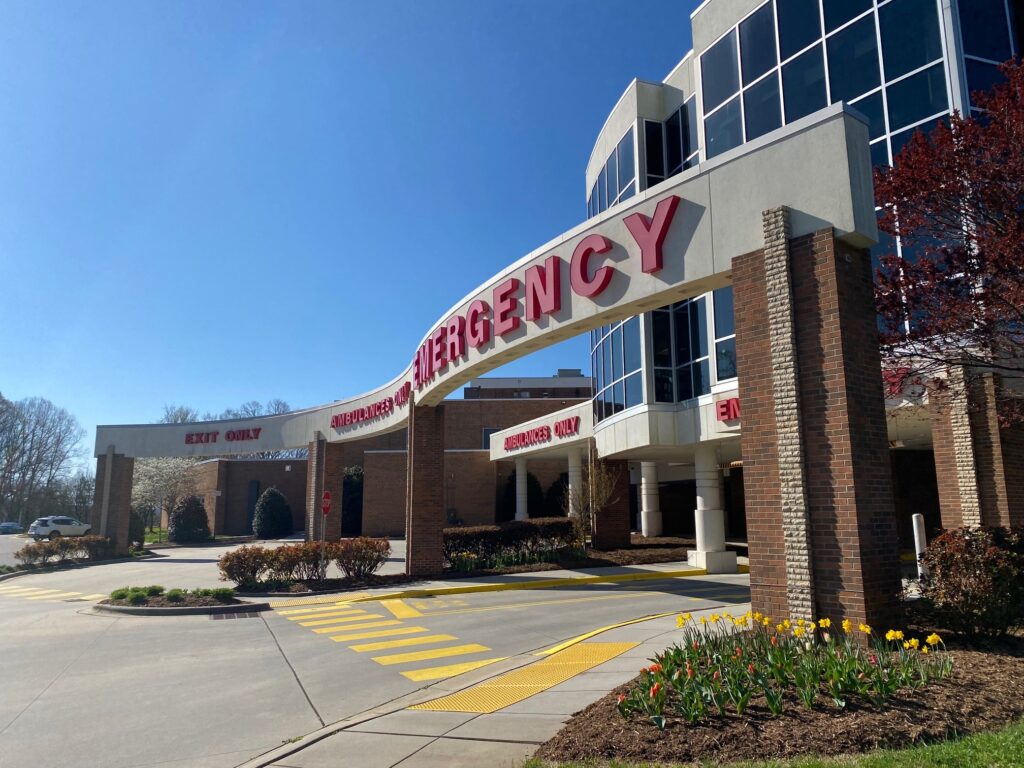 Hugh Chatham Health Recognized as Cleanest Hospital in North Carolina
Elkin, NC, November 2023 Hugh Chatham Health has been recognized as the cleanest hospital in North Carolina five times in the last year by Press Ganey. The monthly …
Read More