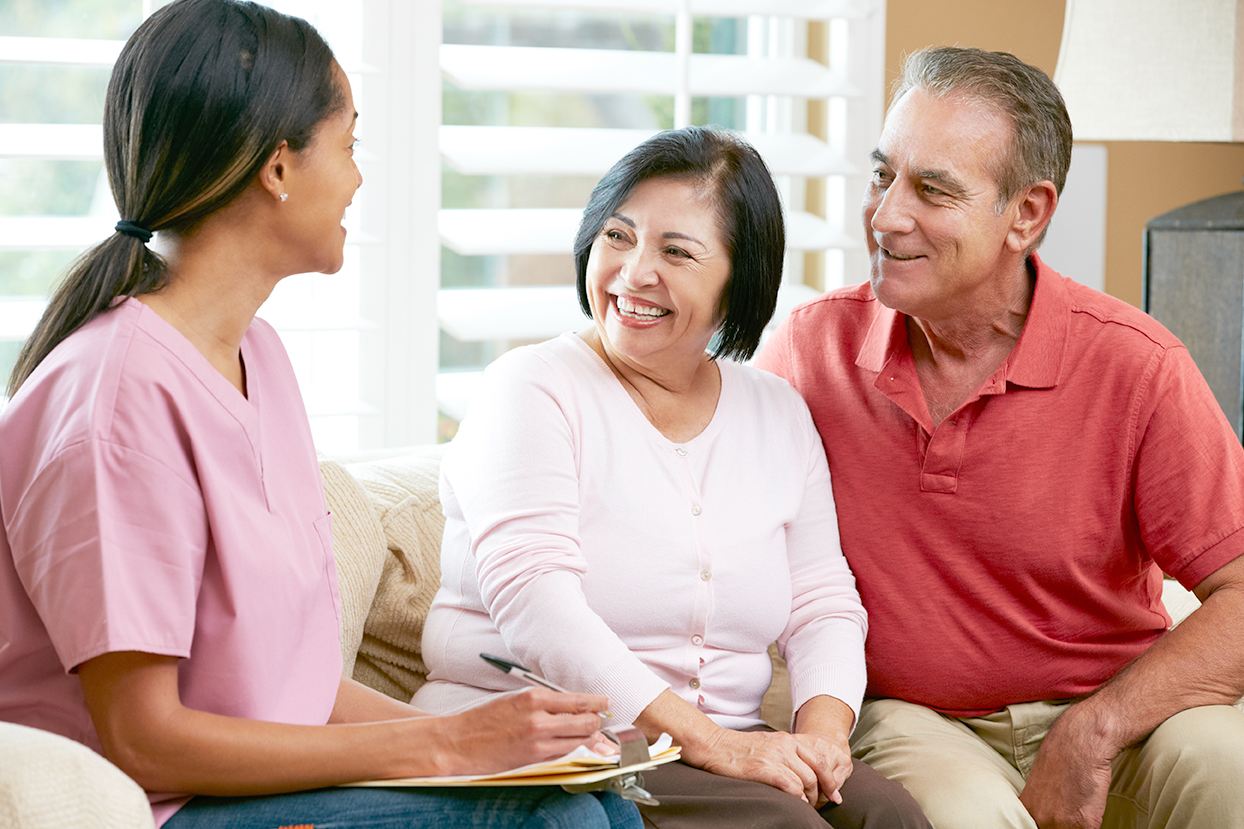 Stroke Center
The Hugh Chatham Health Primary Stroke Center is designed to provide the highest-quality stroke evaluation and care available.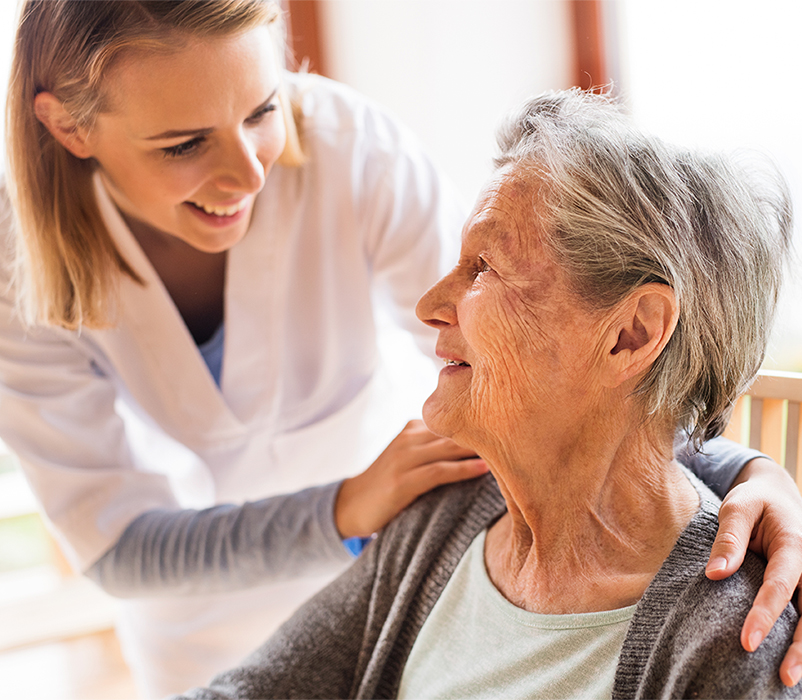 If you have a stroke, time is of the essence to get proper care as quickly as possible.
Because of our dedication to foster the best outcomes, the Primary Stroke Center has earned incredible distinctions for its quality of care.
The Hugh Chatham Primary Stroke Center has been recognized by the American Heart Association/American Stroke Association Get With The Guidelines Stroke Gold Plus Award. To receive this stroke certification of distinction, the Primary Stroke Center had to develop and implement a standardized method of delivering care.
This method includes:
Supporting a patient's self-management activities
Tailoring treatment and intervention to an individual's needs
Analyzing and using standardized performance measurement data to continually improve treatment plans
Demonstrating the application of and compliance with the clinical practice guidelines of the American Heart Association and the American Stroke Association
Stroke Symptoms
Numbness or weakness of the arm, leg or face (especially on one side of the body)
Trouble seeing from one or both eyes
Difficulty walking, dizziness, loss of balance or coordination
Onset of a severe headache with no known cause
Confusion or trouble speaking or understanding speech
Stroke Facts
Stroke is the fifth leading cause of death in the U.S. It's also a leading cause of long-term disability in adults. Getting treatment for stroke victims quickly is often crucial to prevent disability. View our stroke facts infographic.
A stroke occurs when blood flow to the brain is interrupted. Brain cells in the immediate area begin to die because they are deprived of oxygen and nutrients they need to survive.
Neurologists deal with two major kinds of stroke. About 85 percent of strokes result from blood clots that block or plug a blood vessel or artery in the brain. These are called ischemic strokes. About 13 percent of strokes are hemorrhagic strokes caused by a blood vessel in the brain that breaks and bleeds into the brain.
Common risk factors of stroke include smoking, high blood pressure, heart disease, diabetes, high cholesterol, A-fib, physical inactivity or obesity. If you feel you're at risk, seek medical consultation as soon as possible.
Contact Information
For more information, please call us at 336-527-7000
Hugh Chatham News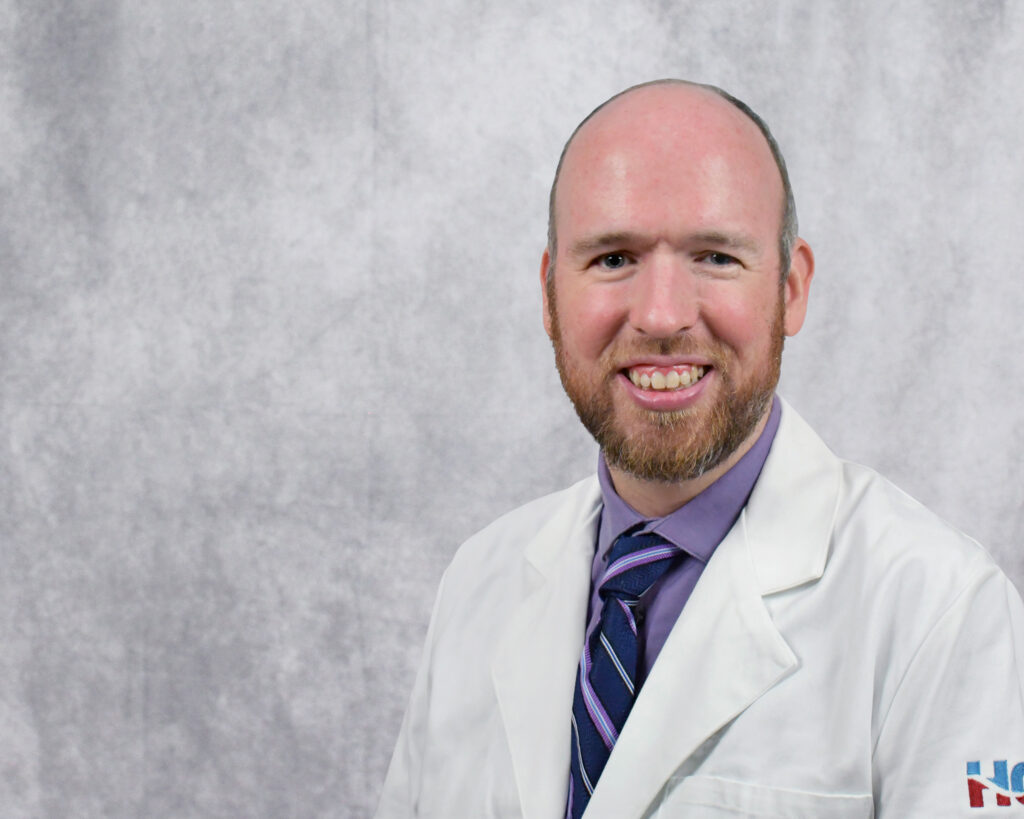 Hugh Chatham Health Welcomes Endocrinologist
Elkin, NC, September 4, 2023 On Aug. 14, Hugh Chatham officially welcomed endocrinologist James O'Hare, MD, to Hugh Chatham Health Medical Group. Dr. O'Hare brings a wealth of …
Read More