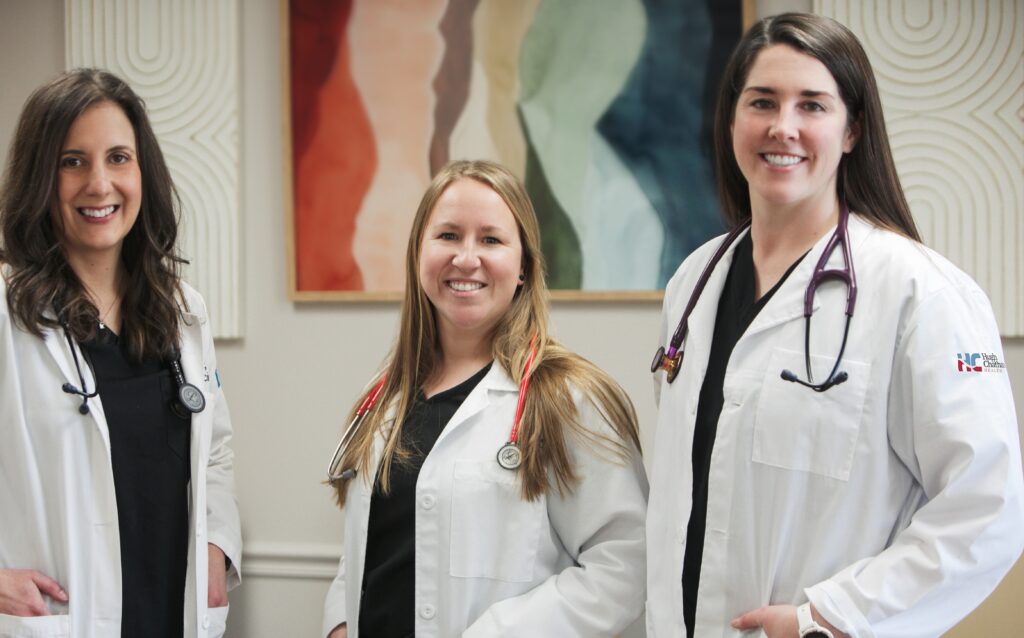 Family Medicine – Specialists – Surgeons
Find A Provider
Hugh Chatham's extensive health care network includes numerous services in our region with world-class providers.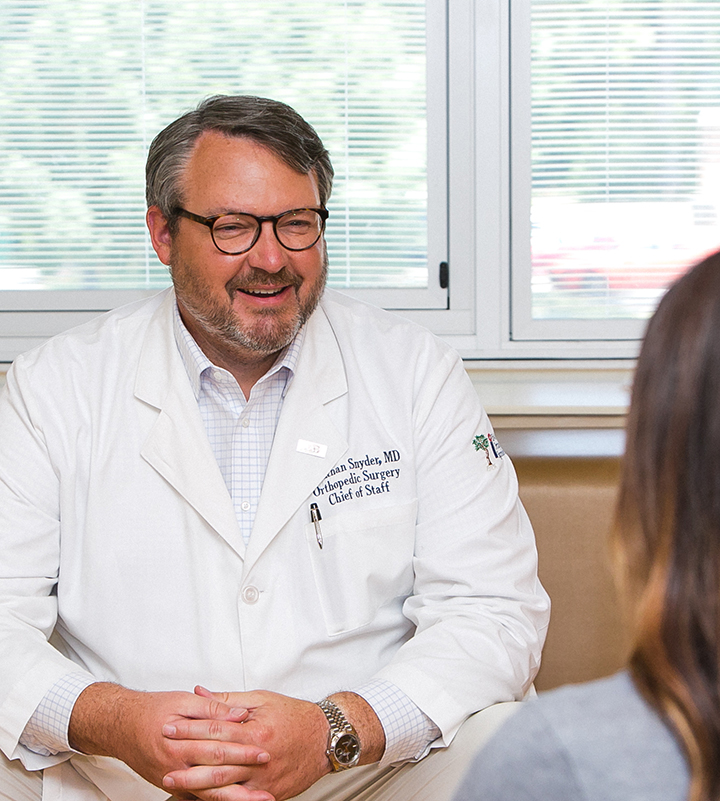 950+
Healthcare Professionals

29 Locations Spanning 2 States
Find a Location
The Hugh Chatham Health network provides services throughout northwest NC and southwestern VA. Find the care you need right here.
Find the care that's right for you
Make an Appointment
Hugh Chatham Health has provided health care to residents of the region since 1931 and includes a medical group of more than 70 providers across 29 locations and six counties.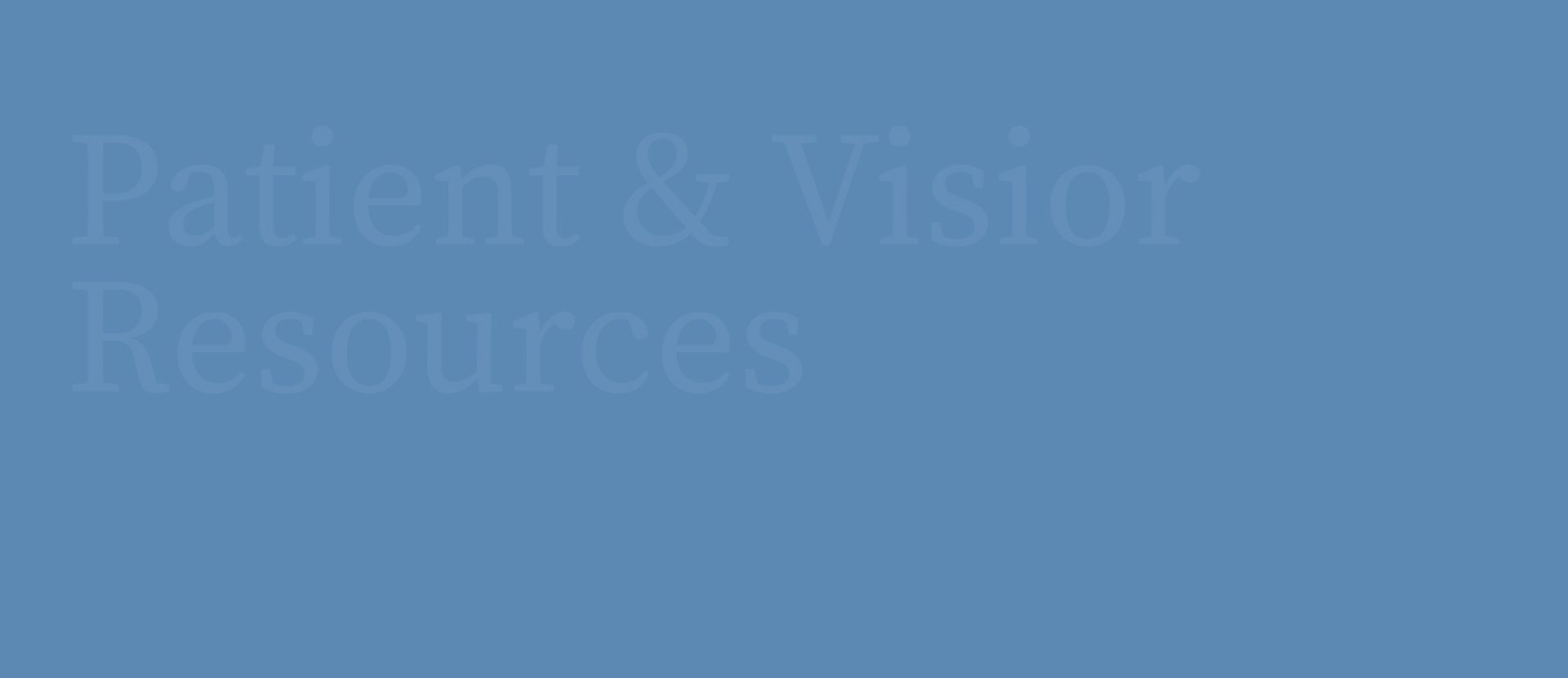 Patient & Visitor
Resources
We want your stay with us to be as comfortable as possible. Please take a moment to learn more about the variety of patient and visitor services available.
Hugh Chatham News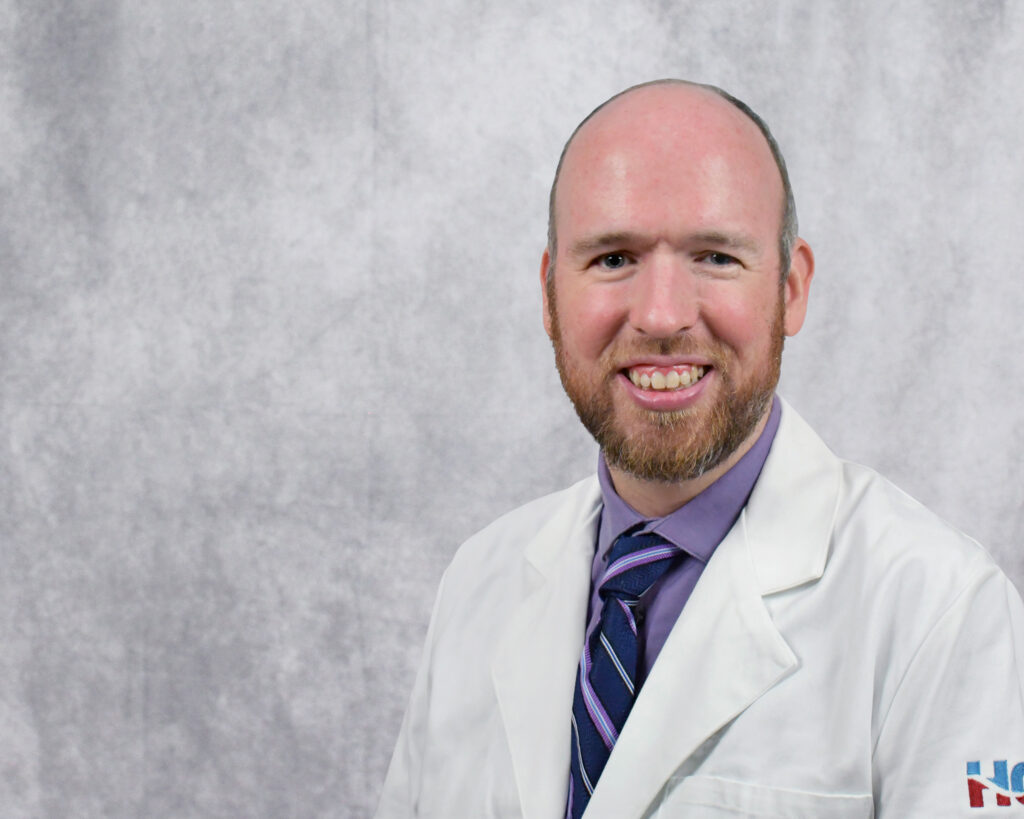 Hugh Chatham Health Welcomes Endocrinologist
Elkin, NC, September 4, 2023 On Aug. 14, Hugh Chatham officially welcomed endocrinologist James O'Hare, MD, to Hugh Chatham Health Medical Group. Dr. O'Hare brings a wealth of …
Read More
Community
Our Vision is to be the best community healthcare system in the nation, with service as our guiding principle.