Behavioral Health
Hugh Chatham's extensive health care network includes numerous services in our region with world-class providers.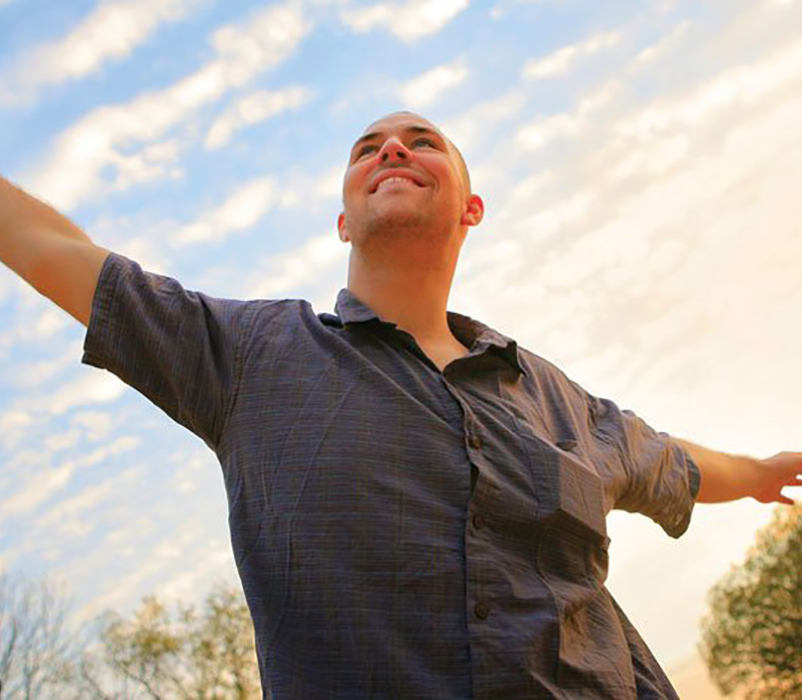 Like other medical illnesses and diseases, mental health issues range from mild to severe.
For far too long, many throughout Elkin, Surry County, and the Yadkin Valley have shied away from seeking the treatment they need due to everything from common social stigmas about mental health issues, or they are unaware of the help available from Dr. Lee Bourgeois and his staff of expert mental health professionals at Hugh Chatham Behavioral Health.

At Hugh Chatham Health – Psychiatry & Behavioral Health, we treat a wide range of emotional and behavioral health issues that many adults face. These include mood disorders, such as anxiety, depression, bipolar disorders, and more.

Dr. Bourgeois, a former chief resident in psychiatry at Wake Forest Baptist Medical Center, is a board-certified psychiatrist, and his staff is well-versed in caring for patients with a broad spectrum of behavioral and emotional health issues.

When you become a patient with Hugh Chatham Health, you can come here knowing the entire staff has your good health and a positive outcome in mind. We take the time to get to know you, and we work to assess signs and symptoms for a variety of mental health conditions in our initial evaluation. This discovery will entail exploring multiple aspects of your life, including biological, psychological, and social factors. By getting a good understanding of each of these components, we can then formulate a thorough and thoughtful treatment plan tailored to your needs and goals.
We are committed to helping our adult patients, and their families manage and recover from several conditions, including:
Anxiety (panic) Disorders
Bipolar Disorder
Depression
Obsessive-Compulsive Disorder
Post-Traumatic Stress Disorder (PTSD)
And many others
We believe that full recovery is possible, and treatment may include therapy/counseling, medication when appropriate, and looking at your lifestyle and nutrition habits as they may be influencing your behavior.

Every patient is different, and we work with you to determine the best course of treatment for your particular needs.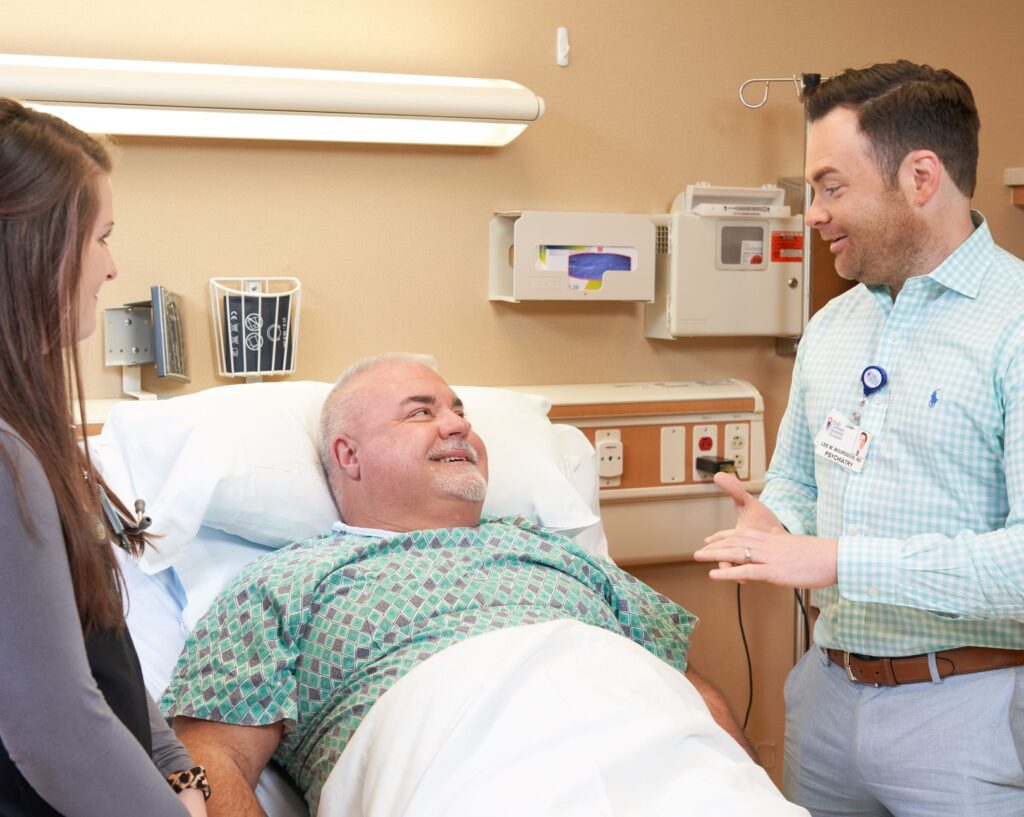 Providers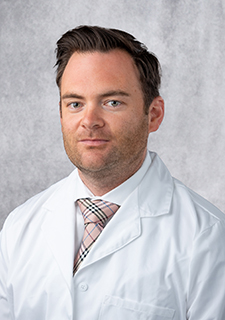 Lee Bourgeois, MD
690 Parkwood Medical Park, Elkin, NC
Crystal Luffman, PMHNP
690 Parkwood Medical Park, Elkin, NC
Location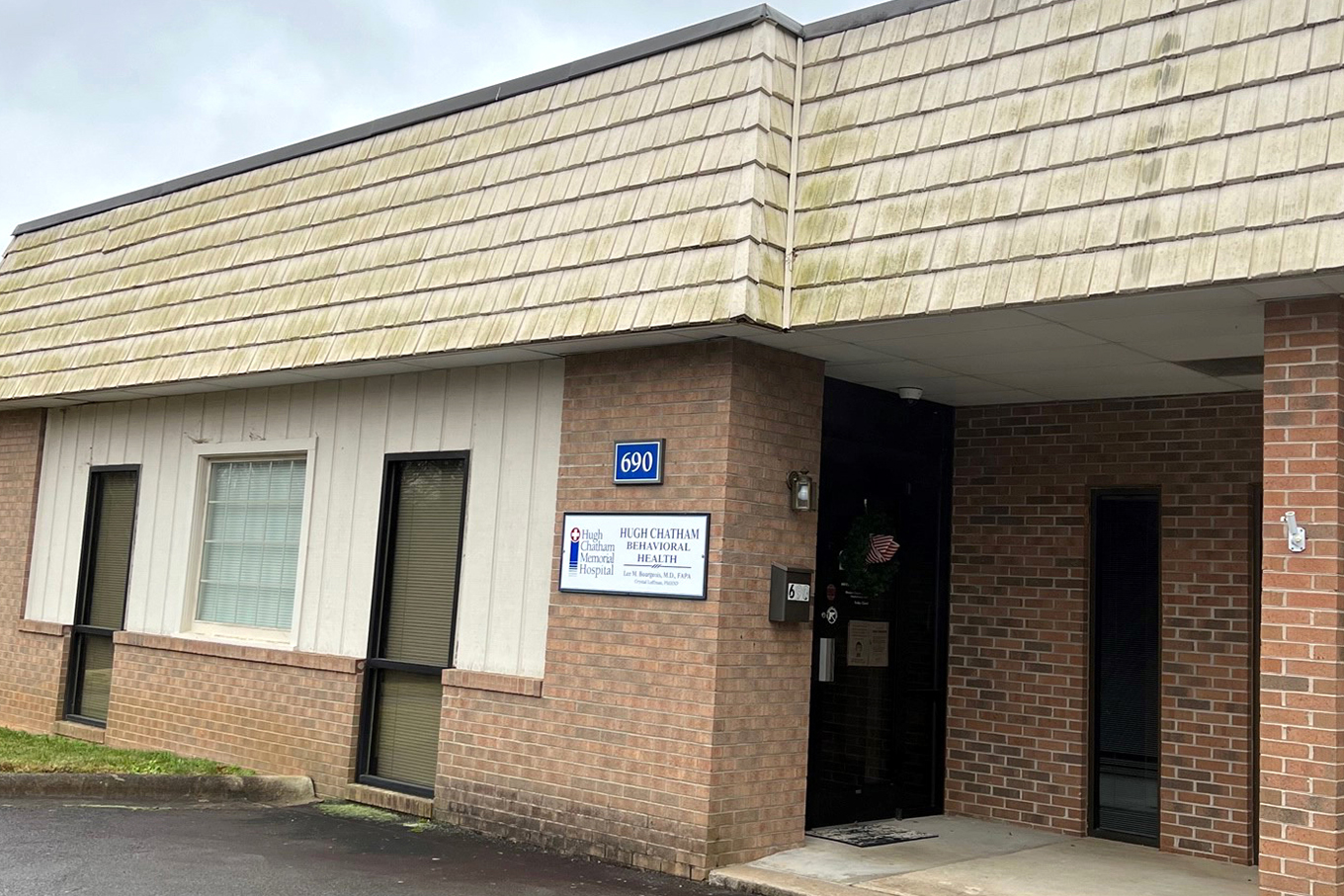 Psychiatry & Behavioral Health
Address:
690 Parkwood Medical Park, Elkin, NC
Hours:
Monday: 8:00 am – 5:00 pm
Tuesday: 8:00 am – 5:00 pm
Wednesday: 8:00 am – 5:00 pm
Thursday: 8:00 am – 5:00 pm
Hugh Chatham News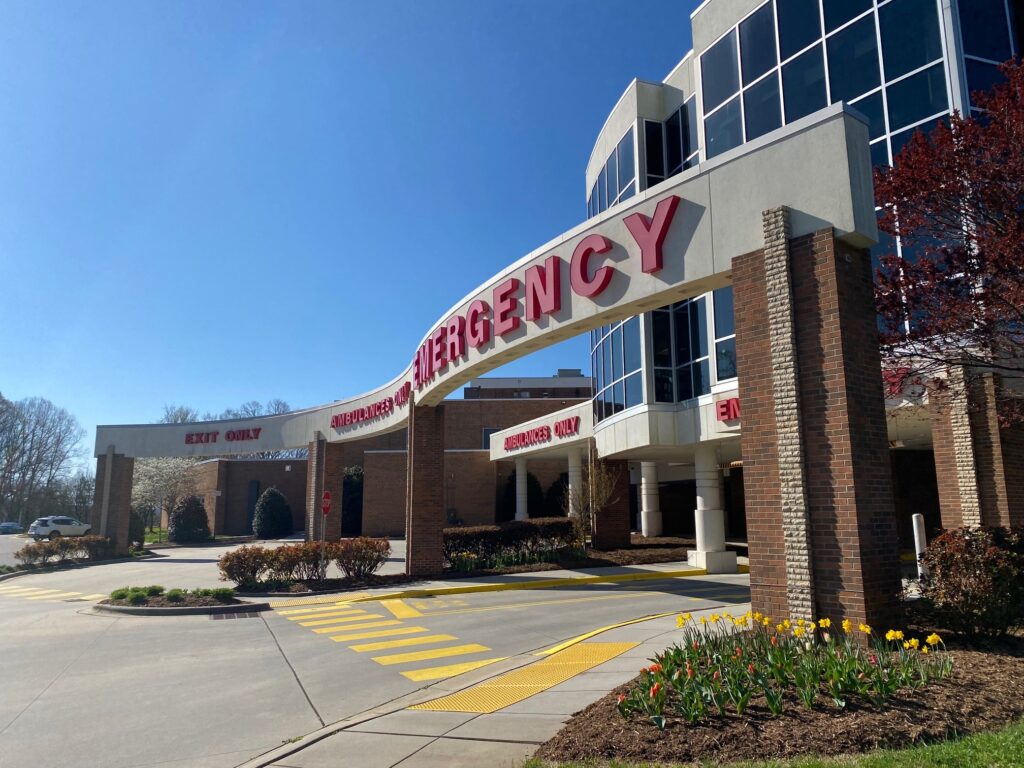 Hugh Chatham Health Recognized as Cleanest Hospital in North Carolina
Elkin, NC, November 2023 Hugh Chatham Health has been recognized as the cleanest hospital in North Carolina five times in the last year by Press Ganey. The monthly …
Read More