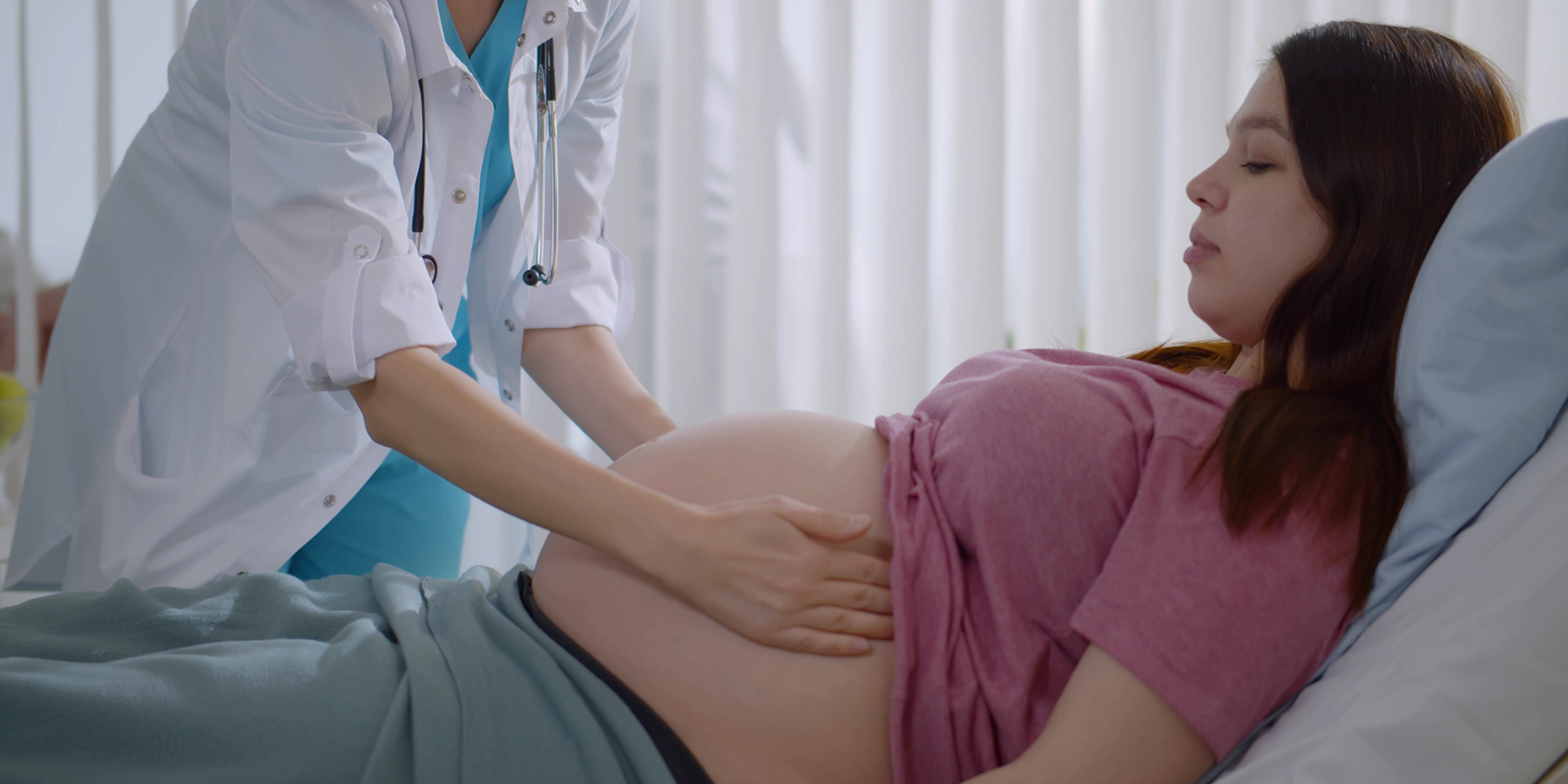 BirthPlace
Welcome to The BirthPlace at Hugh Chatham Health. Our secured unit consists of all private rooms with infant security maintained 24 hours a day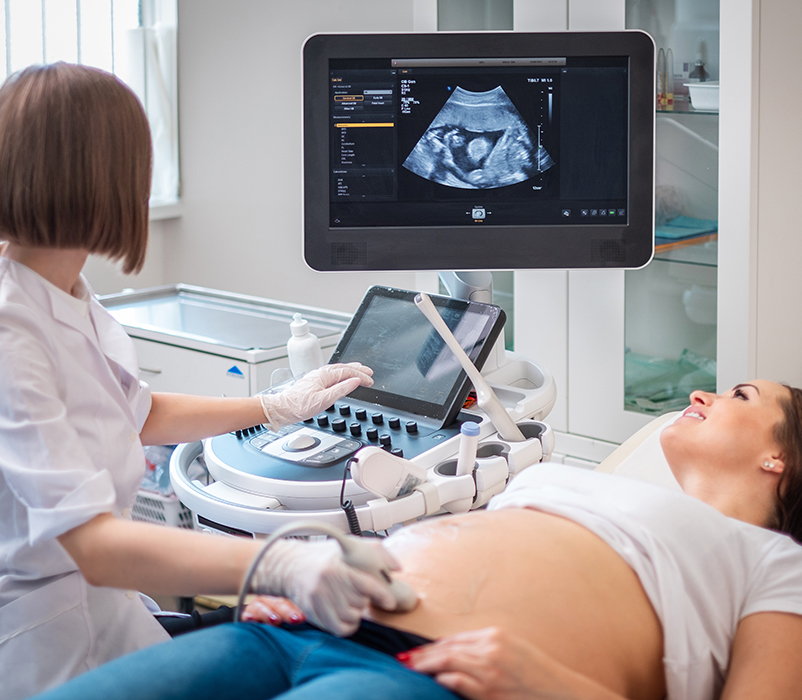 Our goal is to provide parents-to-be with a comfortable and safe environment that honors your needs and preferences.
Our family-centered approach to childbirth will be evident throughout your stay. The BirthPlace has spacious birthing suites where you will labor, deliver, recover and stay for postpartum all while benefiting from the comforts of home. We offer the latest technology to provide optimal care to you and your baby. A central nursing station means staff are readily available to meet your needs in a timely manner.
We offer a supportive environment that includes skin-to-skin at delivery, delayed cord clamping, rooming-in with your baby, and a supportive commitment to breastfeeding. Our staff is dedicated to making the birth of your baby a joyous occasion.
We welcome you to see for yourself why The BirthPlace at Hugh Chatham Health is your choice for this special time in your life.
Services provided by The BirthPlace:
Board Certified OB/GYN Providers
Certified Nurse Midwives
Breastfeeding Commitment
North Carolina Breastfeeding Educators on staff
Epidural Pain Management
Labor, Delivery, Recovery, and Postpartum Rooms
Level 1 Nursery
Neonatal Nurse Practitioners provide care 24/7
All nurses certified in Neonatal Resuscitation Program (NRP)
All nurses certified in Advanced Cardiac Life Support (ACLS)
Centralized fetal monitoring throughout the unit
Secured- Camera Monitored Unit
TotGuard Infant Security Umbilical Clamp for all babies
Antepartum Testing
Contact Us
For more information,
please call 336-527-7374.
Hugh Chatham News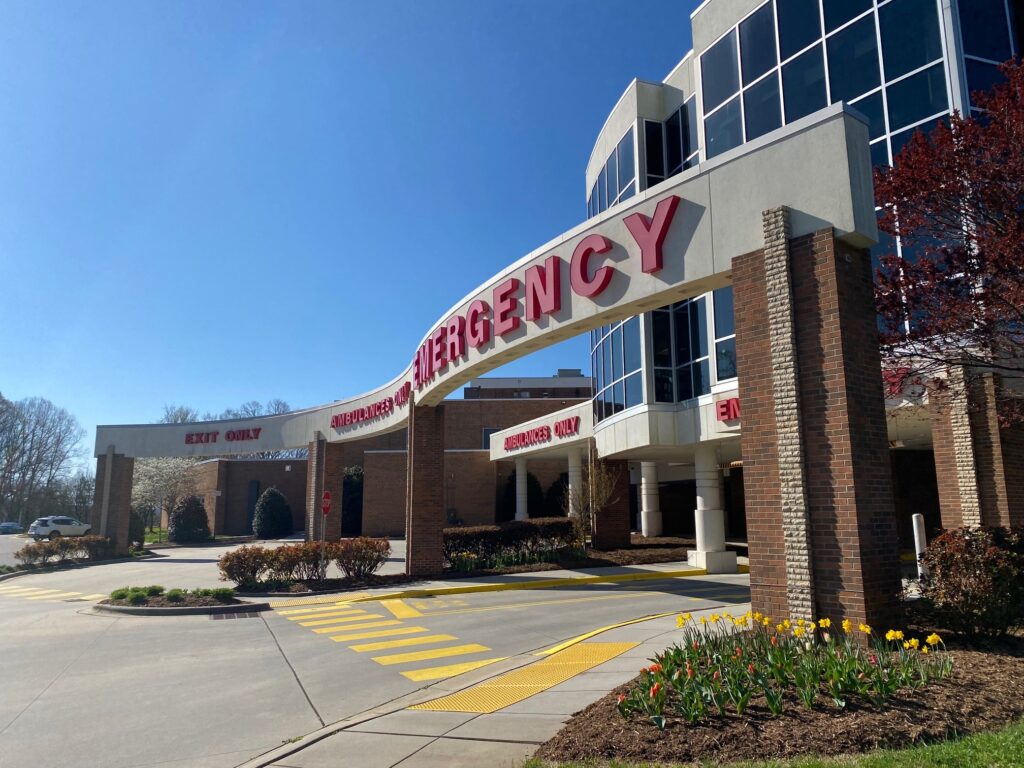 Hugh Chatham Health Recognized as Cleanest Hospital in North Carolina
Elkin, NC, November 2023 Hugh Chatham Health has been recognized as the cleanest hospital in North Carolina five times in the last year by Press Ganey. The monthly …
Read More