Home Health
Hugh Chatham Health at Home serves clients who require home care assistance.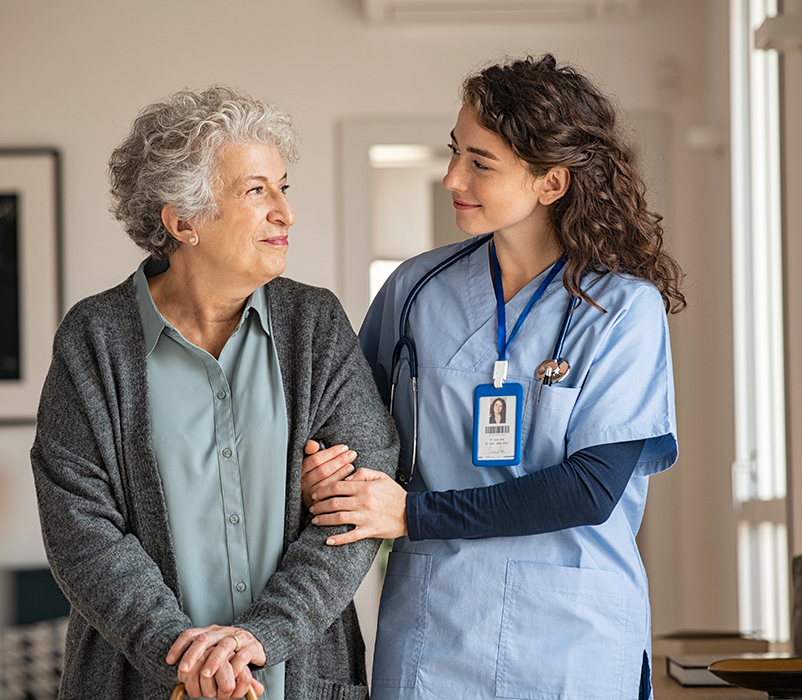 Hugh Chatham Health at Home boasts many years of service to Alexander, Alleghany, Ashe, Davie, Forsyth, Iredell, Stokes, Surry, Yadkin and Wilkes counties.
Patients experience excellent clinical outcomes, exceptionally high satisfaction with the services, leadership in telemedicine, and broad acceptance of health plan reimbursement. Hugh Chatham Health at Home is one of the few local providers to accept Medicare, Medicaid, Partners, Blue Cross, United, and most other managed care and commercial insurers.
Hugh Chatham Health at Home serves clients who require home care assistance. These include patients who want to live independently at home, patients recuperating from an illness or injury, and the chronically ill.
Hugh Chatham Health at Home also serves patients in the following counties in Virginia: Carroll, Floyd, Grayson, henry, Patrick, Pulaski, and Wythe.
To qualify for home health care, clients must:
Be homebound
Need skilled nursing, physical therapy or speech therapy on an intermittent or part-time basis
Be referred by a physician
Services Offered
A full range of therapy and assistance with daily living activities are available, including:
Bathing and personal care
COPD and CHF chronic care
Falls assessment and prevention programs
Home health aides
Medical Social Worker/community resources
Memory and mental health care
Occupational therapy
Pain management
Physical therapy
Pulmonary programs
Services through contractual agreements
Skilled nursing
Speech therapy
Wound care
Hugh Chatham Health at Home's nursing staff evaluates patients by collecting clinical data, such as blood pressure, heart rate, oxygen saturation, temperature, and weight.
If there is a question or concern, a home health specialist is available seven-days-a-week to assist with the provided care plan.
Frequently Asked Questions
How can I get Home health Services?
Hugh Chatham Health at Home offers skilled services, such as nursing, aides, and rehabilitation. A physician must order these services. Services are delivered in the comfort and security of your own home and are fully covered by Medicare and Medicaid if you meet their criteria.
I have private insurance. Does it cover Home Health Services?
Most major insurances cover skilled care and medical supplies. You can check with your insurer or call us, and we can research it for you.
Are there any eligibility criteria to receive services? I have Medicare Advantage.
Medicare feels that in-home services are only appropriate for people who cannot easily receive these same services in other settings like outpatient clinics.
Location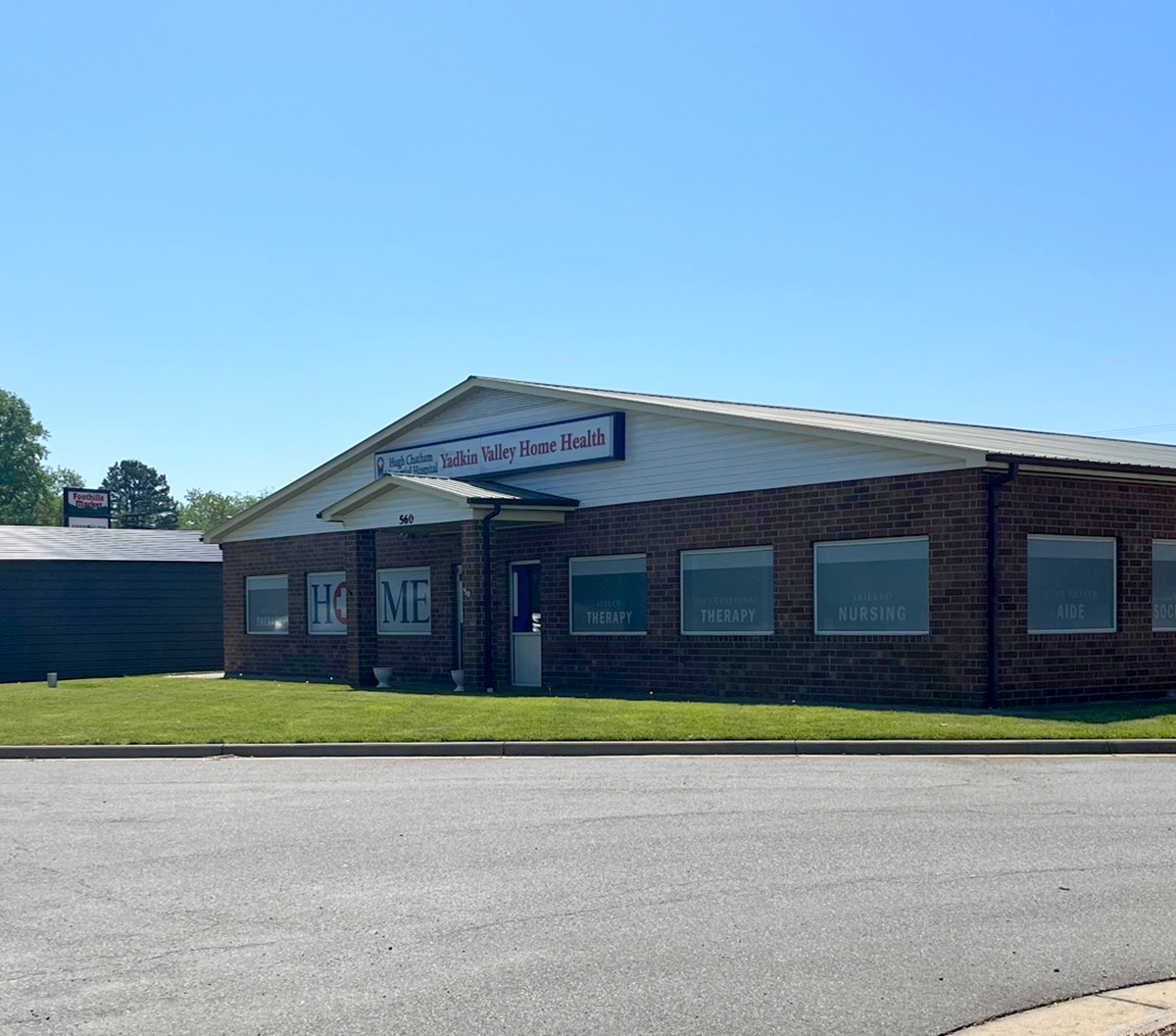 Health at Home – Jonesville
Address:
560 Winston Road, Jonesville, NC 28642
Hours:
Monday: 8:00 am – 5:00 pm
Tuesday: 8:00 am – 5:00 pm
Wednesday: 8:00 am – 5:00 pm
Thursday: 8:00 am – 5:00 pm
Friday: 8:00 am – 5:00 pm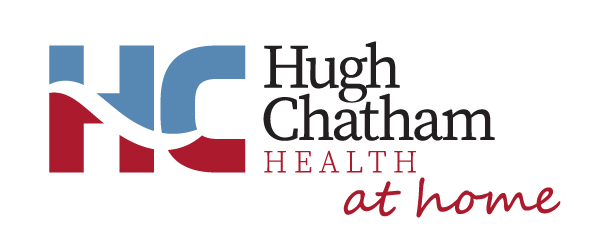 Health at Home – Woodlawn
Address:
22 Training Center Road, Woodlawn, VA
Hours:
Monday: 8:00 am – 5:00 pm
Tuesday: 8:00 am – 5:00 pm
Wednesday: 8:00 am – 5:00 pm
Thursday: 8:00 am – 5:00 pm
Friday: 8:00 am – 5:00 pm
Hugh Chatham News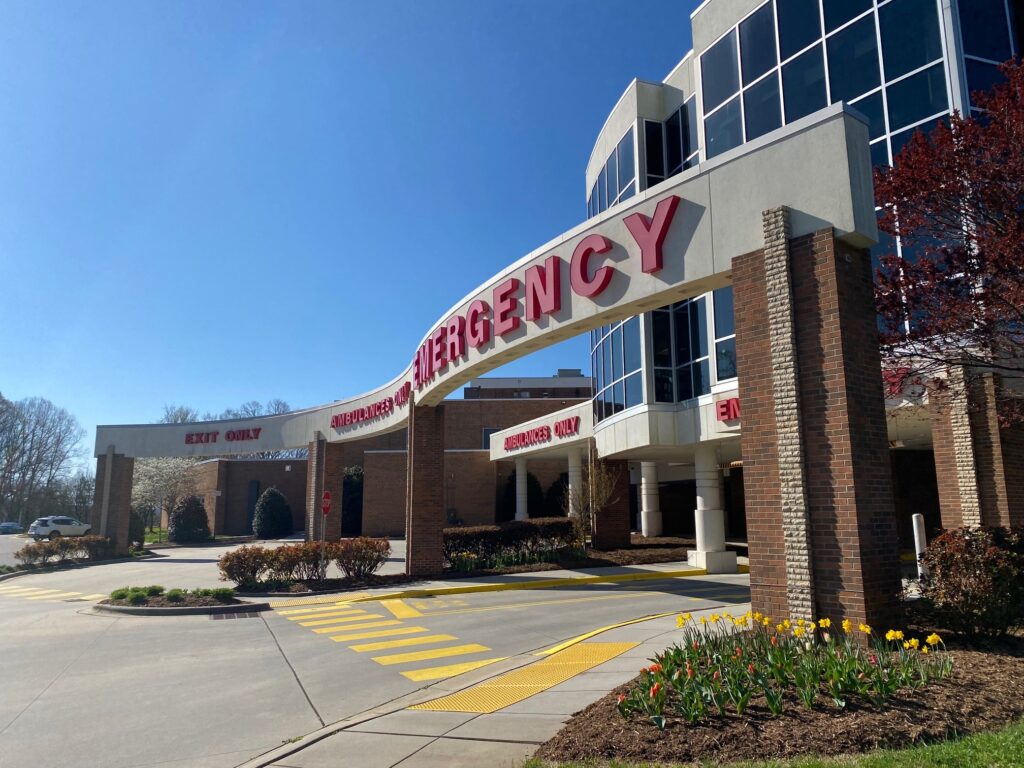 Hugh Chatham Health Recognized as Cleanest Hospital in North Carolina
Elkin, NC, November 2023 Hugh Chatham Health has been recognized as the cleanest hospital in North Carolina five times in the last year by Press Ganey. The monthly …
Read More