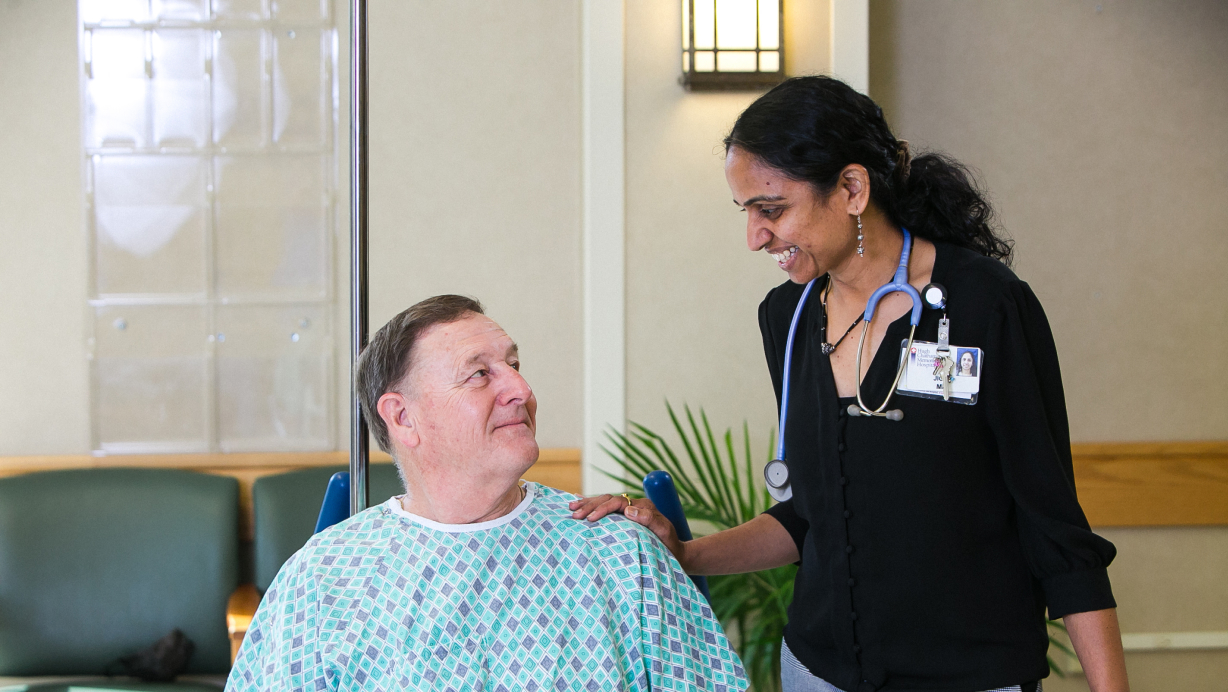 Internal Medicine
Hugh Chatham Health – Internal Medicine focuses on delivering high quality and comprehensive medical care to patients from late adolescence through geriatrics.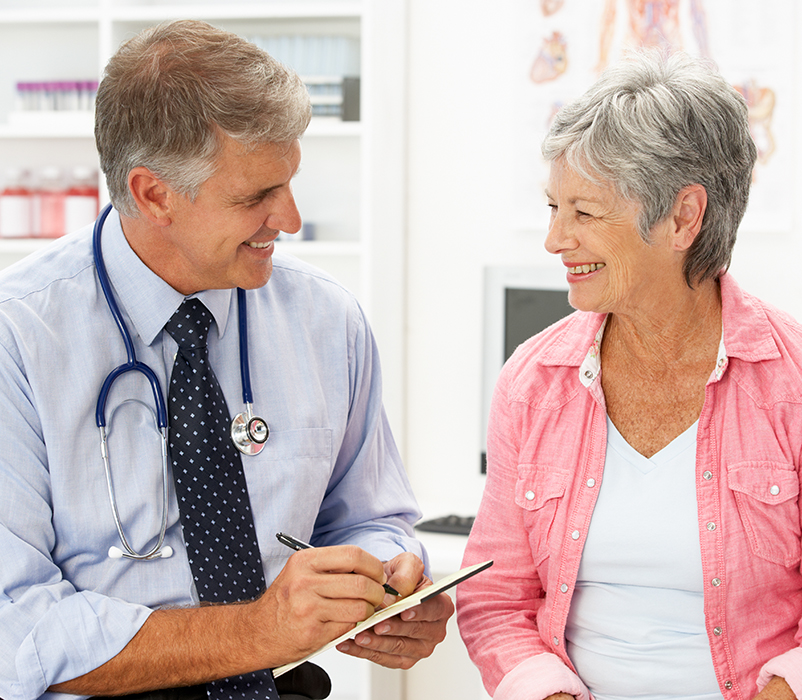 Internal Medicine
Our practice provides care for short and long term (chronic) illnesses, acute issues, and age based preventive care.
We provide a broad spectrum of services for our adult patients. Our providers are all board certified in their areas of expertise. We appreciate the opportunity to care for you and your loved ones.
Available Services:
Diagnosis and management of chronic medical problems in the adult patient
Treatment of acute issues (sick visits)
On site laboratory and x-ray capabilities
Bone density screening
Retinal screening scans for patients with diabetes
A variety of minor procedures
Location
Internal Medicine and Transitional Care
Address:
300 Johnson Ridge Medical Park, Elkin, NC
Hours:
Monday: 8:00 am – 5:00 pm
Tuesday: 8:00 am – 5:00 pm
Wednesday: 8:00 am – 5:00 pm
Thursday: 8:00 am – 5:00 pm
Friday: 8:00 am – 12:00 pm
Hugh Chatham News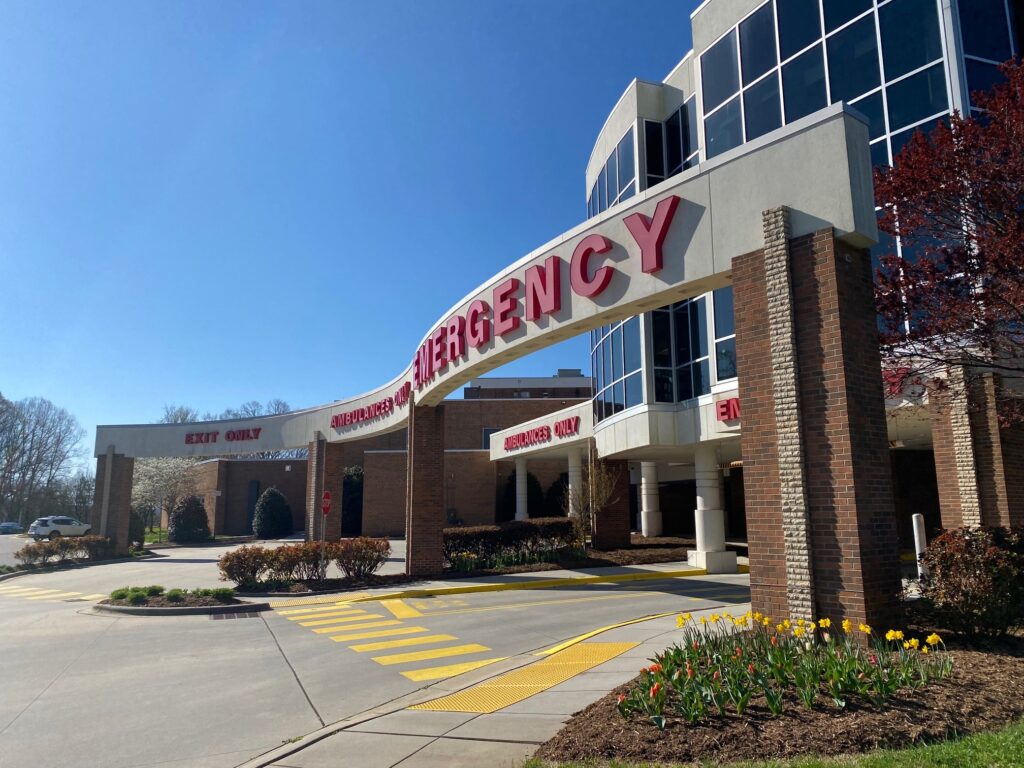 Hugh Chatham Health Recognized as Cleanest Hospital in North Carolina
Elkin, NC, November 2023 Hugh Chatham Health has been recognized as the cleanest hospital in North Carolina five times in the last year by Press Ganey. The monthly …
Read More