Neurology
Hugh Chatham Health – Neurology offers comprehensive neurological services.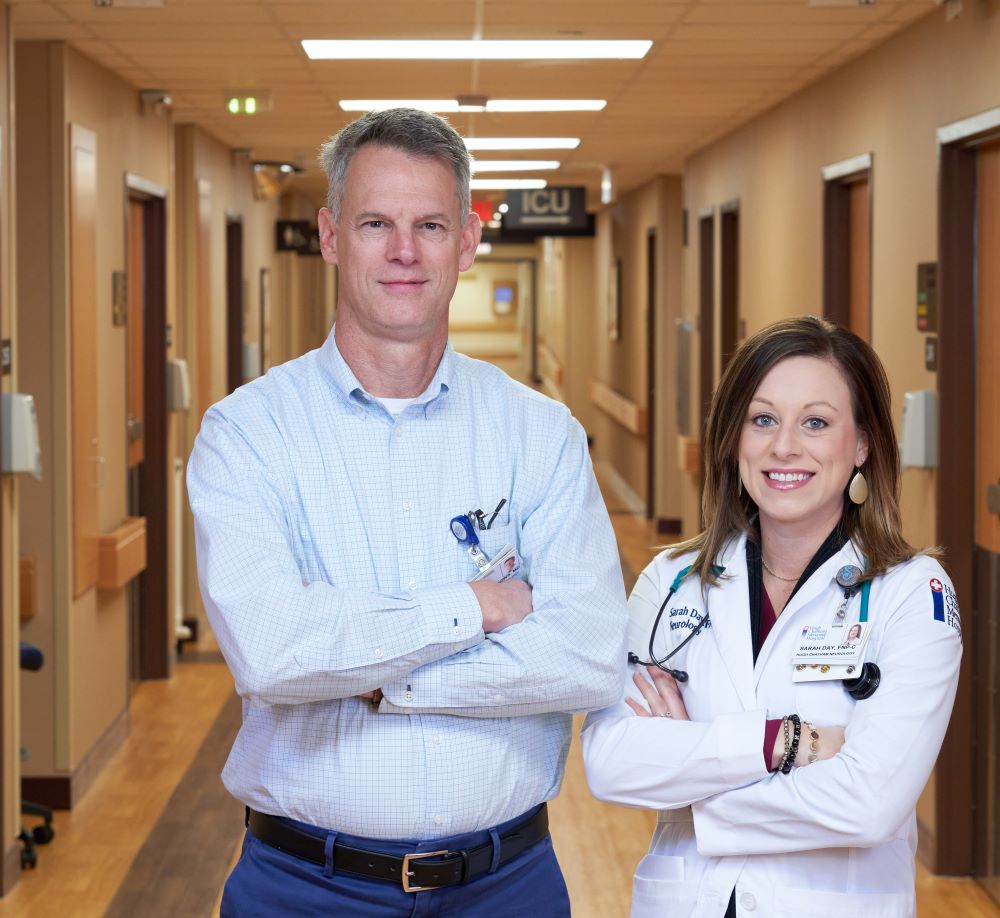 We are proud to be Joint Commission Stroke Certified!
Your brain and nervous system control everything you do. So if you have a stroke, live with a chronic condition neurological disease like MS, or are recovering from a traumatic brain injury, it is critical you get the right care at the right time. That's why we have worked hard to expand access to care with video visits for patients in remote communities.
Services offered:
Computerized tomography (CT) scanning, magnetic resonance imaging (MRI), and angiography (an x-ray that shows blood vessels) to help diagnose illness and injury impact.
Common neurological testing, like electroencephalograms, which measure electric activity in the brain, blood tests, and tests of cerebrospinal fluid.
You may be prescribed drug therapies, and we work closely with your primary care physician to ensure you are getting the right treatment for your needs. If necessary, you may be referred to other medical specialists in the Hugh Chatham Health network.
The Hugh Chatham Health Primary Stroke Center is continually recognized for its care of stroke victims and their positive outcomes.
ImPACT® Concussion Management: Hugh Chatham Health is pleased to offer free baseline testing to aid in the management and diagnosis of concussions to all student/athletes at your son/daughter's school. Baseline testing is a neuropsychological test designed to assist in determining whether an athlete has obtained a concussion or has sufficiently recovered from a concussion and can safely return to active participation.
Diseases Commonly Treated:
Stroke and TIA
Alzheimer's Disease
Parkinson's Disease
Multiple Sclerosis
Seizures and Epilepsy
Peripheral Neuropathy
Migraines and Headaches
Carpal Tunnel Syndrome
Weakness and Numbness
Amyotrophic Lateral Sclerosis (ALS – Lou Gehrig's Disease)
Location
Neurology
Address:
101-B Eldon Parks Drive, Elkin, NC
Hours:
Monday: 8:00 am – 5:00 pm
Tuesday: 8:00 am – 5:00 pm
Wednesday: 8:00 am – 5:00 pm
Thursday: 8:00 am – 5:00 pm
Friday: Closed
Hugh Chatham News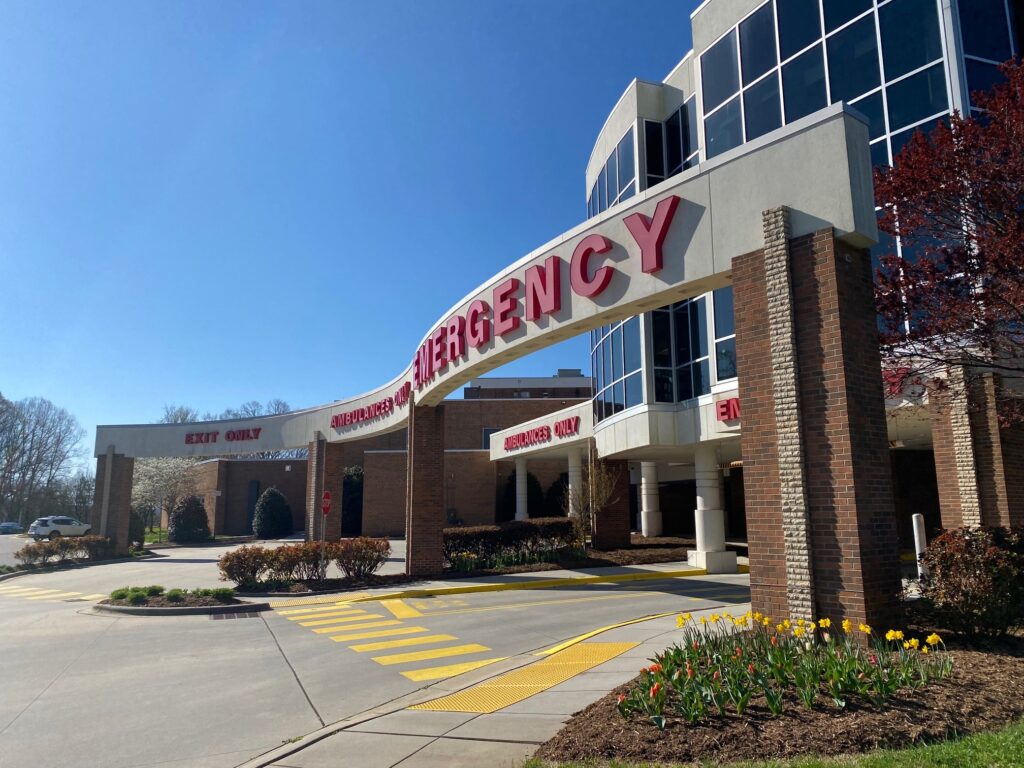 Hugh Chatham Health Recognized as Cleanest Hospital in North Carolina
Elkin, NC, November 2023 Hugh Chatham Health has been recognized as the cleanest hospital in North Carolina five times in the last year by Press Ganey. The monthly …
Read More