OB/GYN
Hugh Chatham Health – Women's Center offers high-quality obstetric and gynecological care with compassion and professionalism.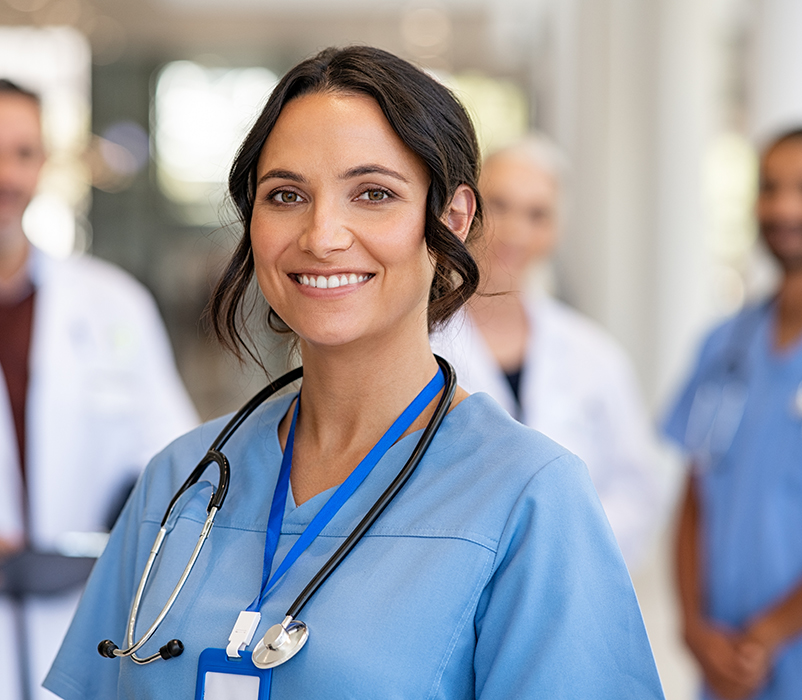 We strive to create a comfortable and relaxed environment to help ease any anxiety you may have about very personal discussions and exams
We have extensive experience working with pregnant women to prepare them for the miracle of birth. We also infertility evaluation and treatment.
All deliveries, surgeries and hospital-based procedures are performed at Hugh Chatham Health – Medical Center in Elkin, which has a warm, caring environment.
Services offered:
Adolescent gynecology and counseling
Annual exams
Contraception
Endometrial Ablation
Endometriosis/pelvic pain
Menopause treatment
Menstrual disorder treatment
Pap smears and cervical cancer screening, including HPV testing
Permanent sterilization
STD screening and treatment
Urinary incontinence
Uterine prolapse
Location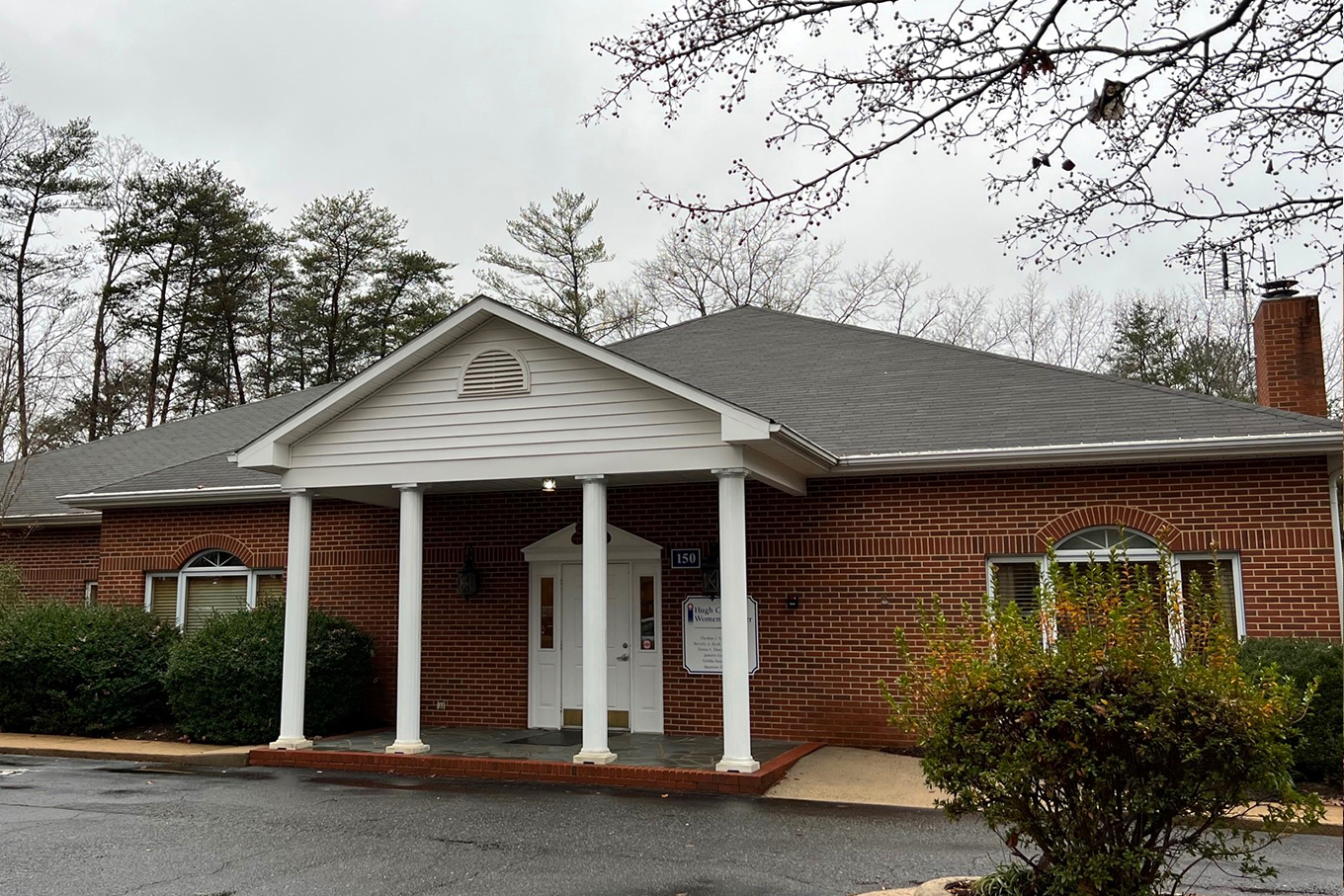 Women's Center
Address:
150 Parkwood Medical Park, Elkin, NC 28621
Hours:
Monday: 8:00 am – 5:00 pm
Tuesday: 8:00 am – 5:00 pm
Wednesday: 8:00 am – 5:00 pm
Thursday: 8:00 am – 5:00 pm
Friday: 8:00 am – 5:00 pm
Hugh Chatham News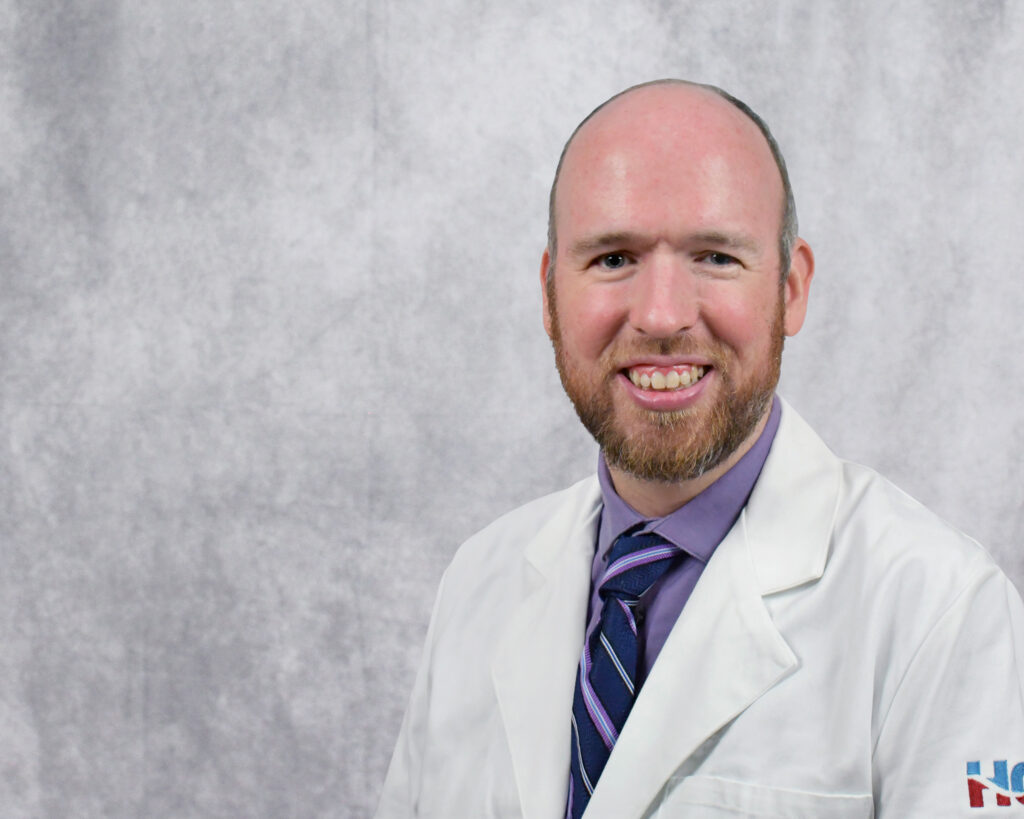 Hugh Chatham Health Welcomes Endocrinologist
Elkin, NC, September 4, 2023 On Aug. 14, Hugh Chatham officially welcomed endocrinologist James O'Hare, MD, to Hugh Chatham Health Medical Group. Dr. O'Hare brings a wealth of …
Read More