Orthopedics & Sports Medicine
Whether you have musculoskeletal trauma or live with chronic extremity pain, the team at Hugh Chatham Health – Orthopedics can help you return to a pain-free lifestyle.
Hugh Chatham Health – Orthopedics
Hugh Chatham Health – Orthopedics offers same-day/next-day appointments, and our surgeons have over 70 years of combined experience in orthopedic care.
Our orthopedic team specializes in surgical and non-surgical treatment of:
Joint ailments
Arthritis of the joint
Musculoskeletal trauma
Sports injuries
Degenerative diseases
Serviced Offered:
General orthopedics and sports medicine
Joint replacements: Knee, hip, shoulder, wrist, elbow, and hand
Arthroscopic surgery: Knee, shoulder, elbow, ankle, wrist hand
Non-operative treatment of the spine
Treating ligament, cartilage or tendon injuries or arthritis in the upper and lower extremities
Repairing fractures, such as broken bones of the extremities
Hand and wrist surgery including carpal tunnel syndrome, and thumb and finger arthritis
Rotator cuff repair
Viscosupplementation (injection therapy) and non-operative treatment options for osteoarthritis
Dupuytren contracture (injection therapy)
Independent medical evaluations and second opinions
On-site physical therapy department
Therapy Services:
Work conditioning
Hand therapy
Sports rehabilitation
Job site analysis
Functional capacity evaluation
Job site therapy & rehabilitation services
If you're new to the area and require special treatment for an existing condition, consult with us to see how we can help you.
ATTENTION ATHLETES
If you're injured in-season, call us, and we will be sure to get you seen within 24 hours. If the injury is serious, seek immediate medical attention at the Hugh Chatham Health Emergency Department, or Hugh Chatham Health – Urgent Care in Jonesville.
For more information, call 336-526-4500.
Locations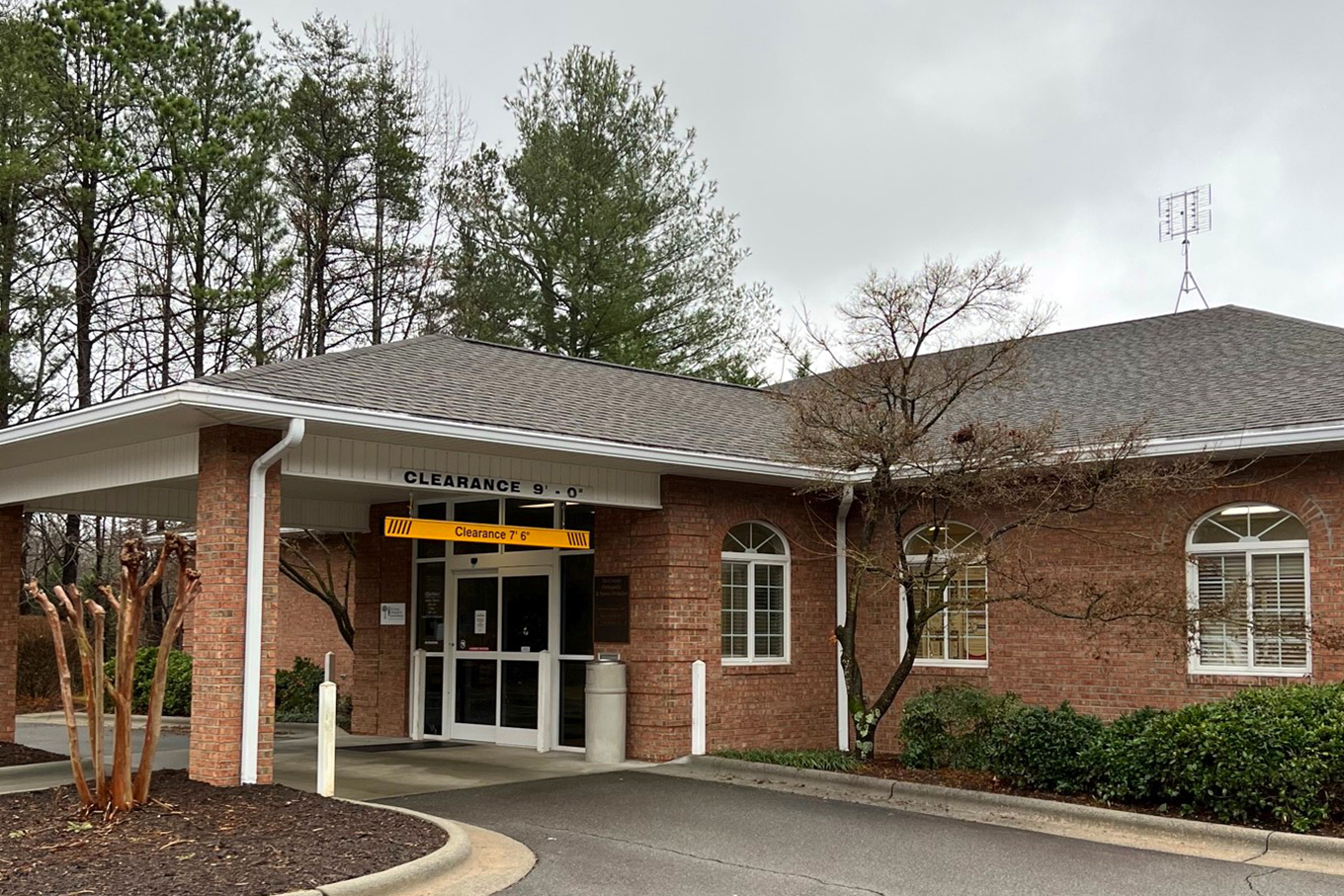 Orthopedics – Elkin
Address:
400 Johnson Ridge Medical Park, Elkin, NC
Hours:
Monday: 8:00 am – 5:00 pm
Tuesday: 8:00 am – 5:00 pm
Wednesday: 8:00 am – 5:00 pm
Thursday: 8:00 am – 5:00 pm
Friday: 8:00 am – 1:00 pm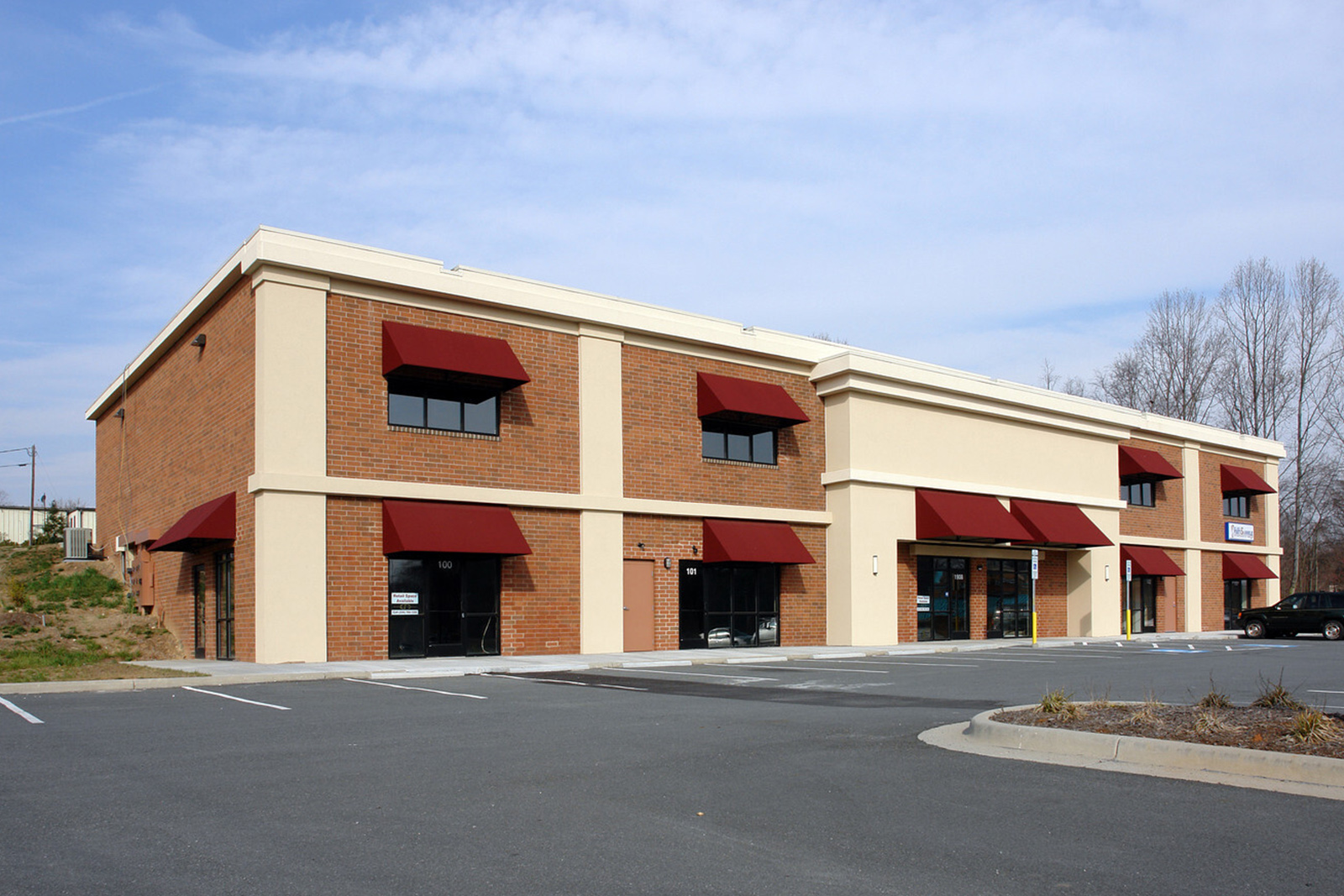 Orthopedics – Mount Airy
Address:
1908 Caudle Drive, Mt. Airy, NC
Hours:
Monday: 8:30 am – 4:30 pm
Tuesday: 8:30 am – 4:30 pm
Wednesday: 8:30 am – 4:30 pm
Thursday: 8:30 am – 4:30 pm
Friday: 8:30 am – 1:00 pm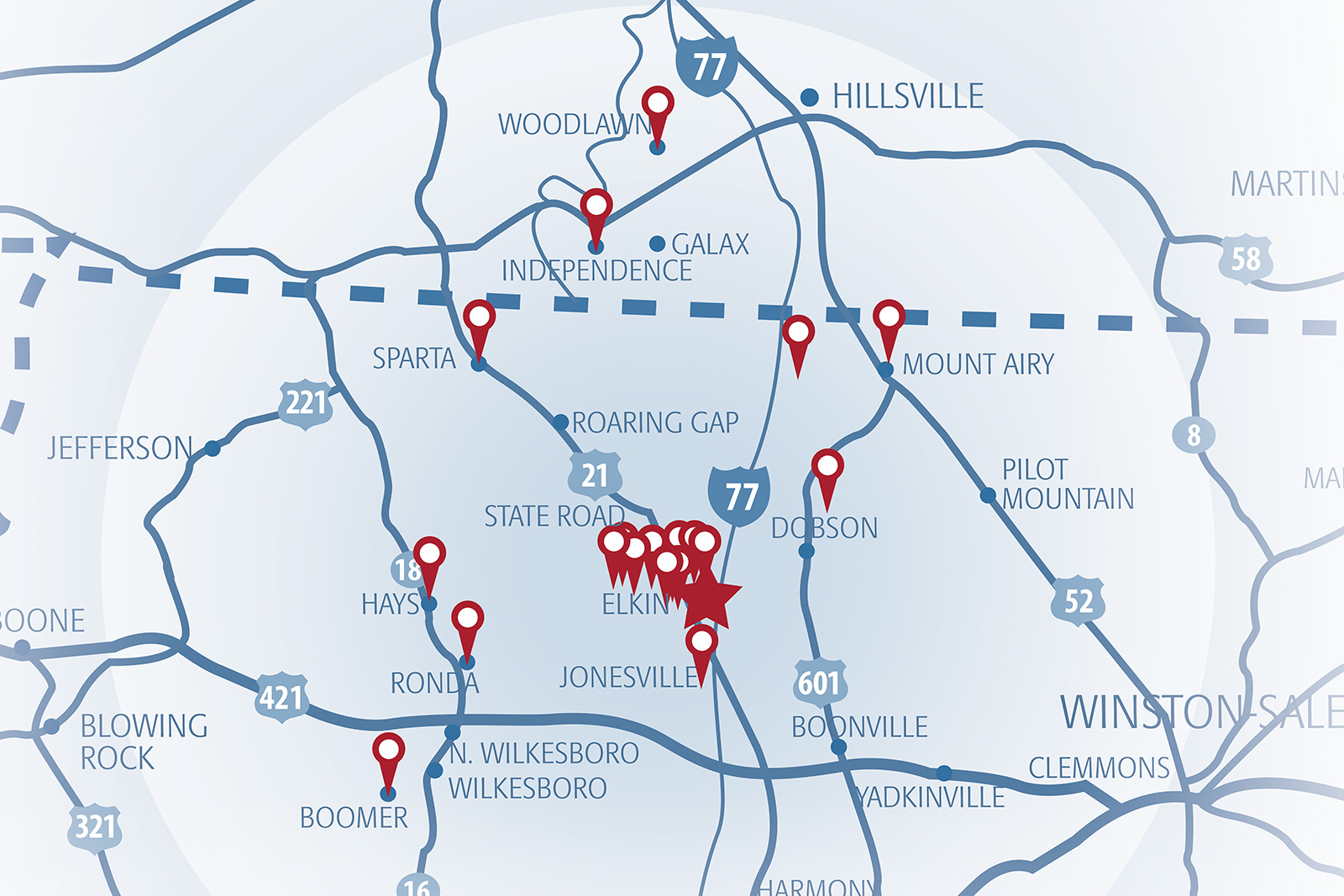 Orthopedics – Sparta
Address:
233 Doctors Street, Sparta, NC
Hours:
Thursday: 8:00 am – 5:00 pm
Hugh Chatham News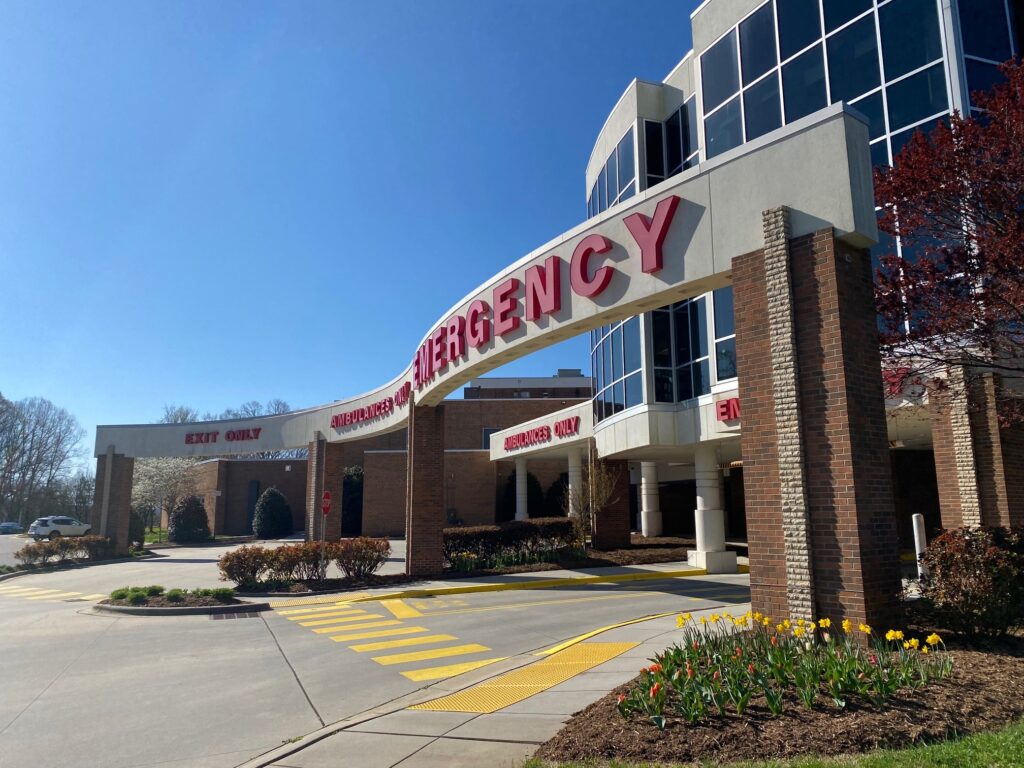 Hugh Chatham Health Recognized as Cleanest Hospital in North Carolina
Elkin, NC, November 2023 Hugh Chatham Health has been recognized as the cleanest hospital in North Carolina five times in the last year by Press Ganey. The monthly …
Read More