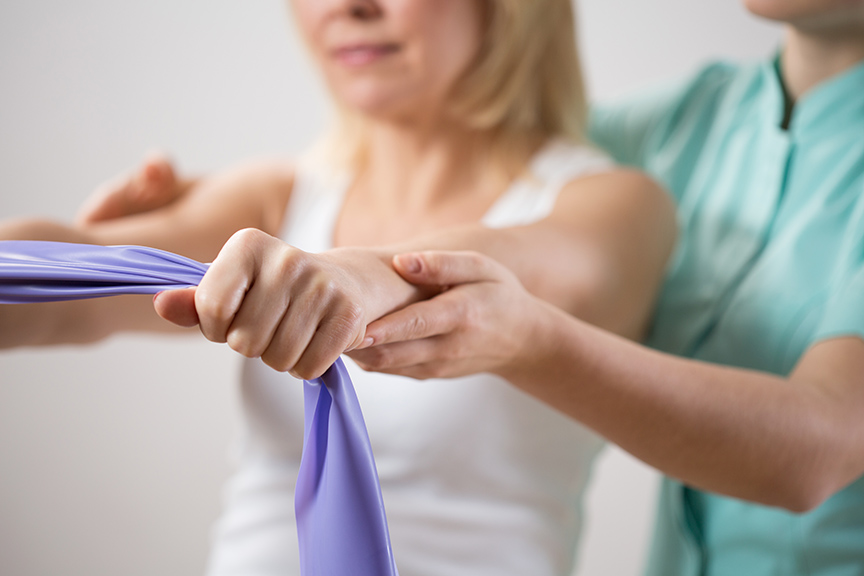 Outpatient Therapy
Talk to your primary care provider about the therapy options right for you.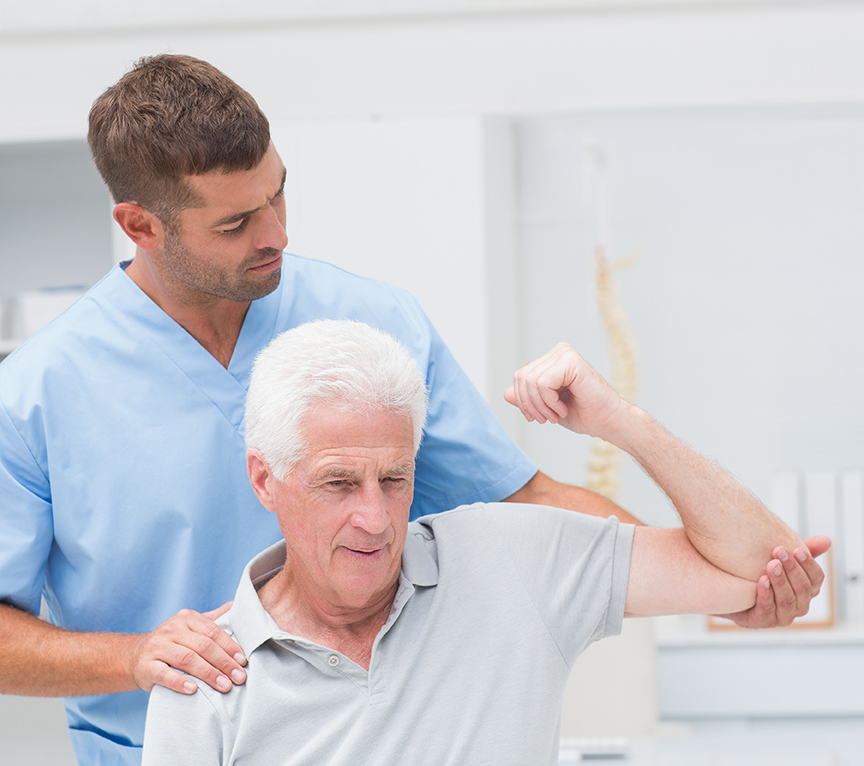 Our number one priority is to empower you as a patient — to teach you about your condition, how to best manage it, and how to overcome it.
Hugh Chatham Health – Outpatient Therapy works to cover every potential health care need you, or your family may require, including occupational, physical and speech therapy in a facility with highly trained and experienced professionals that's close to home for anyone in the Yadkin Valley.
Hugh Chatham Health – Outpatient Therapy helps you with your rehabilitative needs after a stroke, chronic or acute injury, surgery, or debilitating illness. We treat orthopedic, neurological and general debility conditions, offering a comprehensive and convenient source of therapeutic services.
Our therapists work one-on-one with their patients. We do not group or overlap our patients. When we are treating you or your loved one, you have our undivided attention. This allows us to optimally recognize and meet your rehabilitative needs.
Therapy Options
Outpatient Therapy
We offer dynamic and static splinting, ergonomic assessments, functional capacity evaluations and traditional upper extremity rehab.
Aquatic Therapy
Our certified pool operator has years of experience in Aquatic Therapy, which is gentler on worn joints, helping you recover with less stress and pain while enjoying 88-degree water at the Hugh Chatham Health – Wellness Center located on our campus.
Our physical therapist assistant will create and teach you an exercise program, which you can later use on your own.
Speech Therapy
We offer speech services for pediatric through geriatric populations. Whether it is an issue with developmental delays, cognitive, linguistic or swallowing difficulties, our speech and language pathologists can help you! Our speech therapist is a certified VitalStim technician. If you have a loved one with swallowing difficulty, she will guide them through the process of evaluation, including a modified barium swallow, with state-of-the-art treatment techniques.
Physical Therapy
When you are a patient of our certified spine specialist, you are being cared for by the only licensed physical therapist in North Carolina who maintains both McKenzie Spine Institute International (Certified MDT) and Maitland Australian Physiotherapy certifications (Certified Orthopedic Manual Therapist) — the two most highly regarded, evidence-based orthopedic spine certifications worldwide!
Lymphedema Therapy
Lymphedema therapy focuses on relieving swelling in the arms and legs by moving lymphatic fluid out of the affected limbs. It can also prevent additional swelling.
Locations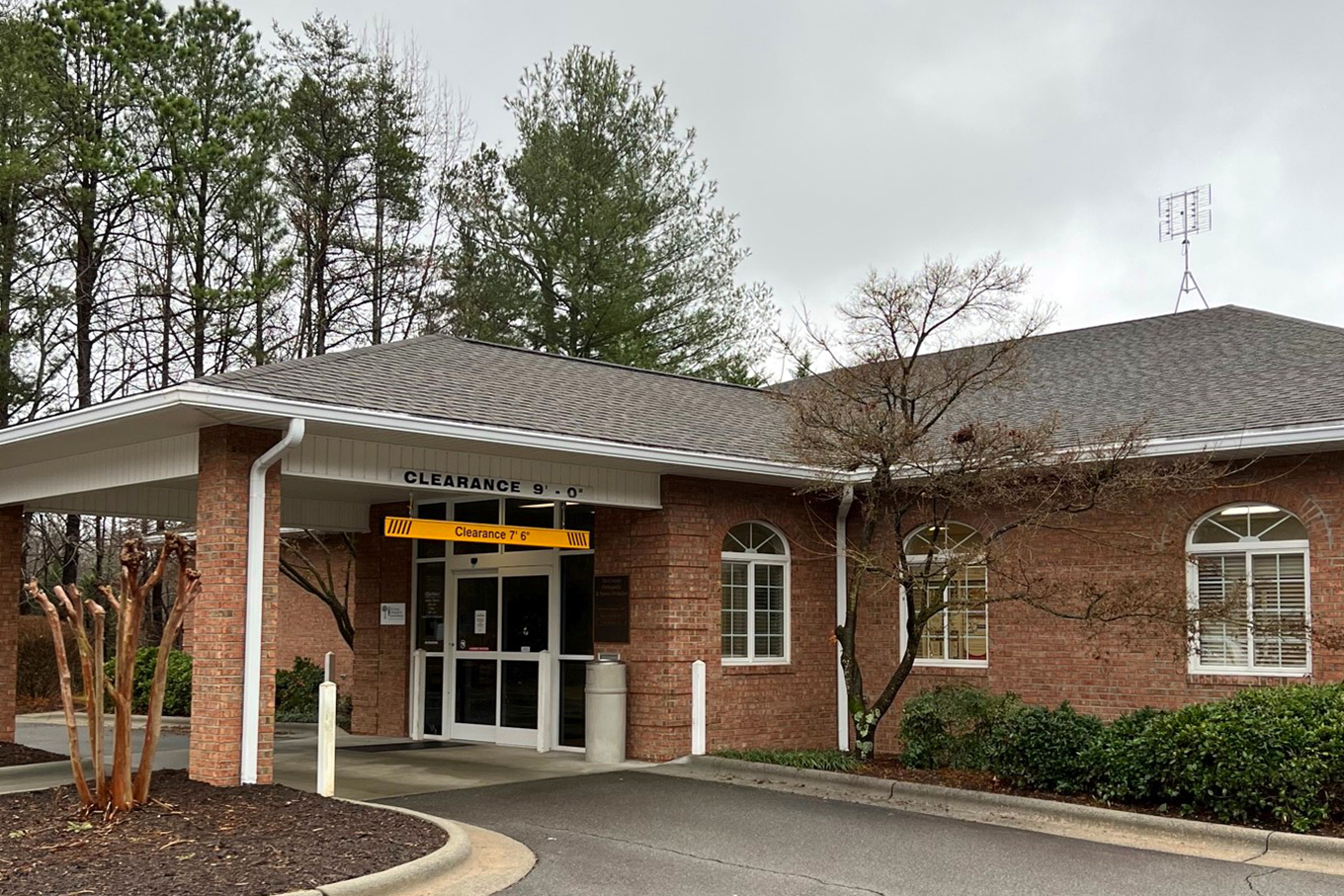 Outpatient Therapy – Elkin
Address:
400 Johnson Ridge Medical Park, Elkin, NC
Hours:
Monday: 8:00 am – 5:00 pm
Tuesday: 8:00 am – 5:00 pm
Wednesday: 8:00 am – 5:00 pm
Thursday: 8:00 am – 5:00 pm
Friday: 8:00 am – 5:00 pm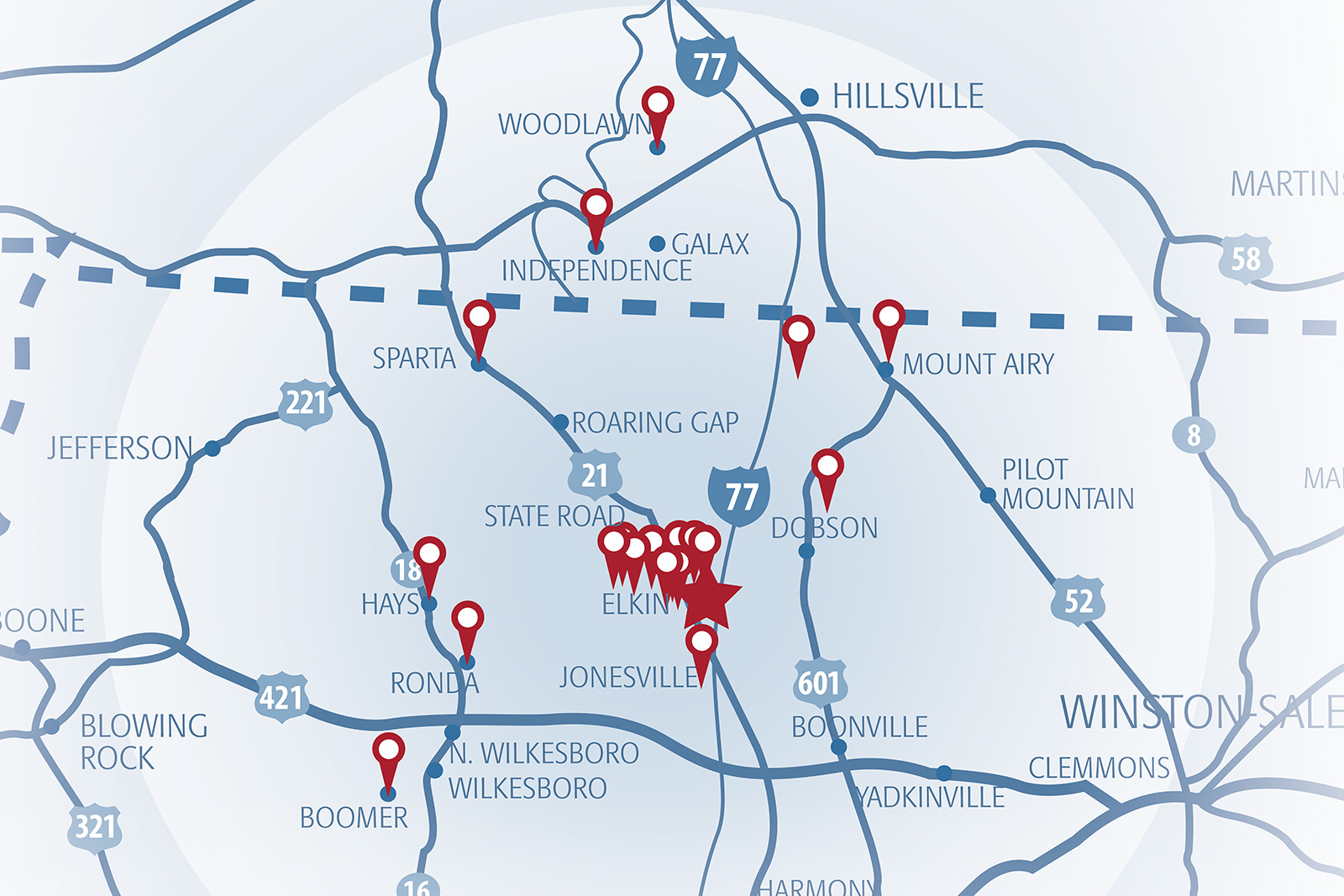 Outpatient Therapy – Mount Airy
Address:
123 Scenic Outlet Lane, Suite 3, Mt. Airy, NC
Hours:
Monday: 8:00 am – 5:00 pm
Tuesday: 8:00 am – 5:00 pm
Wednesday: 8:00 am – 5:00 pm
Thursday: 8:00 am – 5:00 pm
Friday: 8:00 am – 12:00 pm
Hugh Chatham News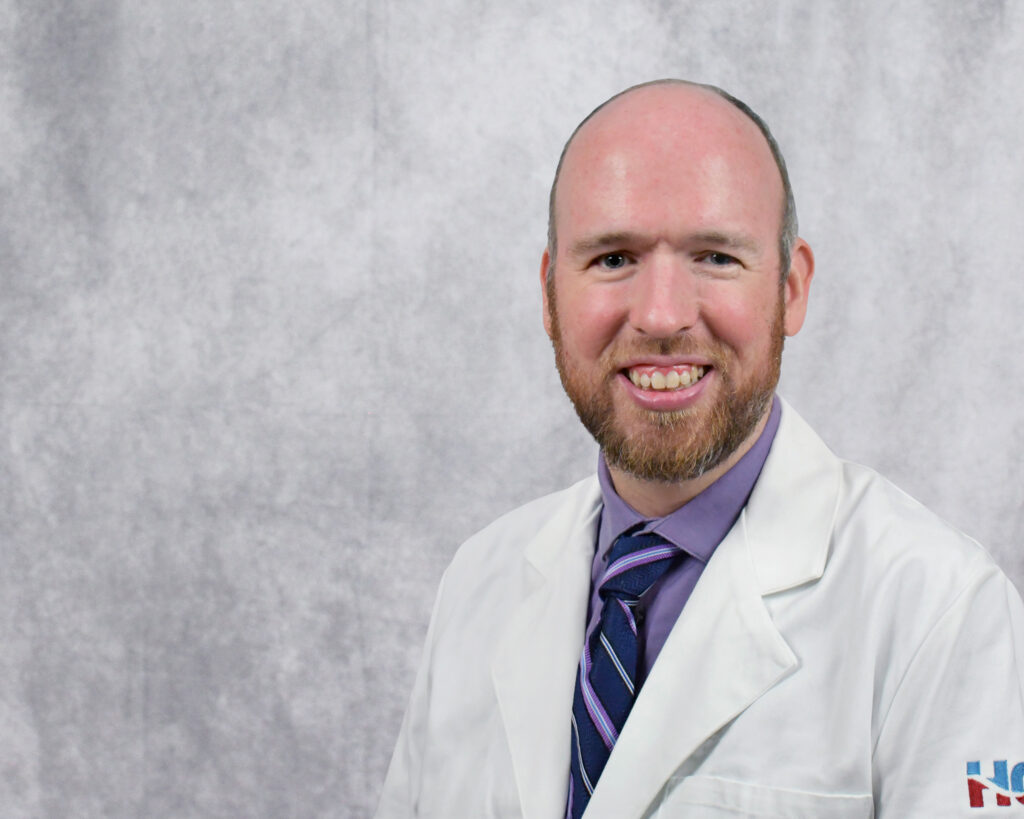 Hugh Chatham Health Welcomes Endocrinologist
Elkin, NC, September 4, 2023 On Aug. 14, Hugh Chatham officially welcomed endocrinologist James O'Hare, MD, to Hugh Chatham Health Medical Group. Dr. O'Hare brings a wealth of …
Read More