Pharmacy
The Hugh Chatham Health Pharmacy serves patients as well as physicians and other health care professionals with timely, safe, effective and cost-effective medication delivery.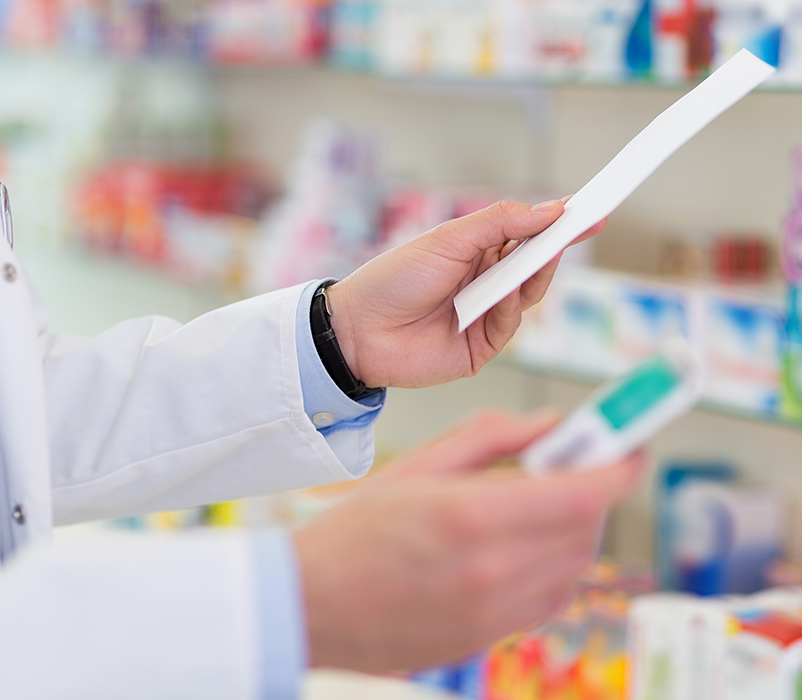 Hugh Chatham Health Pharmacy
Hugh Chatham Health pharmacists are responsible for the safe and effective use of medications within the hospital. Pharmacists review all medication orders to prevent possible drug and food interactions, prevent possible contraindications (including allergies), and ensure that the medication and dosage are appropriate for the patient. Physicians frequently consult pharmacists to provide medication and dosage recommendations.
The following people may have their prescriptions filled at the hospital pharmacy:
Employees and their immediate families
Hugh Chatham Health Retirees
Active members of the medical and dental staff
Services offered:
Dispensing medications to hospital patients and employees and their families
Monitoring adverse drug reactions and medication errors
Adjustment of medication dosages based on renal function
Review of all culture and sensitivity reports and subsequent antibiotic recommendations
Working with lab personnel to produce a yearly antibiogram
Pharmacokinetic dosing of aminoglycosides and vancomycin
Providing education to patients, employees, nurses and physicians on an as-needed basis
Working with physicians to ensure that medications are used in the most cost-effective way
Ensuring that the pharmacy is in compliance with regulatory organizations
Comparing a list of patients' home medications with a list of medications ordered in the hospital and contacting the physician with any significant discrepancies
Contact Info
For more information, call 336-527-7220.
Hugh Chatham News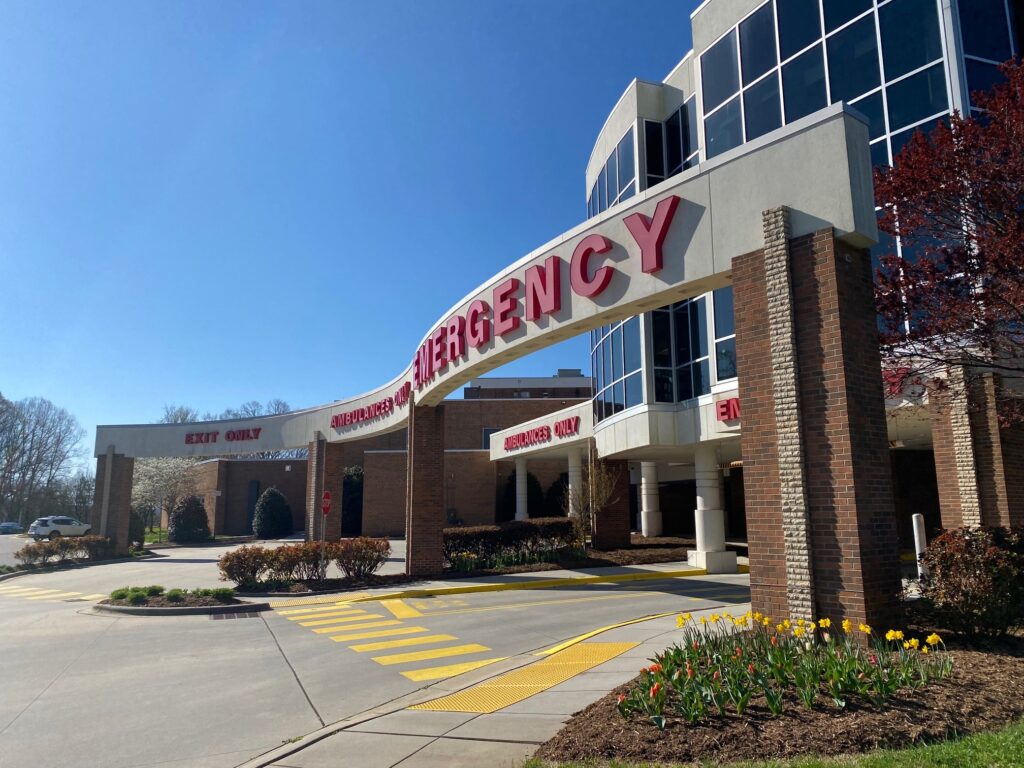 Hugh Chatham Health Recognized as Cleanest Hospital in North Carolina
Elkin, NC, November 2023 Hugh Chatham Health has been recognized as the cleanest hospital in North Carolina five times in the last year by Press Ganey. The monthly …
Read More