Respiratory Therapy
From emergency asthma cases to helping a newborn take a critical first breath, the Hugh Chatham Health Respiratory Care Department is staffed year-round, 24 hours a day.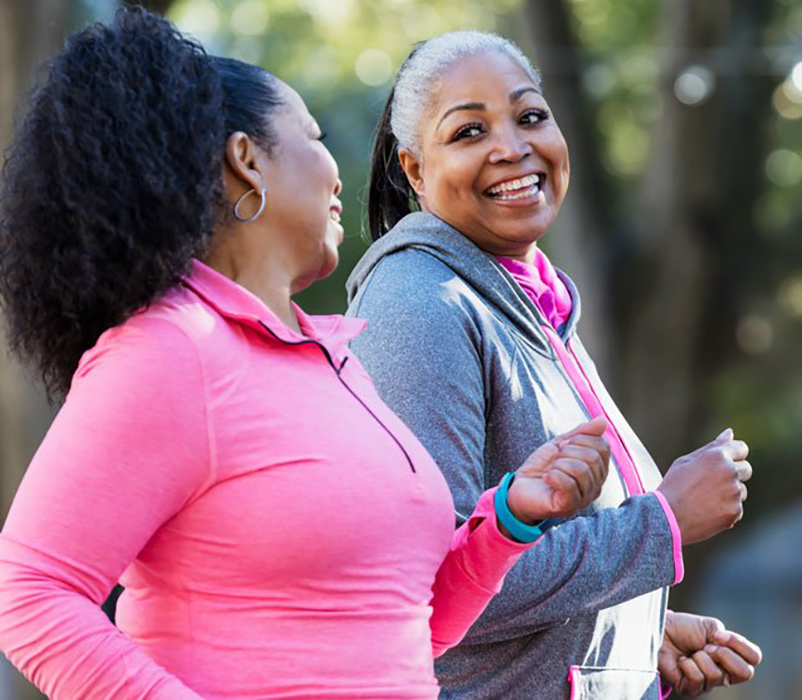 The Hugh Chatham Health Cardiopulmonary Department offers a diverse array of services ranging from patient assessments and protocols to life support in the ICU to rehabilitation therapy.
Services Offered:
Outpatient diagnostic testing
EKG heart monitoring
Arterial blood gases testing and evaluation
Pulmonary function testing
EEG (neurology) testing
Contact Us
For more information, call 336-527-7275.
Hugh Chatham News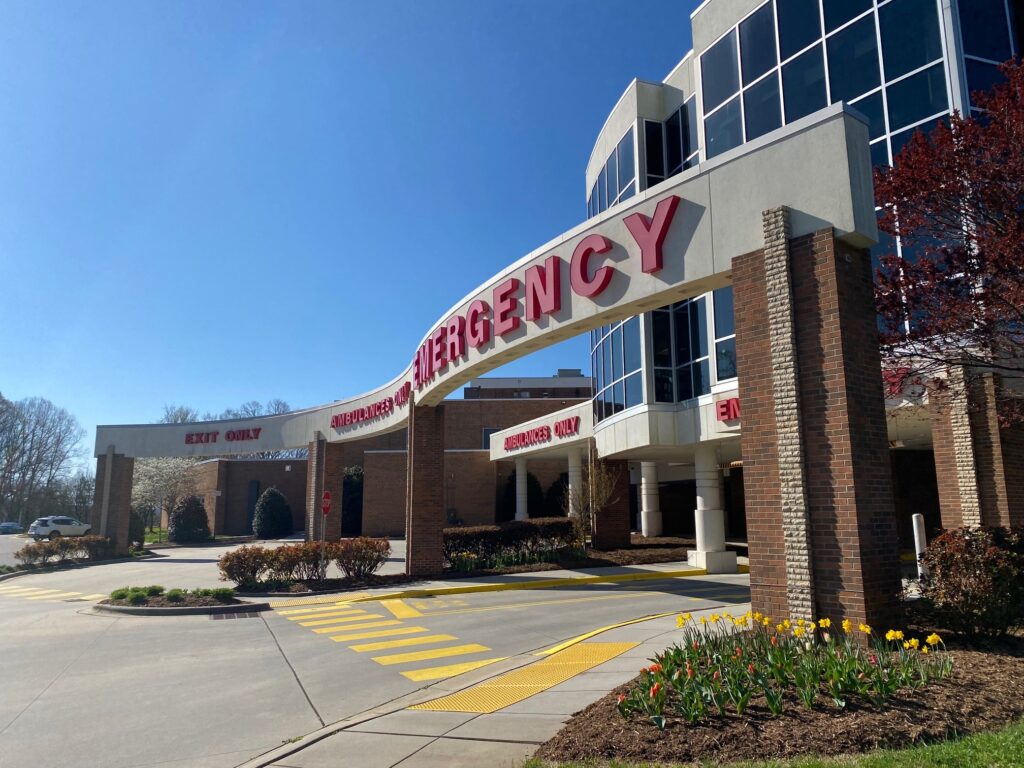 Hugh Chatham Health Recognized as Cleanest Hospital in North Carolina
Elkin, NC, November 2023 Hugh Chatham Health has been recognized as the cleanest hospital in North Carolina five times in the last year by Press Ganey. The monthly …
Read More