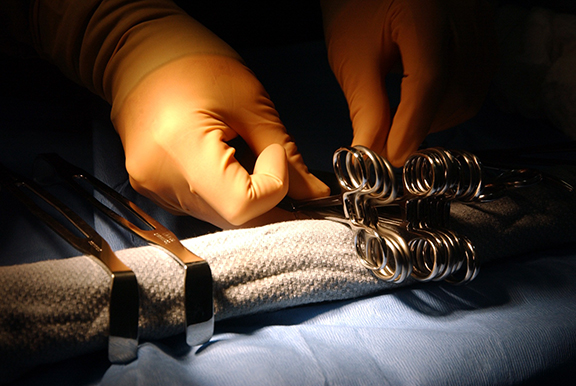 Surgical Services
Hugh Chatham Health Surgical Services strives for maximum patient satisfaction by continually evaluating our patients' perception of care.
When your care requires surgery, the Hugh Chatham Health Surgical Services department boasts a state-of-the-art unit that includes five operating rooms and one cystoscopy suite.
We also have an observation room with large windows that allow people to observe surgery. With a surgeon's permission, family members can observe a patient's surgery and ask questions directly to the surgeon. We also have the capability to project the surgeon's view directly to a monitor in the observation room.
Please contact our management team if you have questions or concerns.
Hugh Surgical Specialties:
Cardiology
Ear, nose and throat
General surgery
Obstetrics and gynecology
Ophthalmology
Orthopedics
Podiatry
Plastics
Thoracic
Pain management
Urology
Providers
David Friedman, MD
101-A Eldon Parks Dr, Elkin, NC 28621
Robert Peterson, MD
101-A Eldon Parks Dr, Elkin, NC 28621
Hugh Chatham News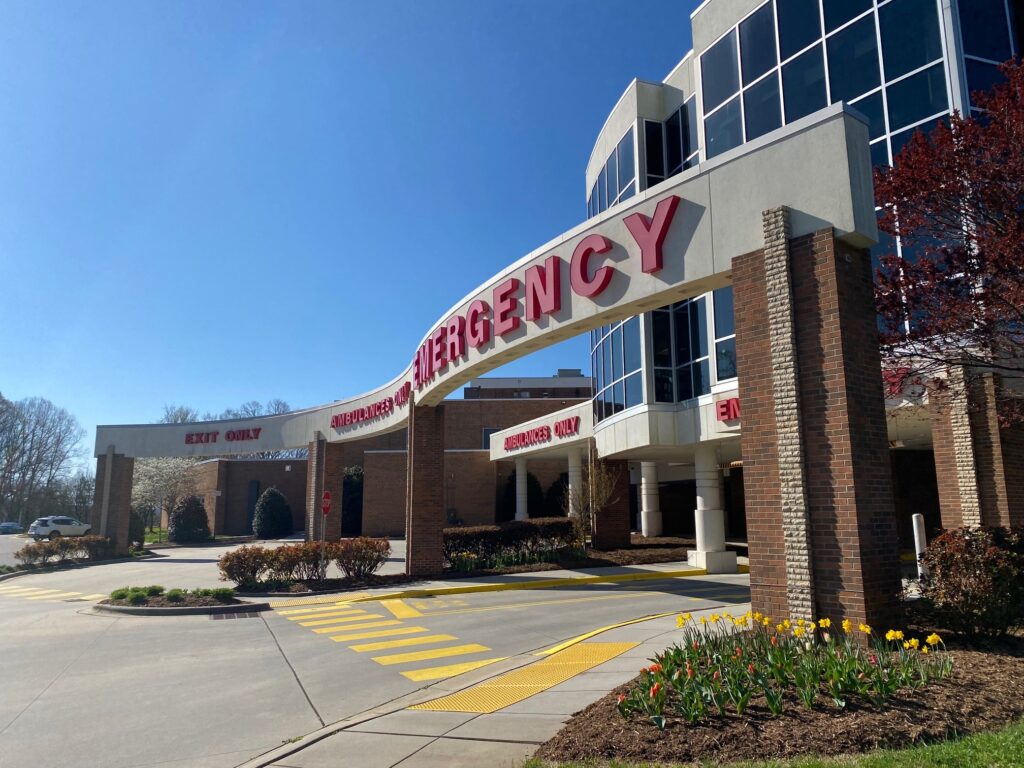 Hugh Chatham Health Recognized as Cleanest Hospital in North Carolina
Elkin, NC, November 2023 Hugh Chatham Health has been recognized as the cleanest hospital in North Carolina five times in the last year by Press Ganey. The monthly …
Read More