Wound Care Center
The Hugh Chatham Health – Wound Care Center is a comprehensive outpatient facility providing medical treatment for chronic nonhealing wounds.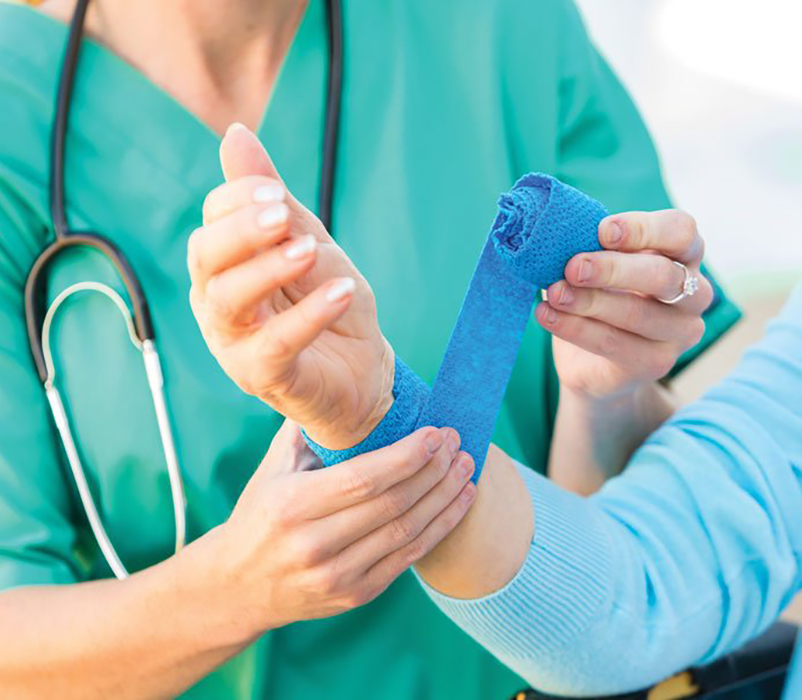 We will help you through the healing process.
Chronic wounds take an emotional and financial toll on patients and caregivers. Call on the skilled specialists from the Wound Care Center team. Our clinical team of physicians, clinicians and other specialists will work closely with you to:
Review your medical history, blood work and specialized tests
Complete your physical assessment
Assess, measure and document your wound
Document additional information needed to formulate your individual plan of care
Develop an individualized treatment plan for your wound
Common Conditions Treated:
Arterial ulcers
Problem surgical wounds
Venous stasis ulcers
Radiation tissue damage
Compromised skin grafts and flaps
Burns
Non-healing diabetic wounds
Traumatic wounds
Pressure ulcers or bedsores
Contact Us
For appointments, call 336-527-1033.
Providers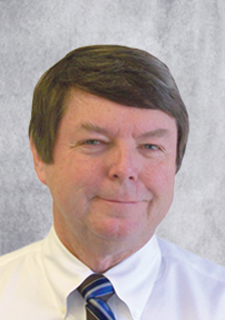 David Stauffer, DPM
150 Chatham Medical Park, Elkin, NC
David Friedman, MD
101-A Eldon Parks Dr, Elkin, NC 28621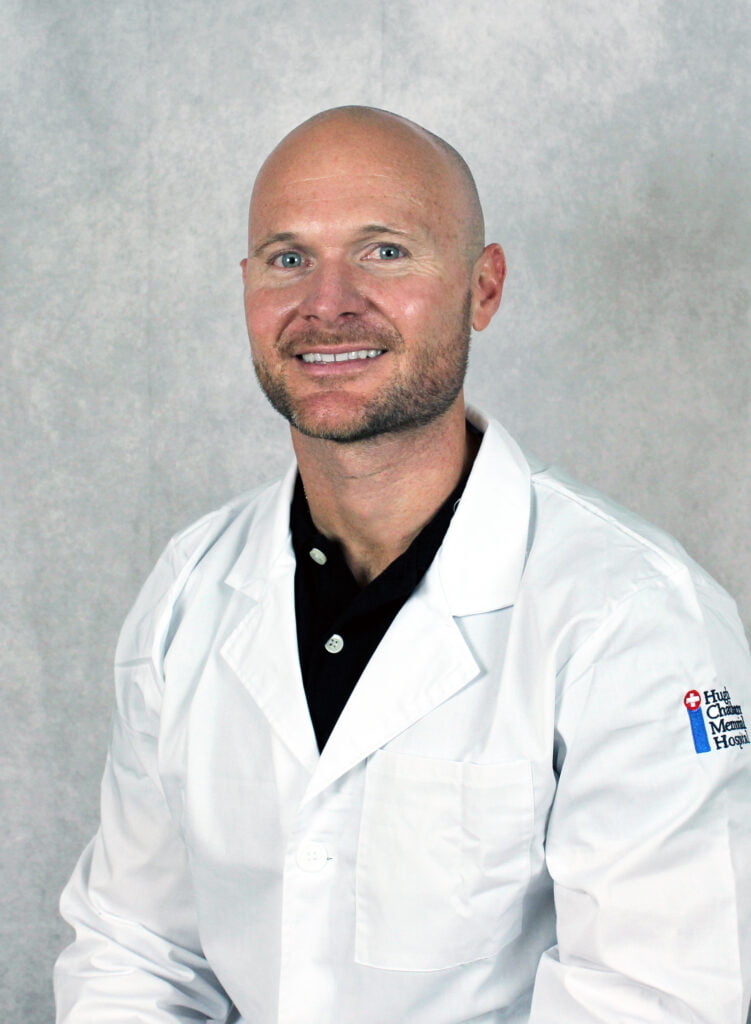 Matthew Fernandez, DPM
150 Chatham Medical Park, Elkin, NC
Hugh Chatham News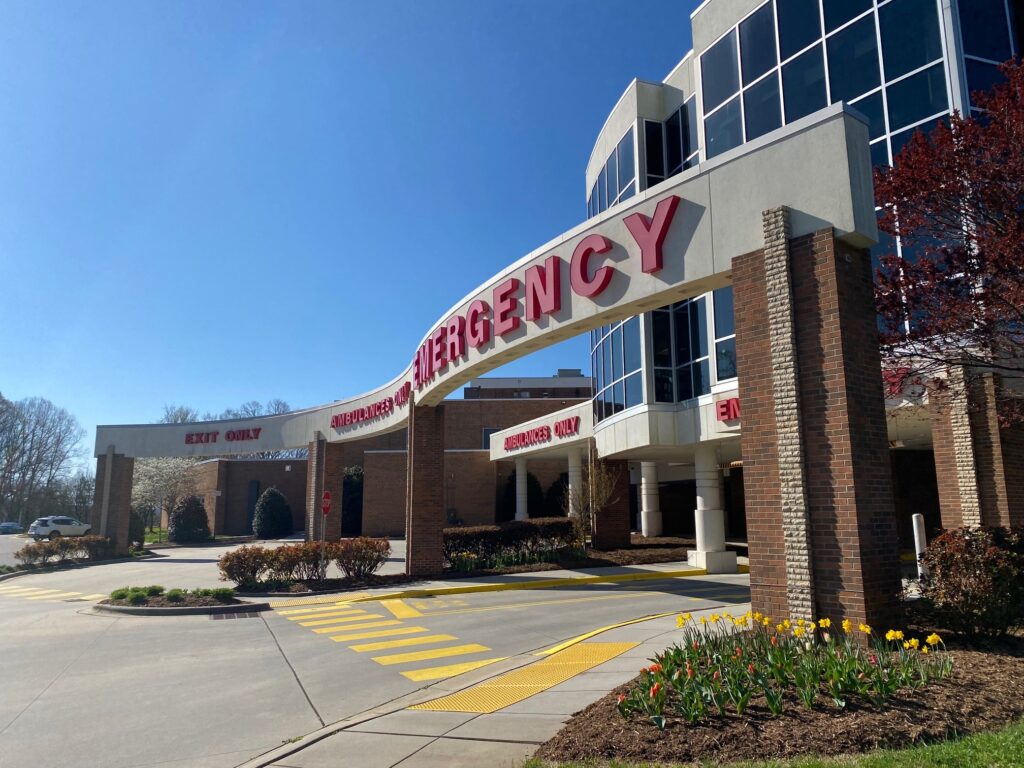 Hugh Chatham Health Recognized as Cleanest Hospital in North Carolina
Elkin, NC, November 2023 Hugh Chatham Health has been recognized as the cleanest hospital in North Carolina five times in the last year by Press Ganey. The monthly …
Read More